Interested in being a part of Artist Alliance? Click here to join now online, or call (760) 435-3724.
Artist Alliance is an affiliate group of membership available to OMA members at any level for an additional fee of $20 per year per person. Current OMA members who add Artist Alliance to their existing membership level will continue to be current members until their existing expiration date. Annual renewals will include the membership level plus the Artist Alliance fee. Membership in Artist Alliance provides opportunities for interaction, visibility, and growth for artists in the region.
Artist Alliance members are featured in an online registry that can be linked to their artist website. If you have an artist website, Instagram page, or Facebook page you would like added to the registry please contact Katie Dolgov at katie@oma-online.org with the URL.
ARTIST SUBMISSION OPPORTUNITIES
---
2022 Artist Alliance Biennial
Click here to submit! This juried exhibition at OMA will feature a cross-section of the most noteworthy artwork from the museum's talented Artist Alliance members. Artwork will be on view in the large ground floor Gleason Gallery. Submissions will be accepted exclusively through OnlineJuriedShows.com. Juried By Joseph S. Lewis III, a nationally known artist, arts administrator, educator, and author is a Professor in the Department of Art and was the Dean of the Claire Trevor School of the Arts from 2010 to 2014.
Submissions Are Open
Submissions Close: Monday, October 18, 2021
Selections Announced: On or before Monday, November 1, 2021
Exhibition On View: December 18, 2021-May 1, 2022
---
Exhibition Open September 12–October 17, 2021
Oceanside Museum of Art's Artist Alliance members were invited to submit artwork created en plein air for A Breath of Fresh Air, an exhibition taking place in downtown Oceanside at the Brooks Theater Gallery.
Submissions are closed
---
Hotel Project
The final call for submissions closed on June 3, 2019.
> Click here for more information and FAQs about the project.
---
---
ARTIST ALLIANCE EVENTS
OMA holds a number of events that either feature Artist Alliance members' artwork, are exclusive to Artist Alliance members, or offer free or discounted admission.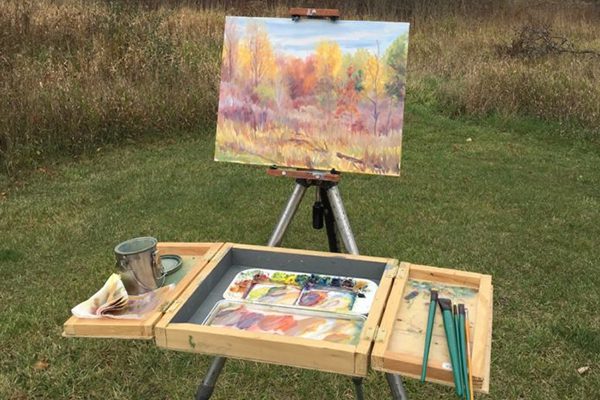 Plein Air Paint In
First Sunday of Every Month, 9:00am–12:00pm
With the Plein Air Paint Out on hold for the time being, everyone can continue painting with the Plein Air Paint In! Open to artists at any level—paint the world through your window, in your backyard, or from your studio during the event's usual time. Afterward, join OMA's Artist Alliance with a rejuvenating drink of your choice for a virtual Coffee and Conversation to share your work.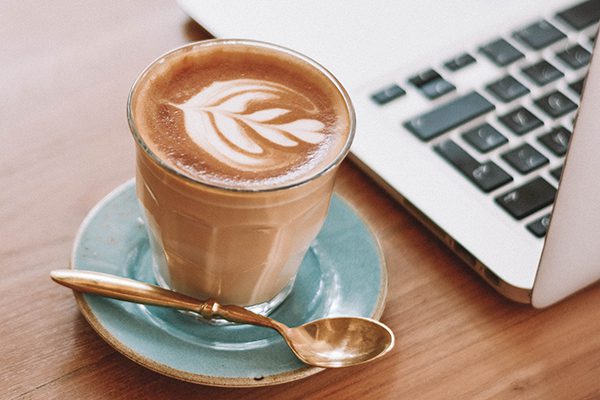 Coffee And Conversation
First Sunday of Every Month, 12:00–2:00pm
We've been asked to stay home, but we don't have to be alone. Join Artist Alliance for a cup of coffee and enjoy some conversation with fellow artists. Sculptors, painters, photographers, artists of all disciplines are welcome. If you took part in the day's Plein Air Paint In, you are encouraged to share your work with the group.
Click
here
for information about how to connect to this virtual event.