Artist Alliance is an affiliate group of membership available to OMA members at any level for an additional fee of $20 per year per person. Current OMA members who add Artist Alliance to their existing membership level will continue to be current members until their existing expiration date. Annual renewals will include the membership level plus the Artist Alliance fee. Membership in Artist Alliance provides opportunities for interaction, visibility, and growth for artists in the region.
Artist Alliance members are featured in an online registry that can be linked to their artist website.
Not a member? Click here to join now online, or call (760) 435-3724.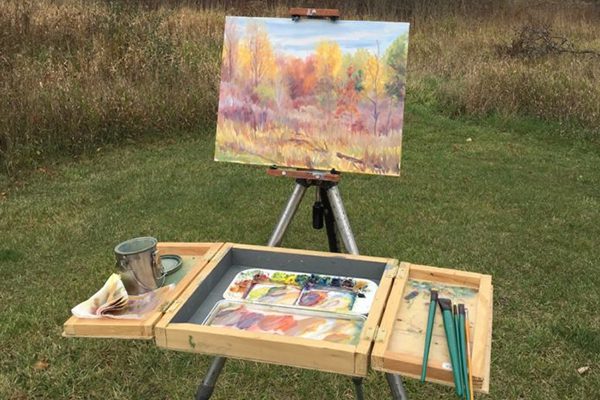 Plein Air Paint In
First Sunday of Every Month, 9:00am–12:00pm
With the Plein Air Paint Out on hold for the time being, everyone can continue painting with the Plein Air Paint In! Open to artists at any level—paint the world through your window, in your backyard, or from your studio during the event's usual time. Afterward, join OMA's Artist Alliance with a rejuvenating drink of your choice for a virtual Coffee and Conversation to share your work.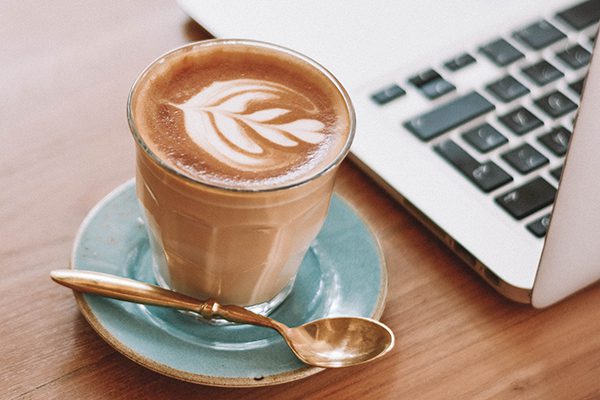 Coffee And Conversation
First Sunday of Every Month, 12:00–2:00pm
We've been asked to stay home, but we don't have to be alone. Join Artist Alliance for a cup of coffee and enjoy some conversation with fellow artists. Sculptors, painters, photographers, artists of all disciplines are welcome. If you took part in the day's Plein Air Paint In, you are encouraged to share your work with the group.
Click
here
for information about how to connect to this virtual event.
ARTIST ALLIANCE EVENTS
OMA holds a number of events that either feature Artist Alliance members' artwork, are exclusive to Artist Alliance members, or offer free or discounted admission.