SHOP THE MUSEUM STORE
Find the perfect gift or special treat for yourself at the Museum Store. Shop OMA merchandise online or come explore the Museum Store during our regular museum hours to grab local unique goods.
FEATURED IN-STORE PRODUCTS
SOLD IN-STORE ONLY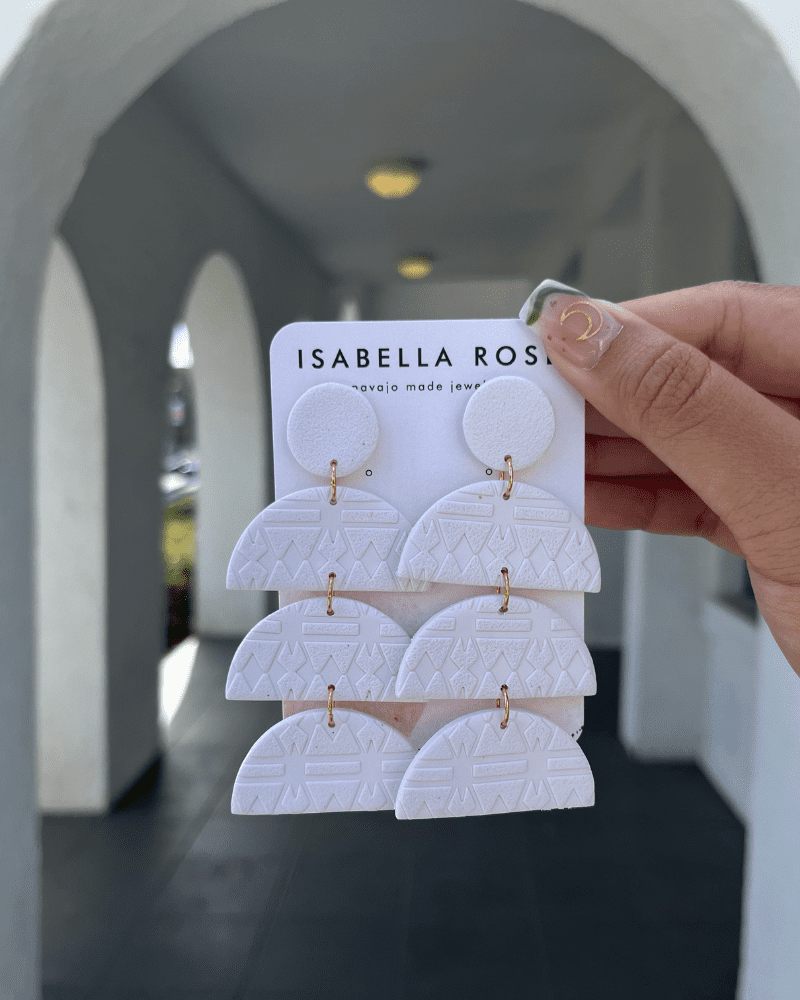 Half Moon Earrings by Isabella Rose.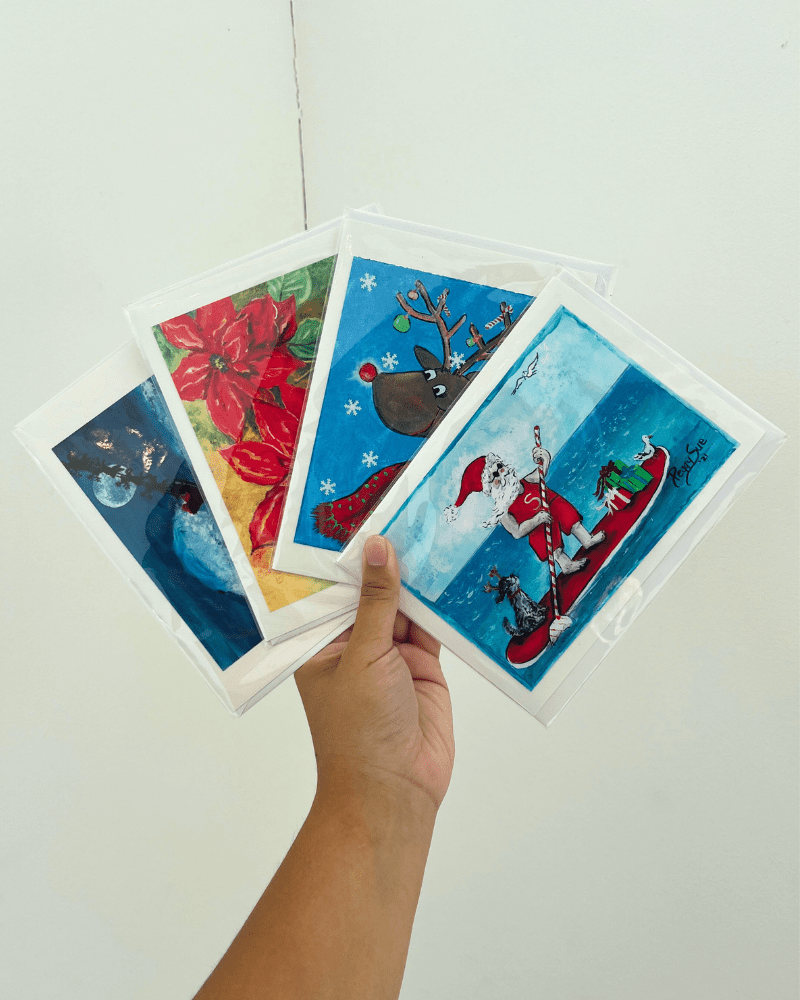 Assorted Christmas Cards by Peggy Sue.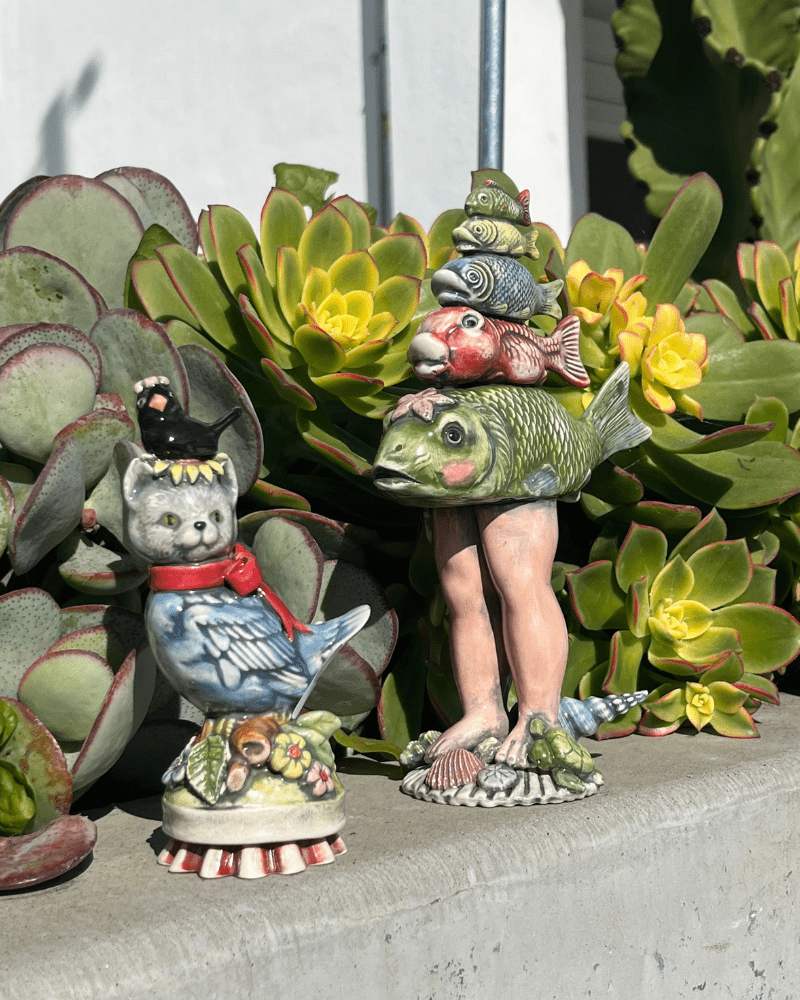 Porcelain Figures by Sue DeWulf.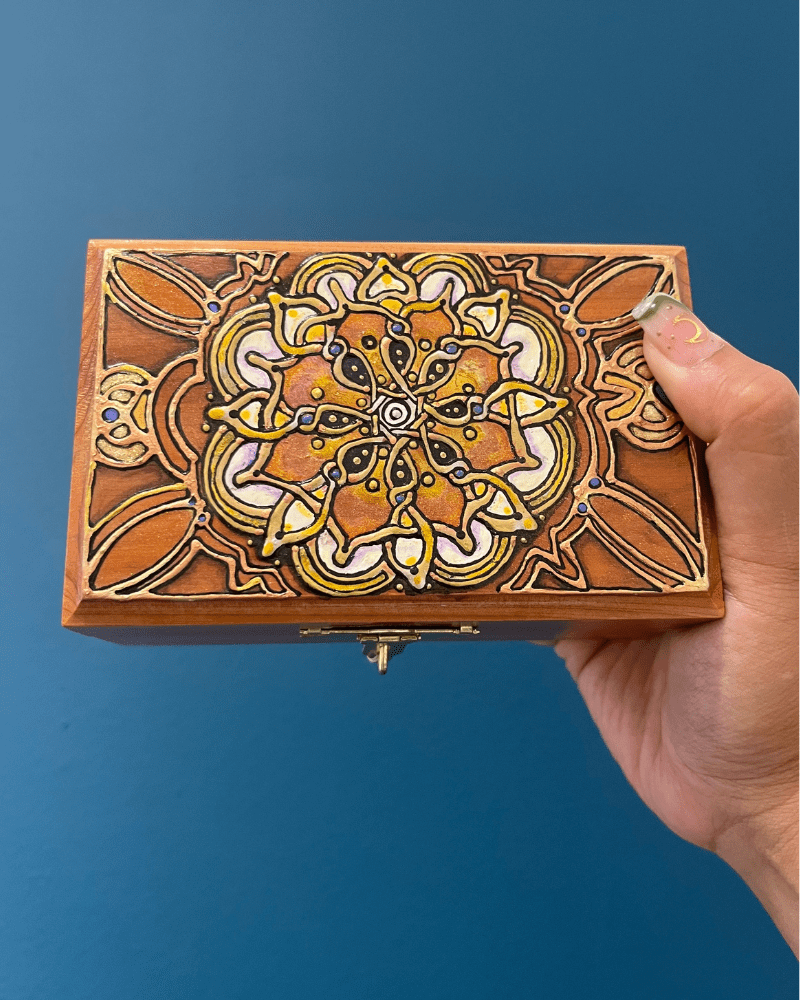 Cedar Box by Julie Ann Stricklin.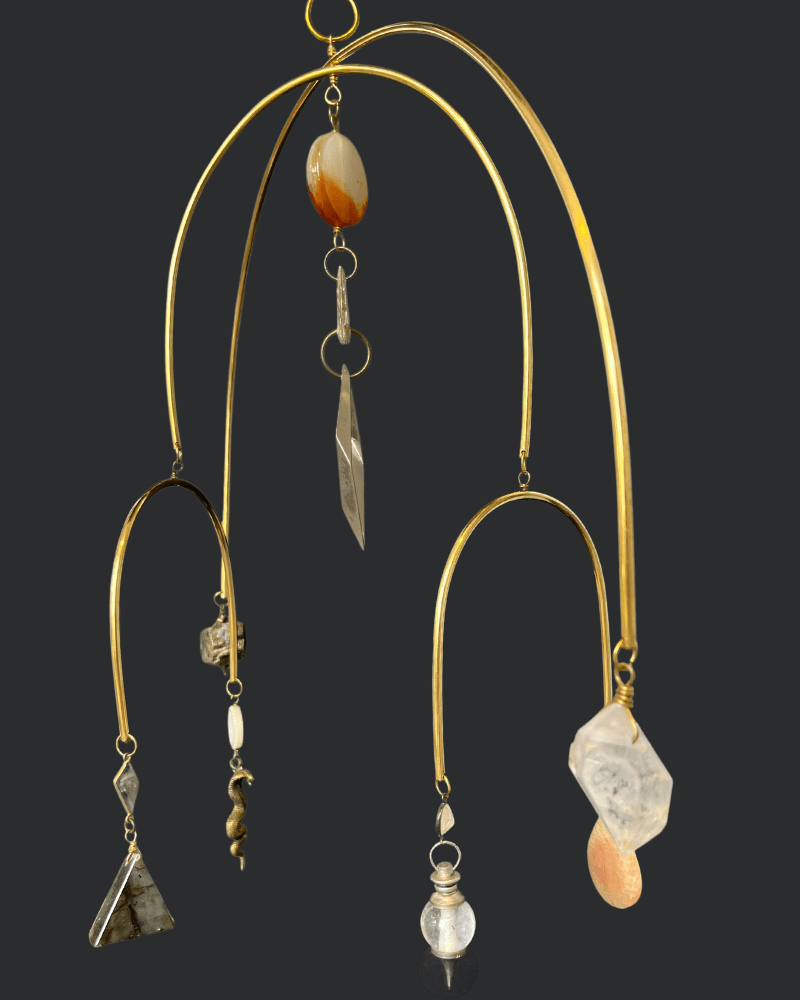 Shell Mobile by Nicolette Lacy.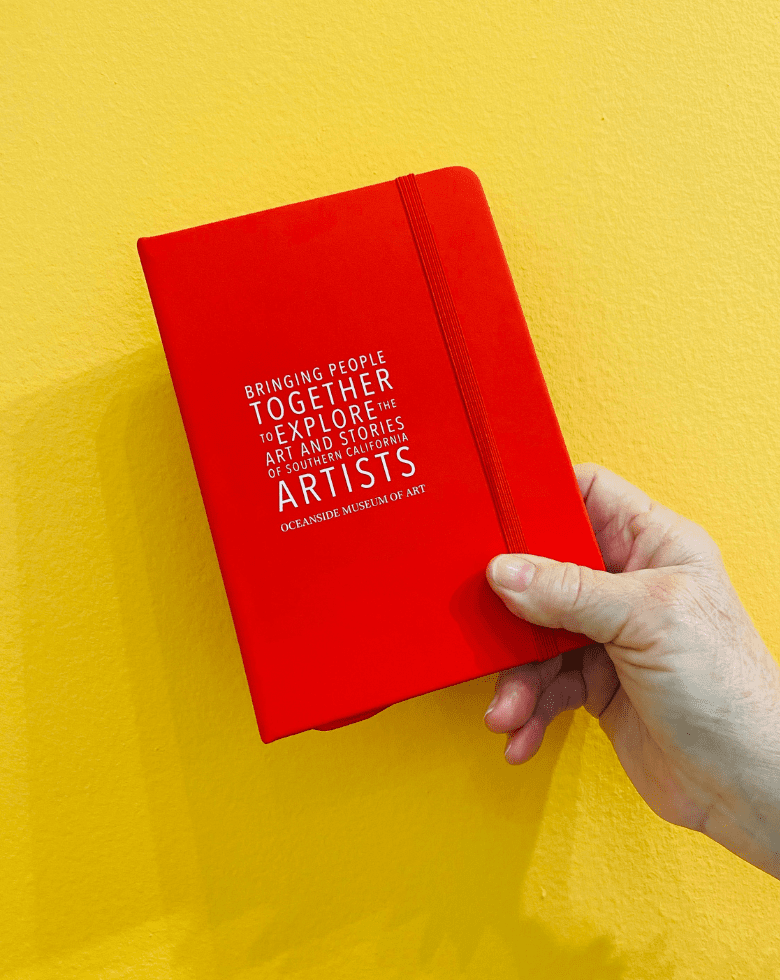 Bowls by M&M Woodworking.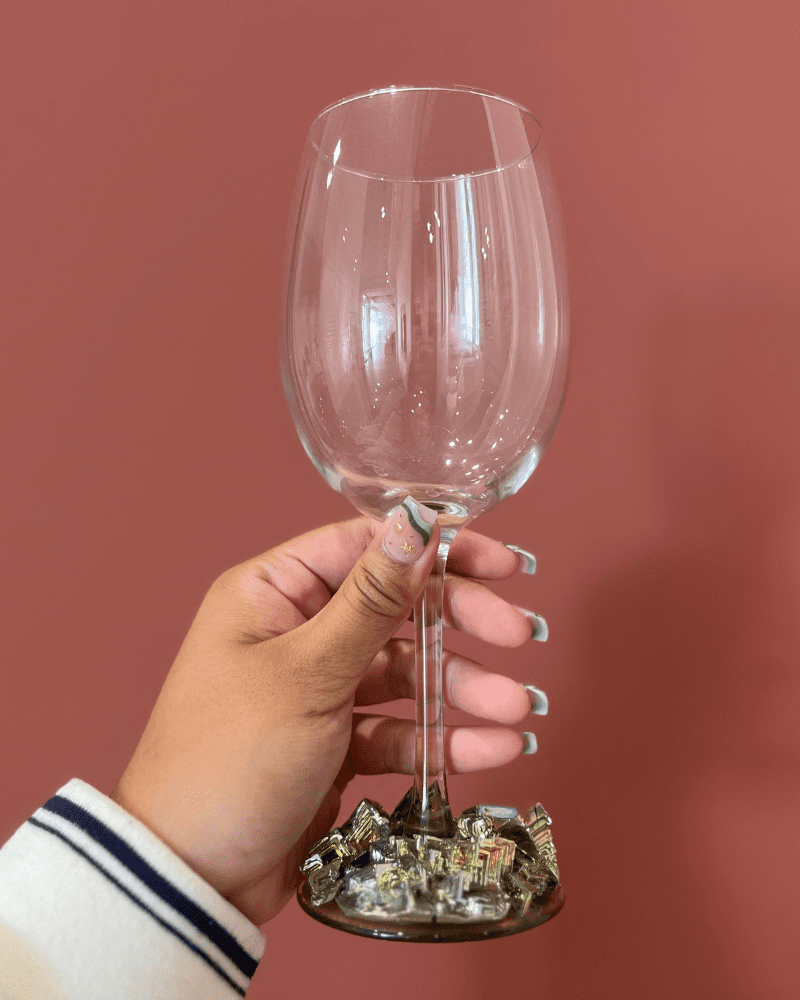 Bismuth Crystal Glass by Mark Nordquist.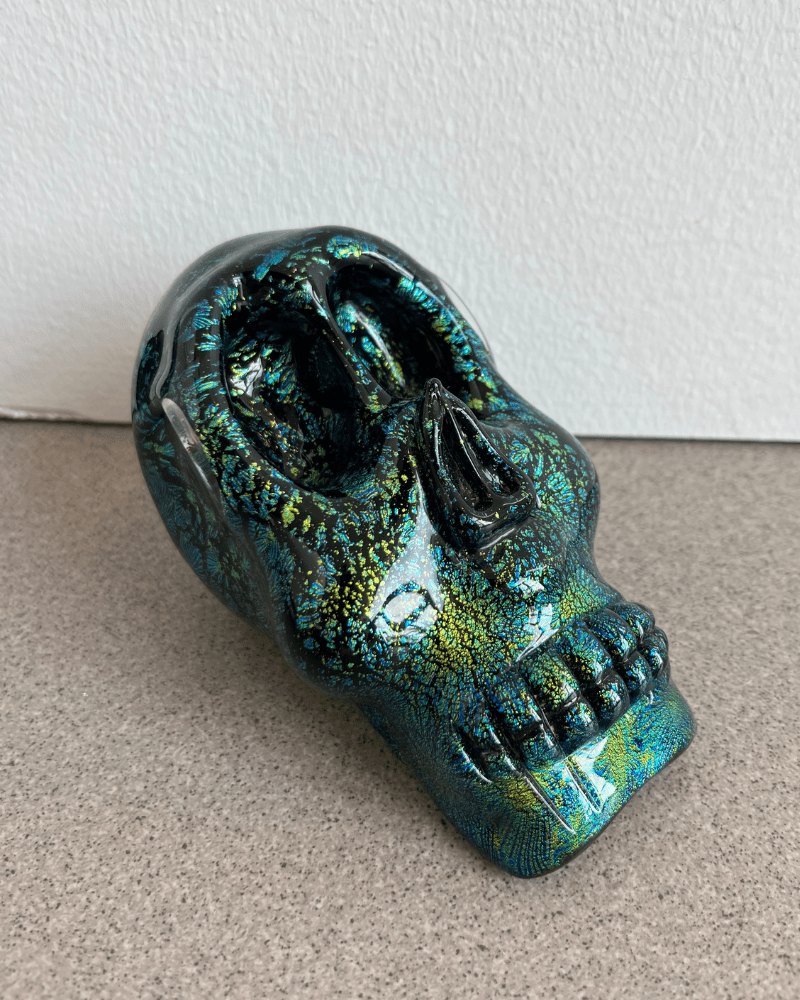 Monkey Skull by Dan McStocker.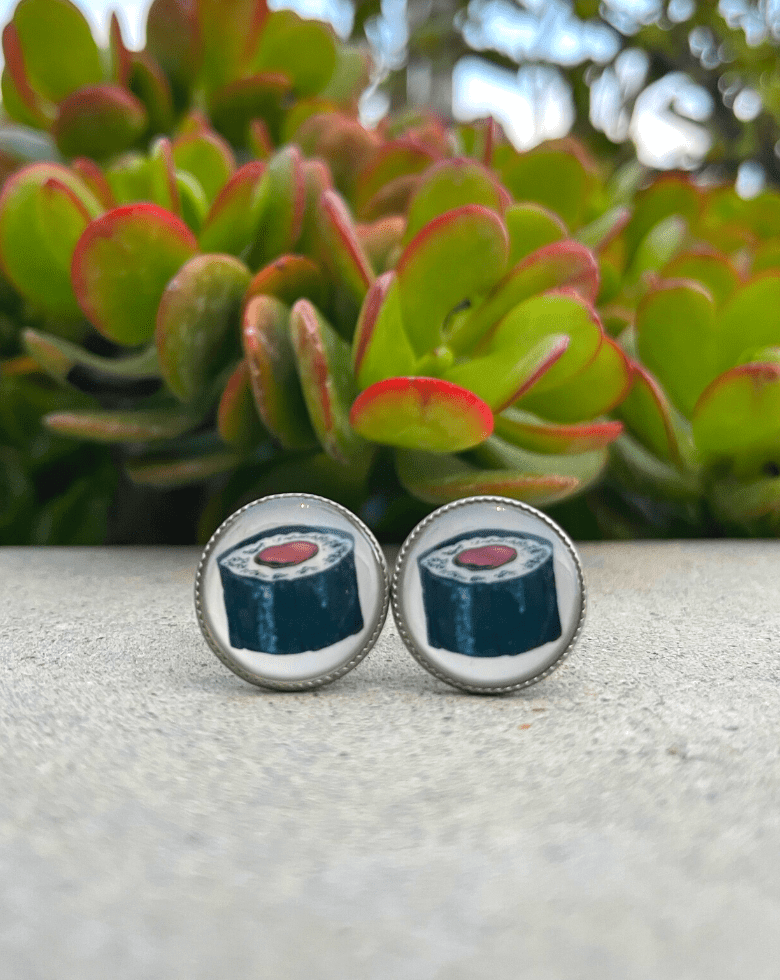 Vintage Sushi Cufflinks by Karen Braverman.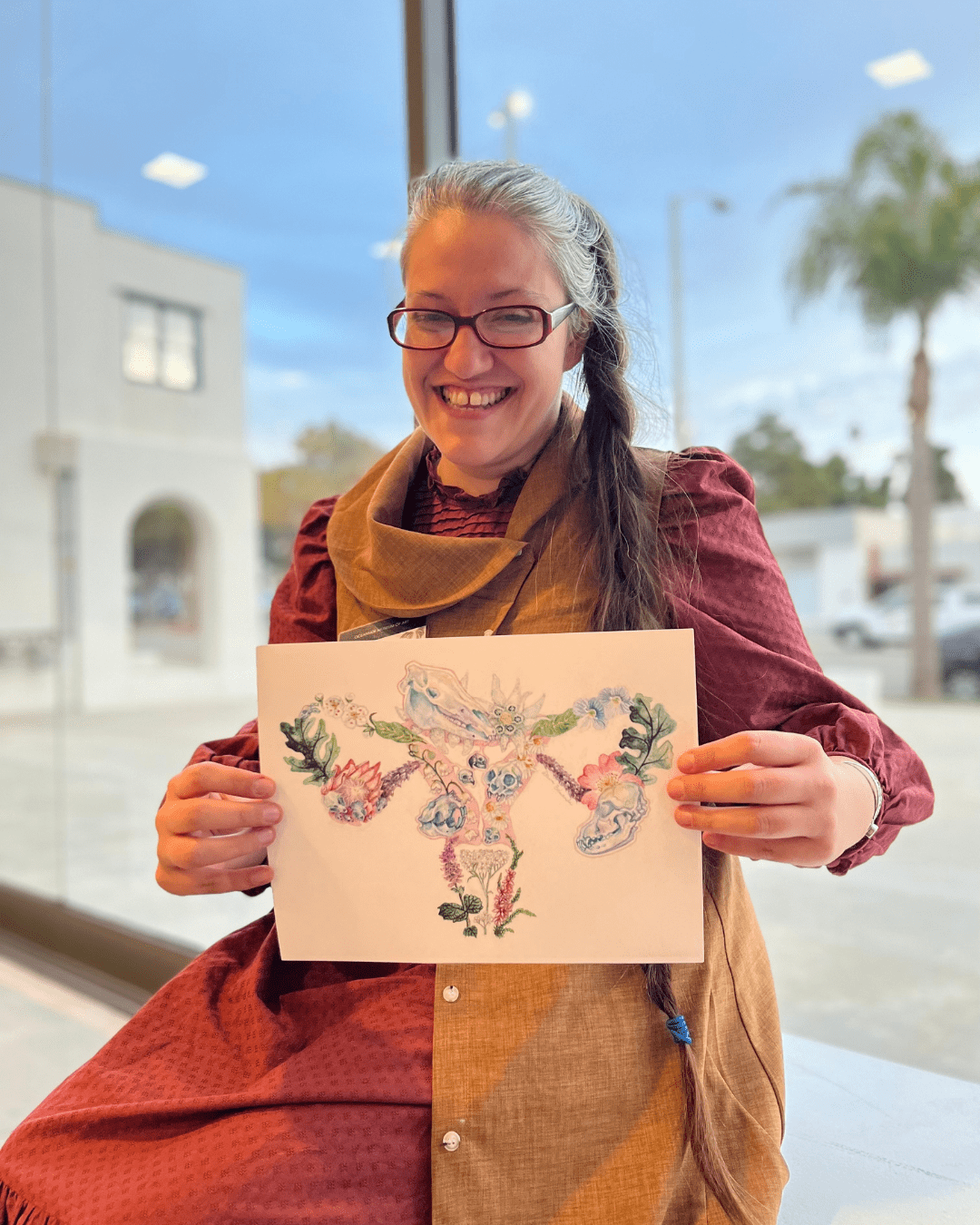 Fallopian Blues by Dana Edwards.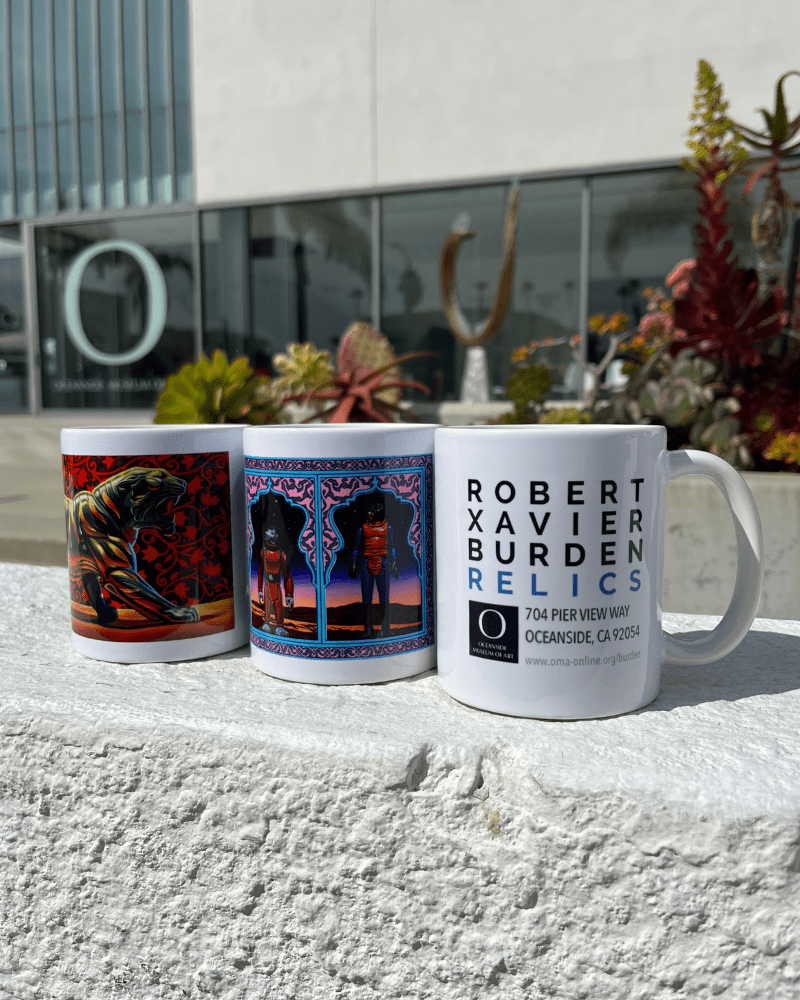 Relic Mugs by Robert Xavier Burden.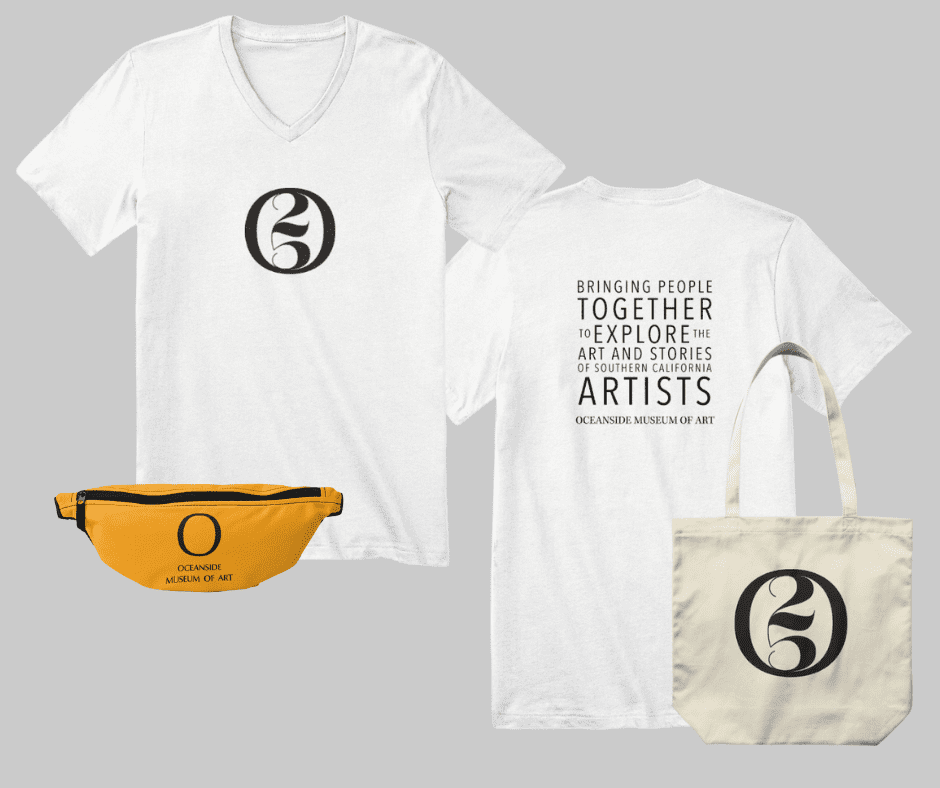 SHOP OMA MERCH ONLINE AT OMAGOODS
Explore OMA-branded clothing, accessories, mugs, and more. Choose your design to have it shipped directly to you.
MUSEUM STORE
LOCATION
Inside Oceanside Museum of Art
704 Pier View Way
Oceanside CA 92054
Admission to the Museum Store is free to non-museum ticket holders during regular museum operating hours.