TEENY TINY SUBMISSIONS AND TEENY TINY ART MART 2024
OMA's
fourth
Teeny Tiny Art Mart
is on!
Join the Teeny Tiny
creation craze and create
your very own miniature masterpiece for a great cause. All donated artwork will be for sale at the Teeny Tiny Art Mart with 100% of the proceeds helping to support OMA's education initiatives, providing thousands of students annually with transformative arts-based experiences. So, grab your art supplies and let your imagination soar–together we can make a big impact, one teeny tiny artwork at a time.
Key Dates
Artwork Submissions Close: Sunday, January 28, 2024, 5:00pm
Sale Opens: Sunday, February 18, 2024, 6:00pm
This year, participating will have a bigger impact than ever before:
Submitting a Teeny Tiny automatically qualifies the artwork for consideration to be included in a special Teeny Tiny fundraising auction, giving donors and buyers another opportunity to support arts education in a giant Teeny Tiny way.
SUBMIT YOUR ARTWORK!
Artists and art enthusiasts of all ages are invited to submit artwork in almost any media for inclusion in OMA's Teeny Tiny Art Mart. Artwork by novices, professionals, civic leaders, and local celebrities will be available for purchase at the accessible price of $25 each, with a twist—buyers will not know the identity of the artist until they purchase the artwork. Help us spread the word that art is for everyone!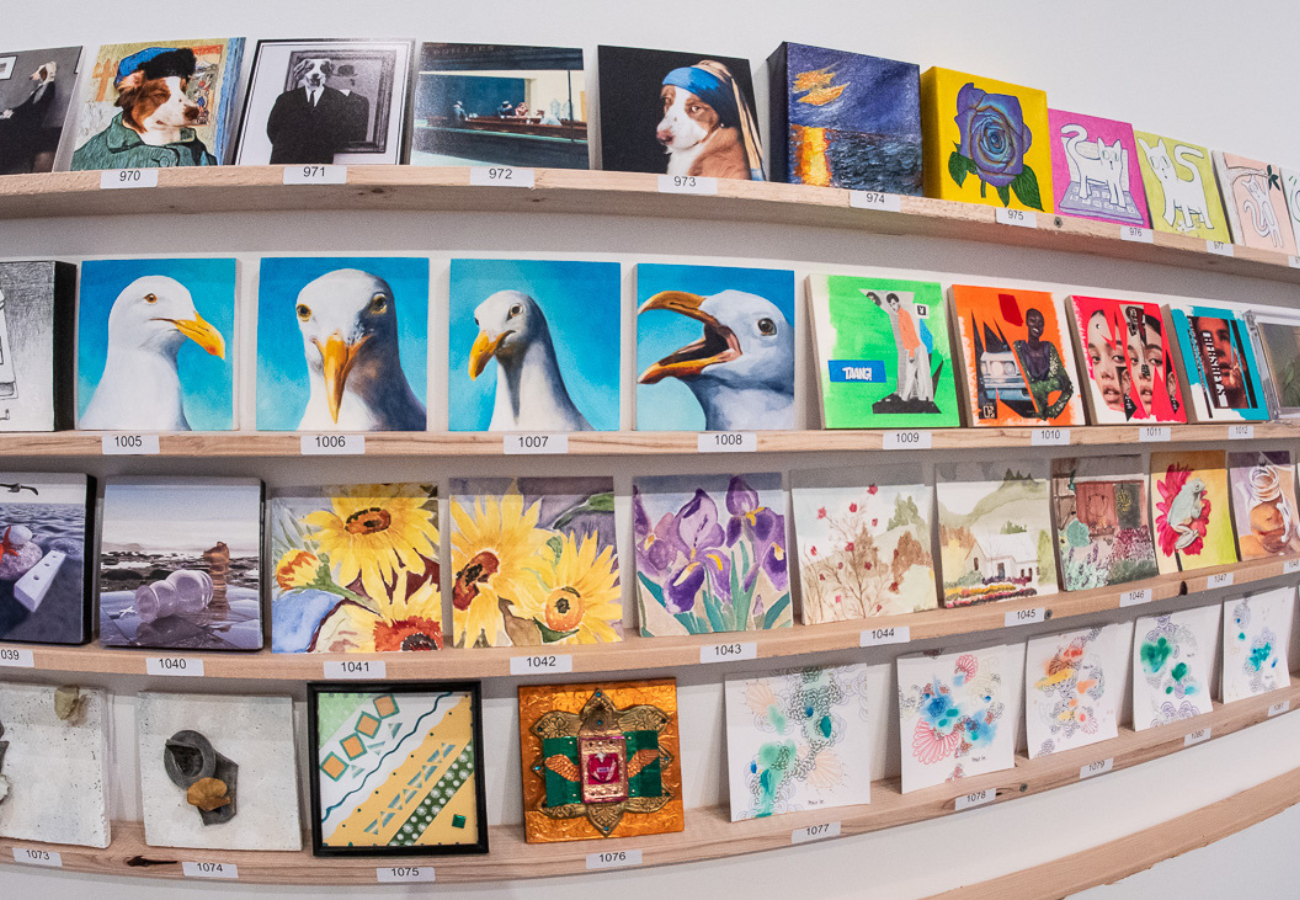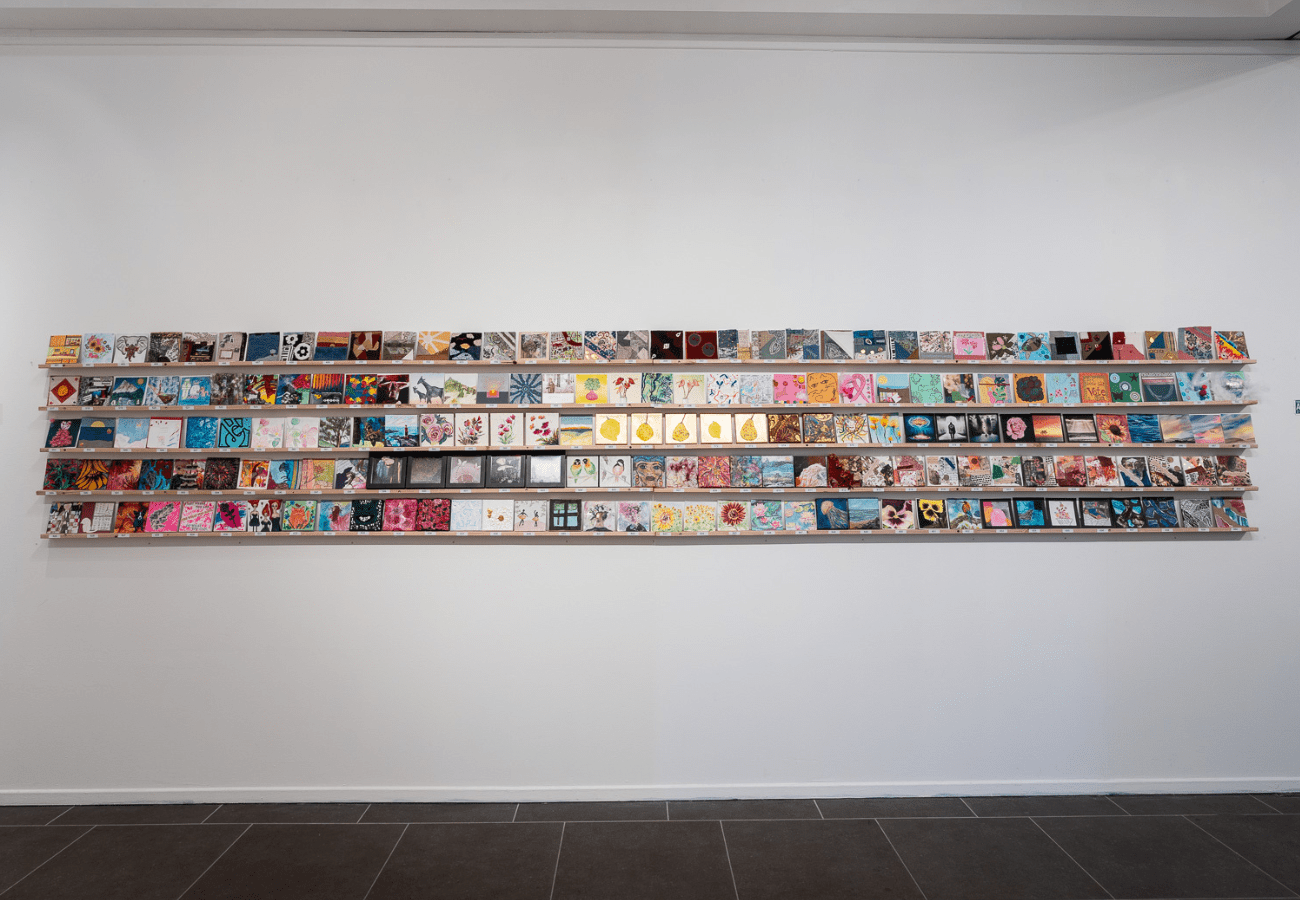 TEENY TINY ART MART 2024
Come back to check details about the accompanying Teeny Tiny auction, a link to the online sales platform, and further details to be announced.
The virtual sale starts at 6:00pm Sunday, February 18, 2024.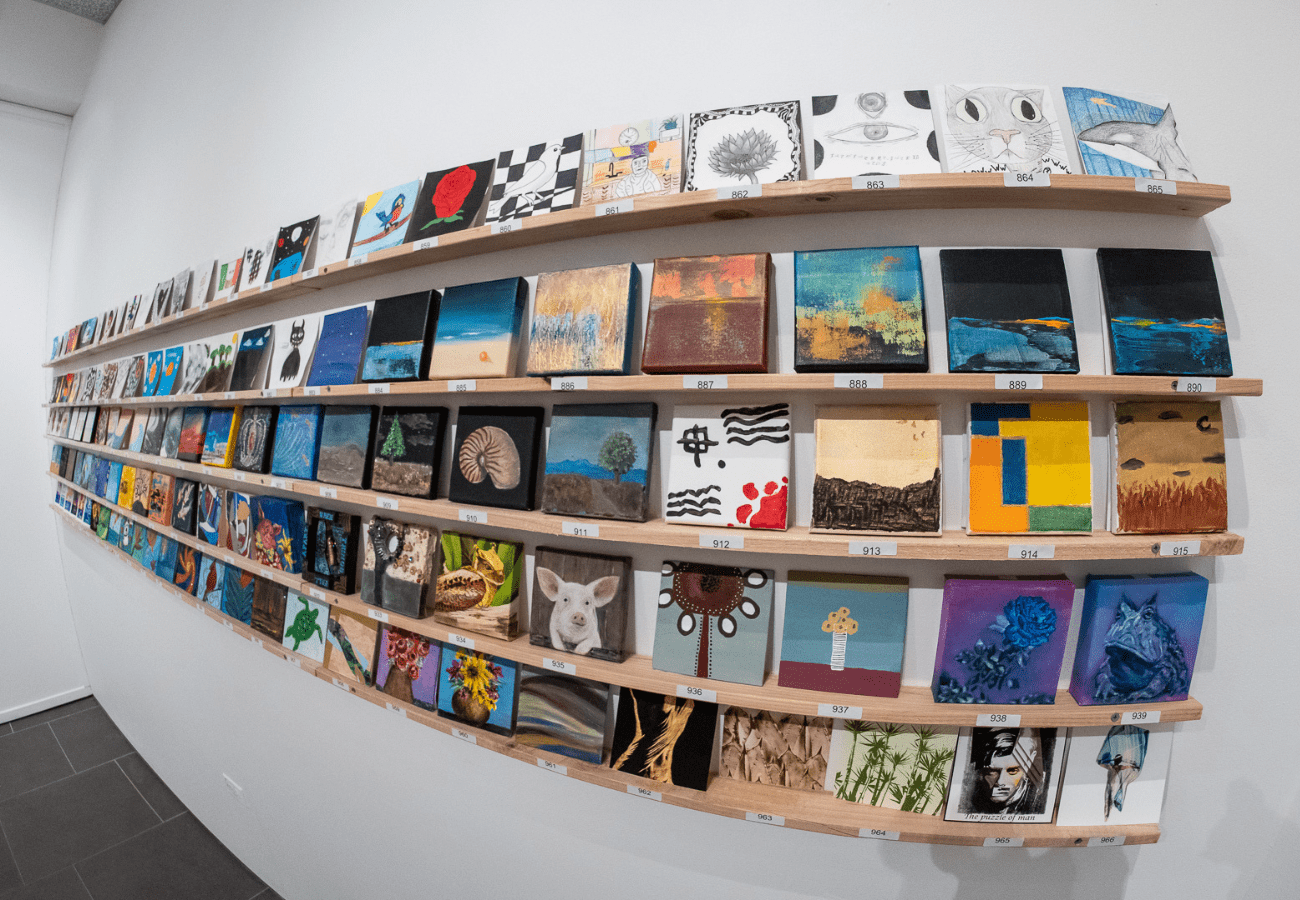 Frequently Asked Questions