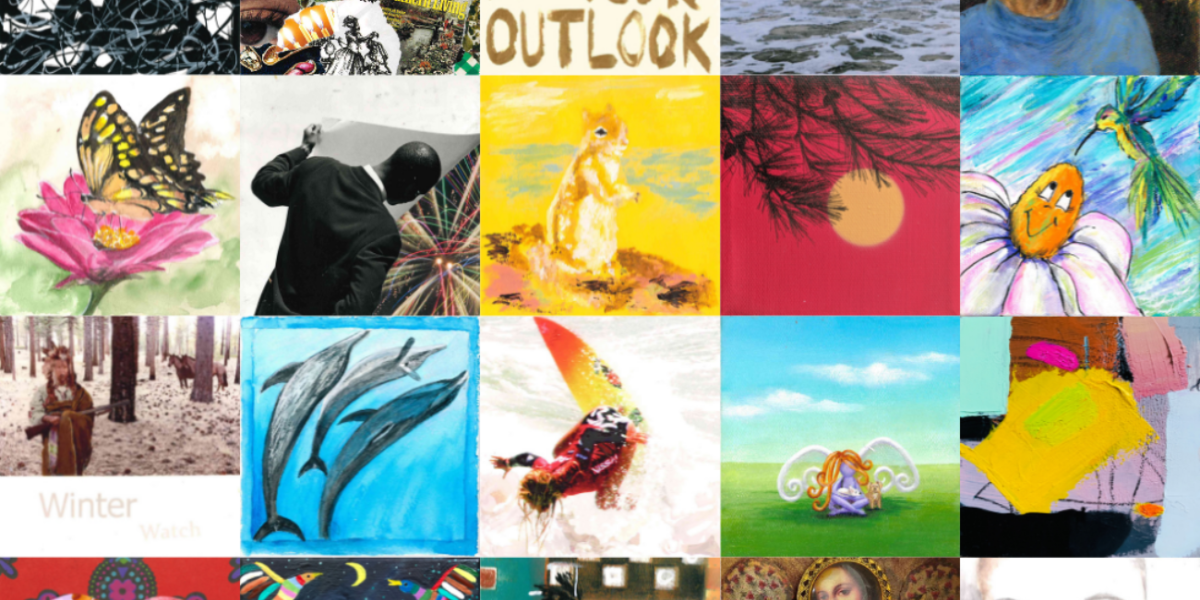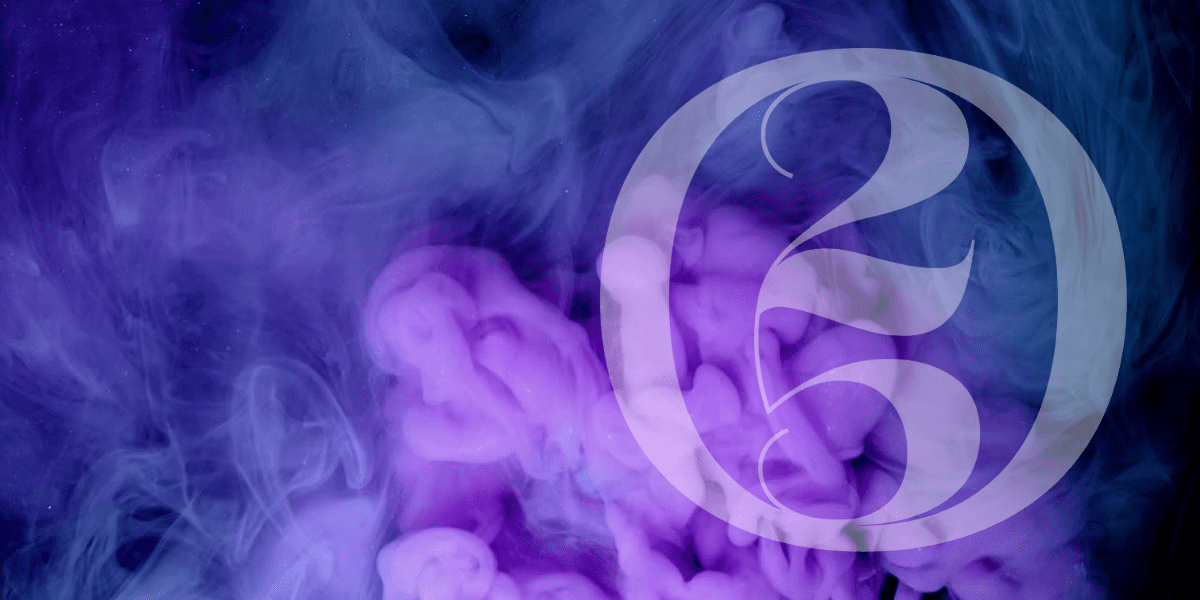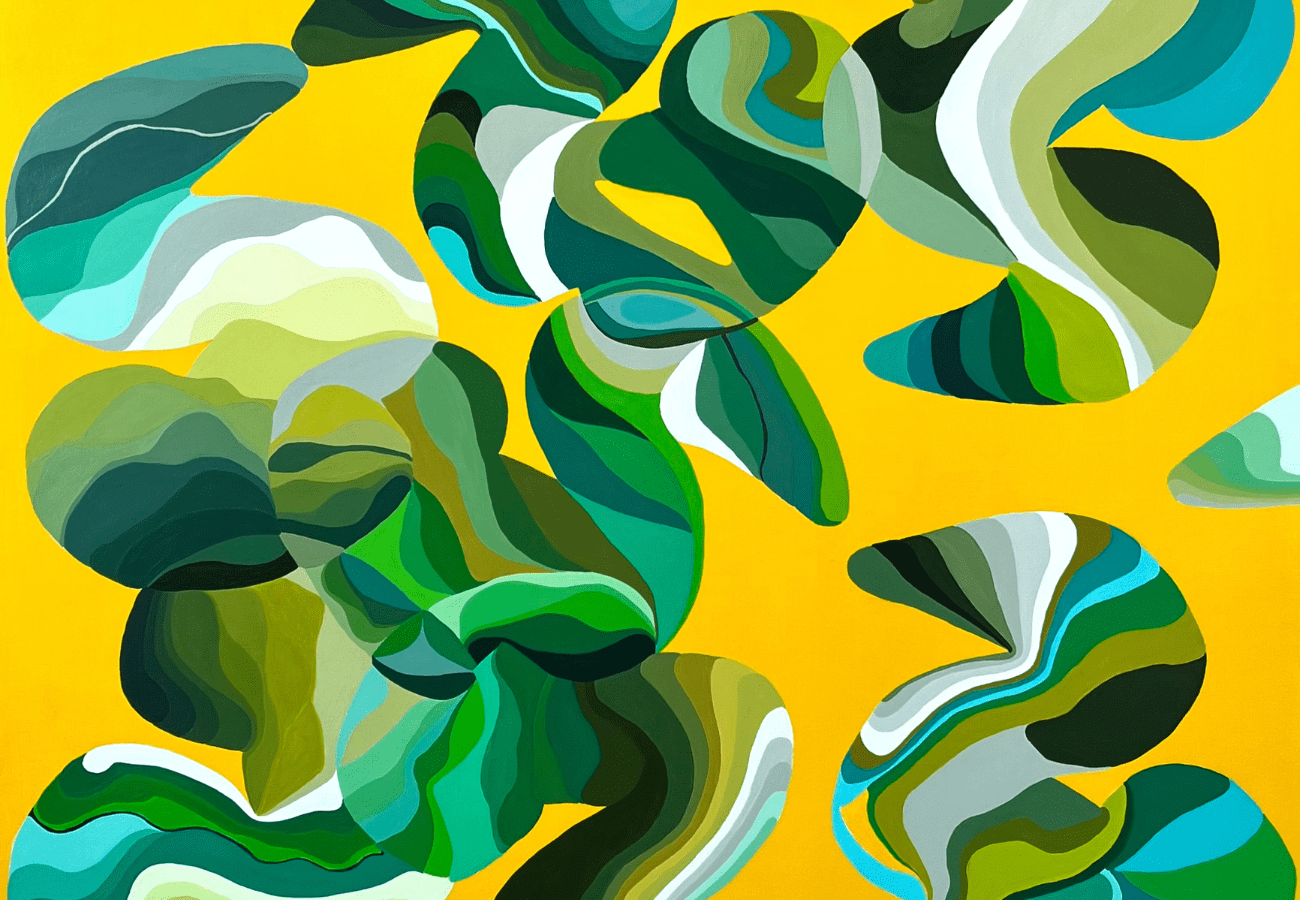 Teeny Tiny Art Mart
Create your very own miniature masterpiece for a great cause in our third annual Teeny Tiny Art Mart.
25th Anniversary
We're marking this big milestone with exhibitions, exciting events, and more!
Pop Smoke: A Veteran Art Exhibition
POP SMOKE: A VETERAN ART EXHIBITION
Now open! Explore veteran art-making practices in ways that are playful, tongue-in-cheek, and ironic.
BRINGING PEOPLE TOGETHER TO EXPLORE THE ART AND STORIES OF SOUTHERN CALIFORNIA