2023-24 ARTIST ALLIANCE BIENNIAL
NOVEMBER 18, 2023–MARCH 31, 2024
Juried By Jonathon Glus, Executive Director for the Arts & Culture, San Diego
OMA is proud to announce the highly anticipated fifth biennial juried Artist Alliance exhibition, a display of talent and creativity from the museum's artist members. An integral part of OMA's mission is supporting local and regional artists, and this upcoming exhibition is a cultural highlight in North San Diego County this winter.
Southern California's cultural landscape is diverse and growing, which is reflected in the burgeoning talent in this exhibition. This year saw 1,149 submissions by 303 artists and the selected work is a showcase of 75 artworks from 62 of OMA's Artist Alliance members
"The OMA Artist Alliance Biennial is not just a juried exhibition," explains Artist Alliance Co-Chair Larry Vogel. "It is a celebration of the best of the best, a testament to the extraordinary creativity and talent that defines Artist Alliance." The 2023/24 Artist Alliance Biennial offers a unique opportunity for emerging and established artists in the region to showcase their work to a broad audience. This year's exhibition is juried by Jonathon Glus, a distinguished leader in the arts and culture sector currently serving as Executive Director for the Arts & Culture, San Diego.
"This biennial continues to be a terrific way to gauge the pulse of art and artists in the region," Glus explains. "It's a survey as well as a celebration."
Glus' extensive experience includes roles as the Director of Culture and Creative Economy for the City of Sacramento and CEO of the Houston Arts Alliance, among others. His expertise and keen eye for artistic talent will ensure a remarkable selection of artworks.
CONGRATULATIONS TO OUR BIENNIAL WINNERS
One of the highlights of this biennial is the chance for artists to win prestigious awards, including the Grand Prize: A Solo Exhibition Invitational. The selected artist will earn the privilege of a solo exhibition at OMA, scheduled to open in late 2024 or early 2025. In addition to this prestigious award, there are three more prizes: $1000 for First Place, $500 for Second Place, and $250 for Third Place.
Grand Prize
Marshall Toomey, The Shop, 2023.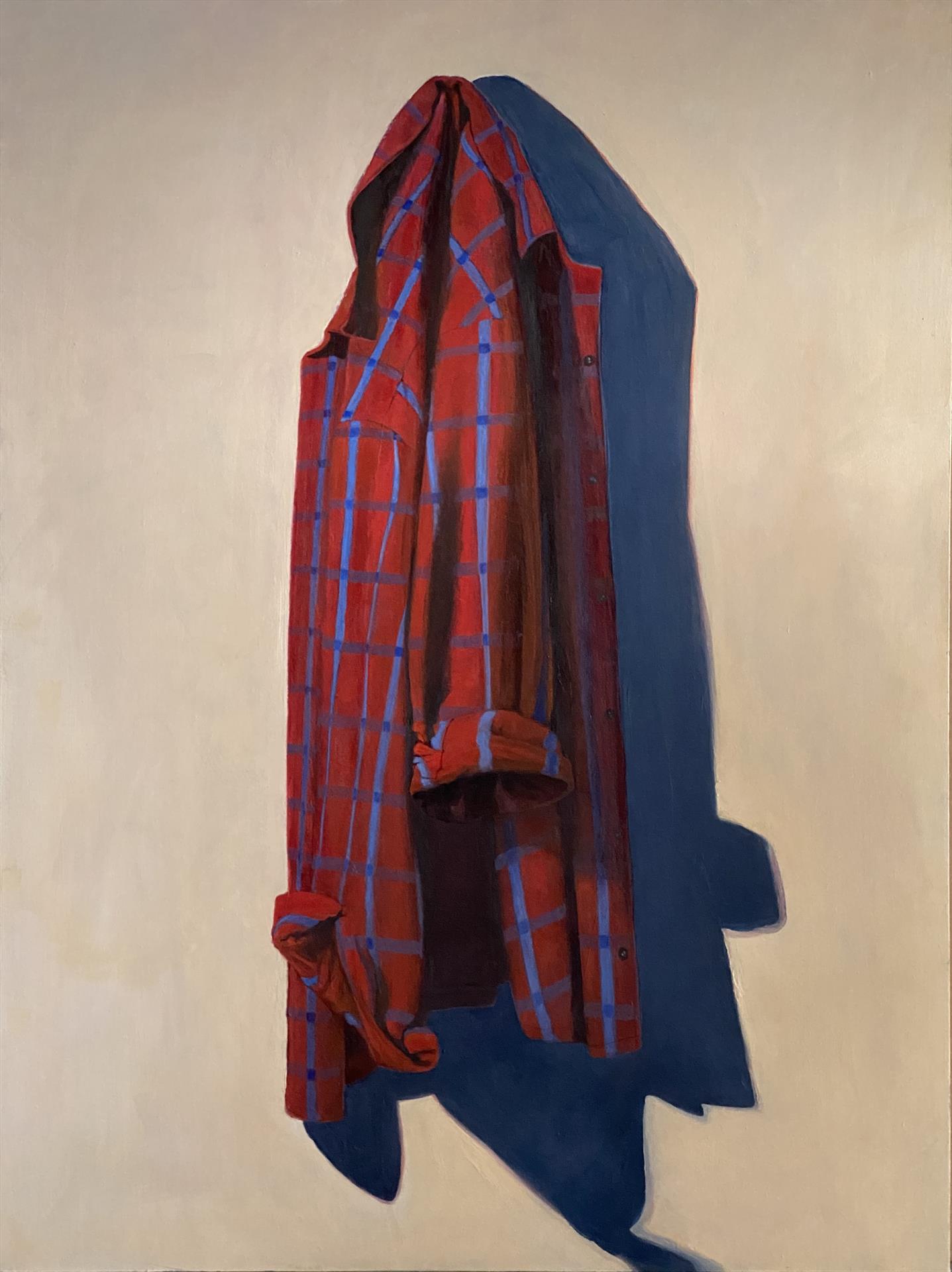 First Place
Dennis Carrie, Red Shirt, 2023.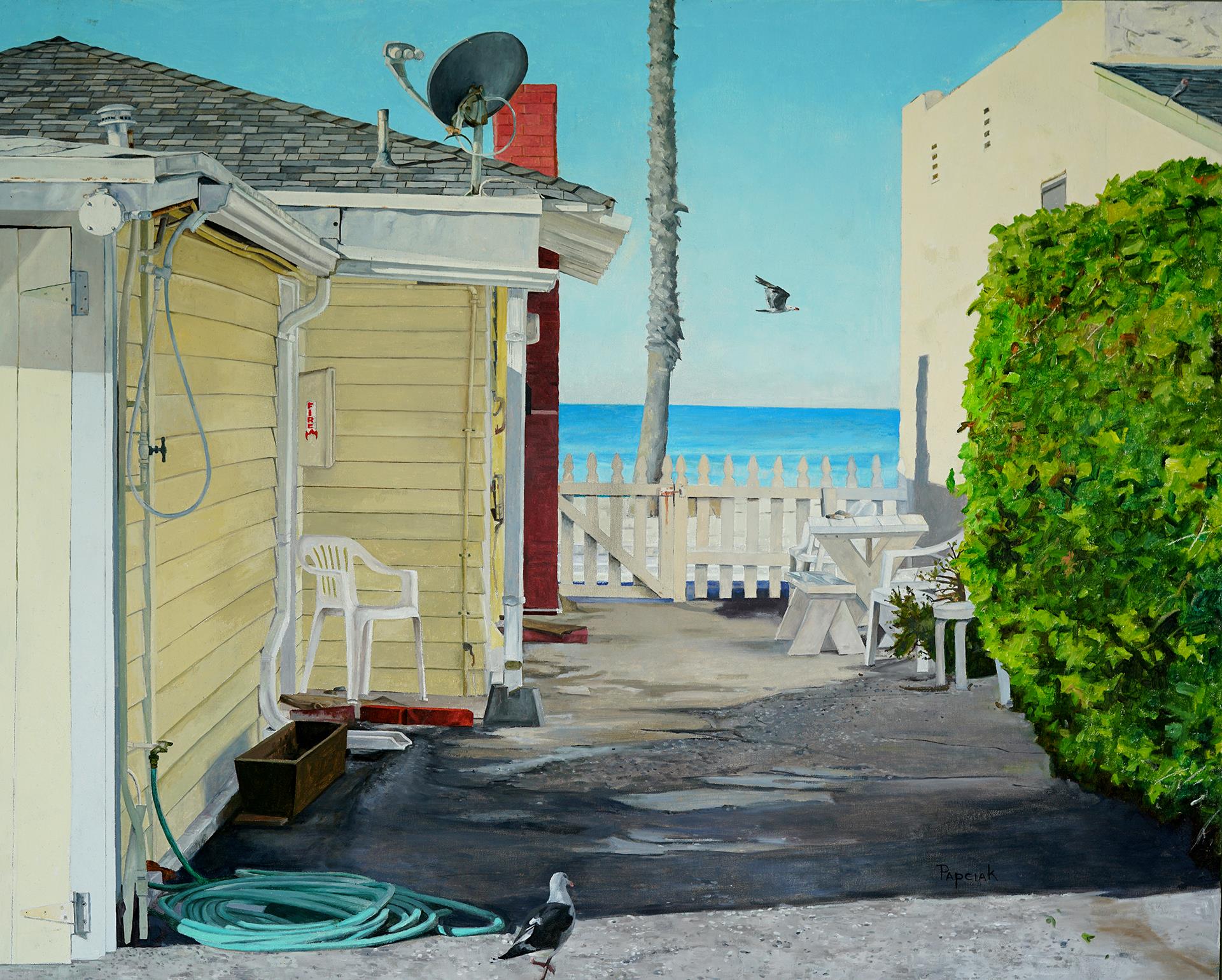 Second Place
George Papciak, North Strand View, 2022.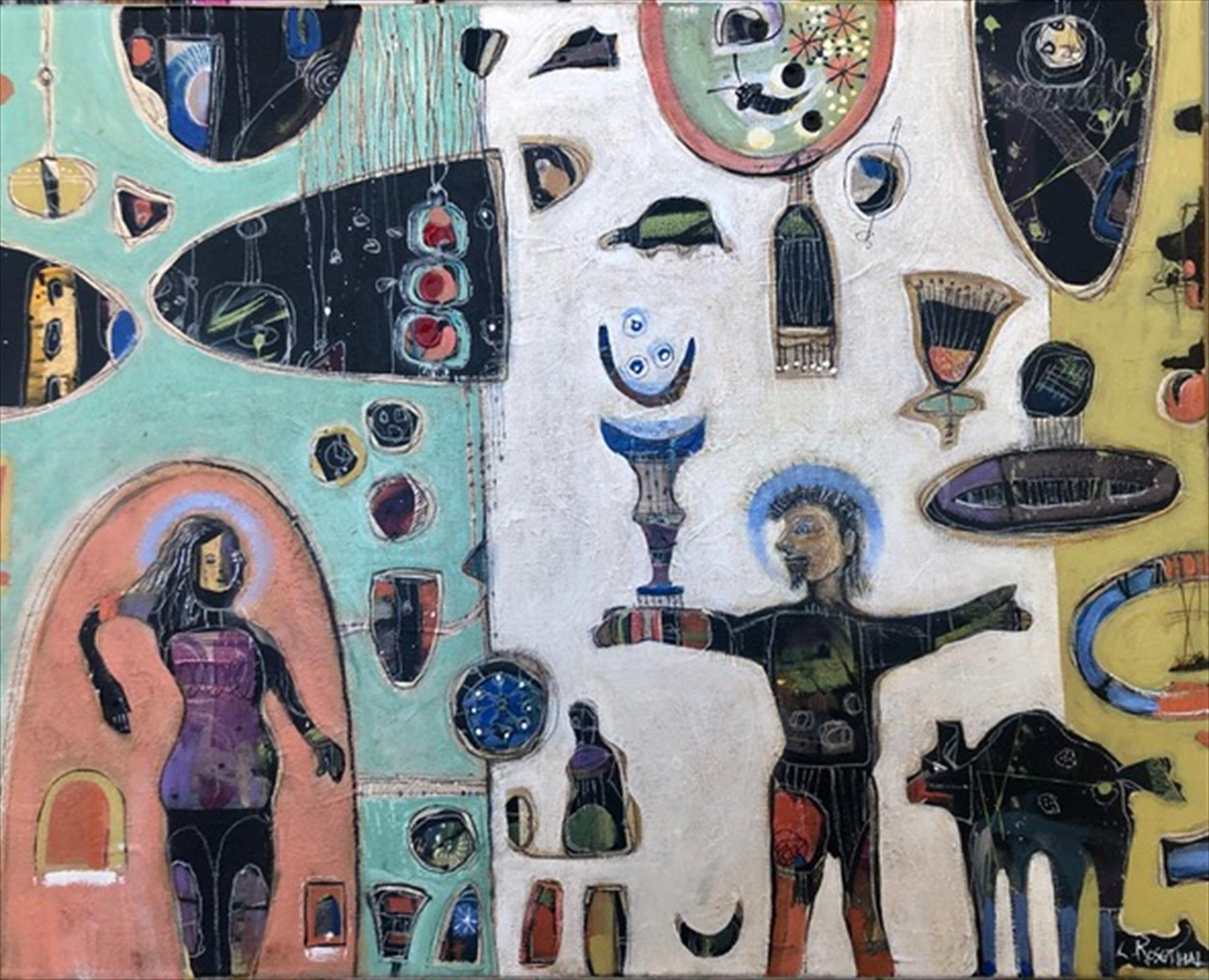 Third Place
Christina Rosenthal, From the Hand Unasked, 2023.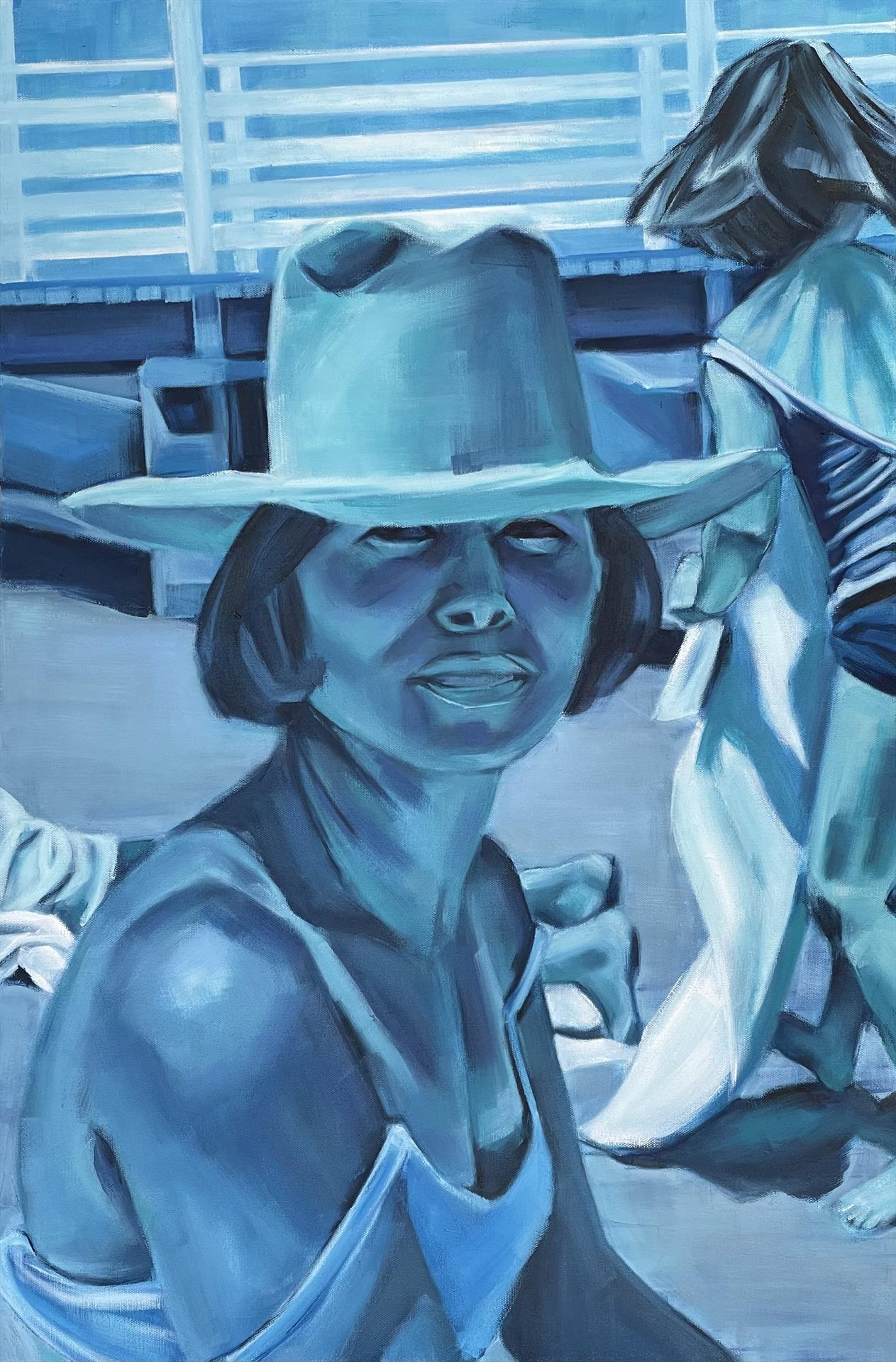 Honorable Mention
Anne Phillips, Beached, 2023.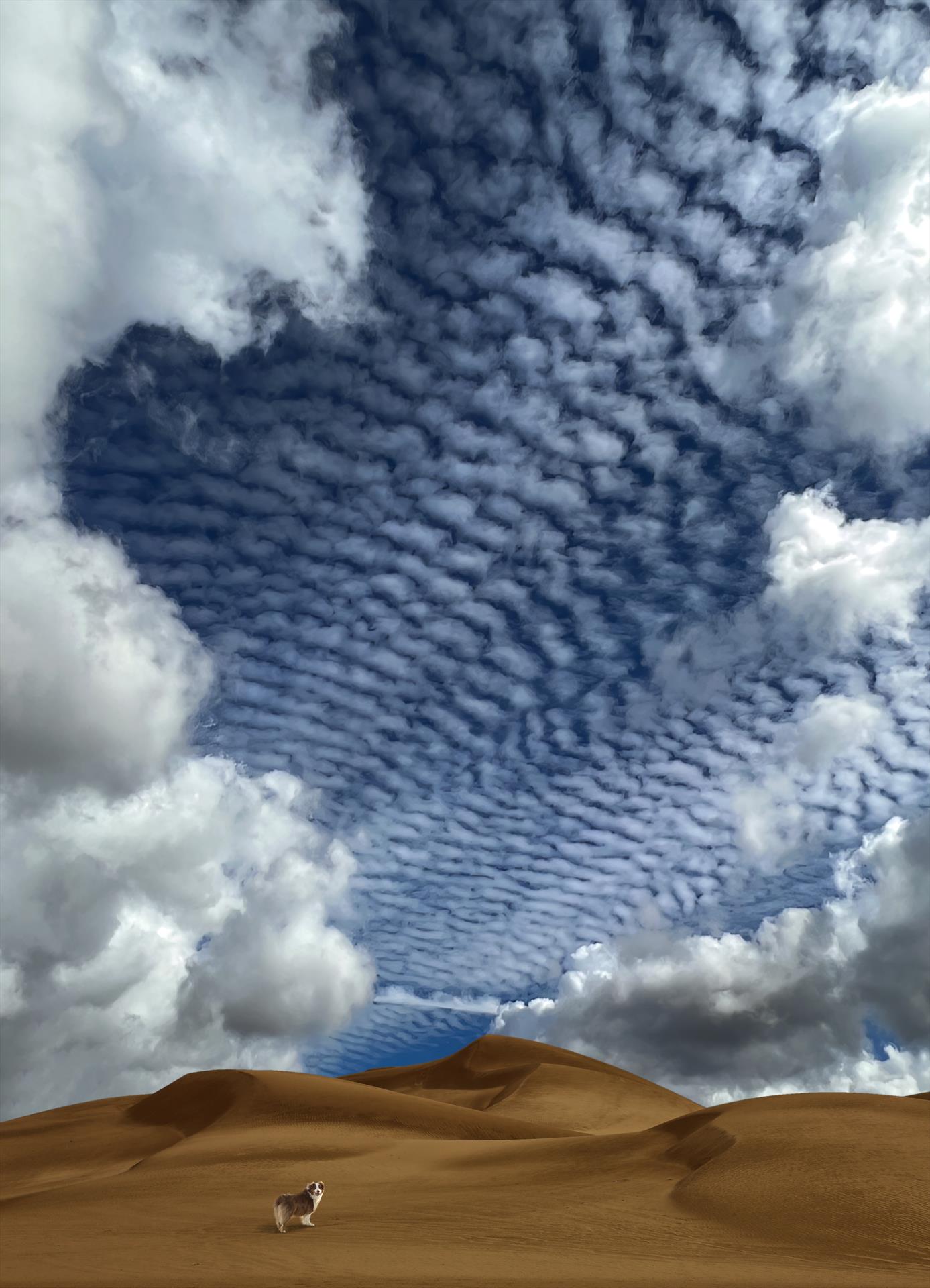 Honorable Mention
Susan Coppock, Toby Exploring the Dunes, 2023.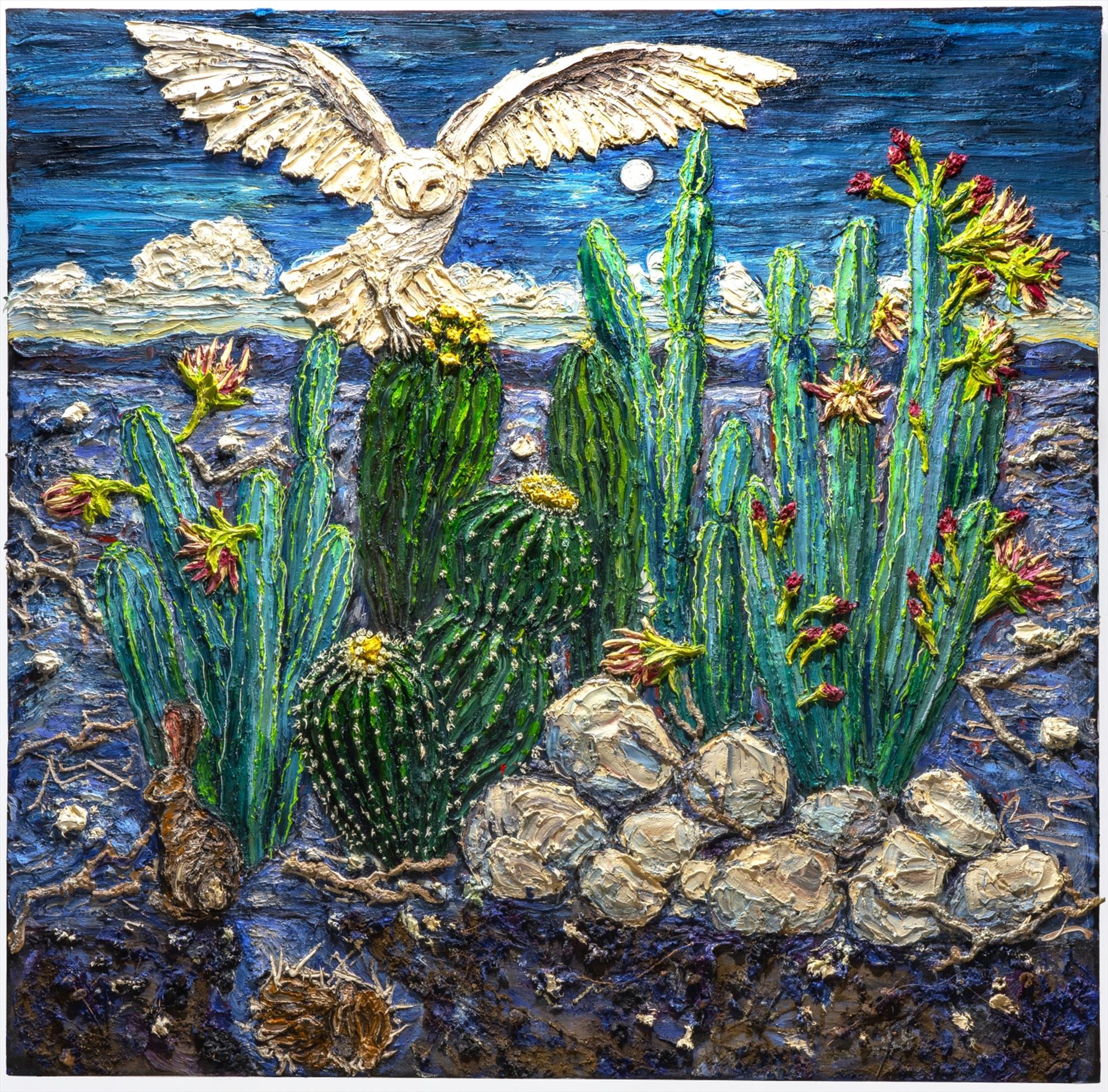 Honorable Mention
Robin Raznick, Bring on the Night, 2021.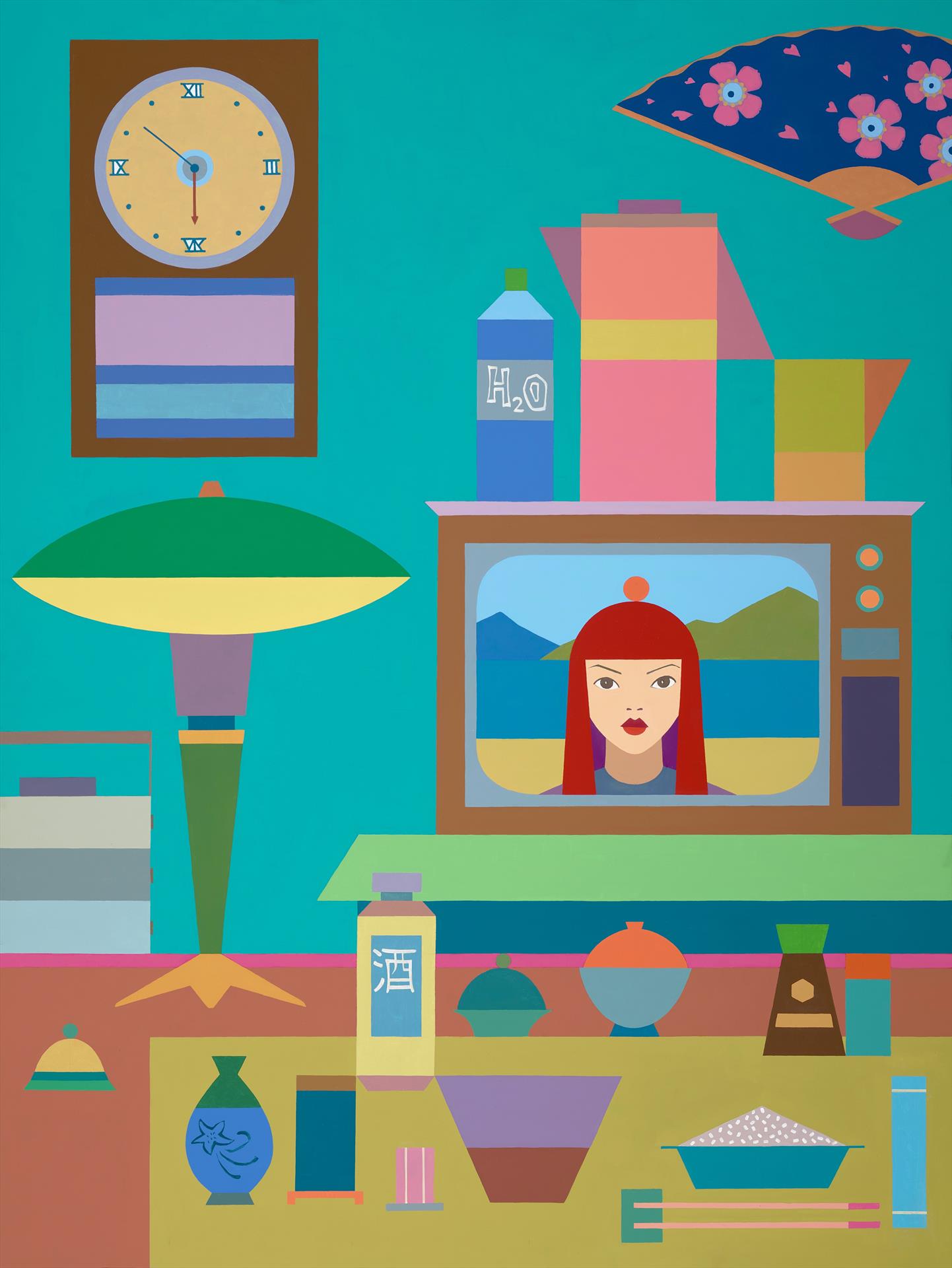 Honorable Mention
Viktoria Romanova, X-Men, Wolverine, 2019.
2023-2024 Artist Alliance Biennial installed at OMA
JOIN ARTIST ALLIANCE
Artist Alliance is a membership affiliate group for artists at all skill levels, which can be added to any OMA membership, providing artist participants with opportunities for interaction, visibility, and professional growth.