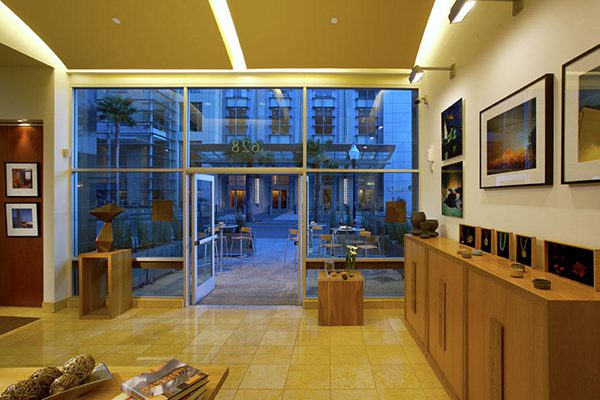 L STREET GALLERY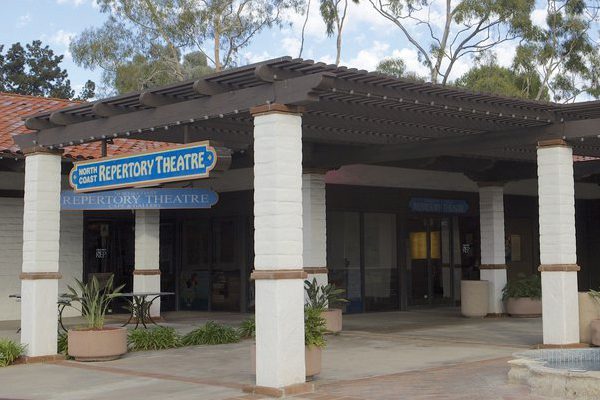 NORTH COAST REP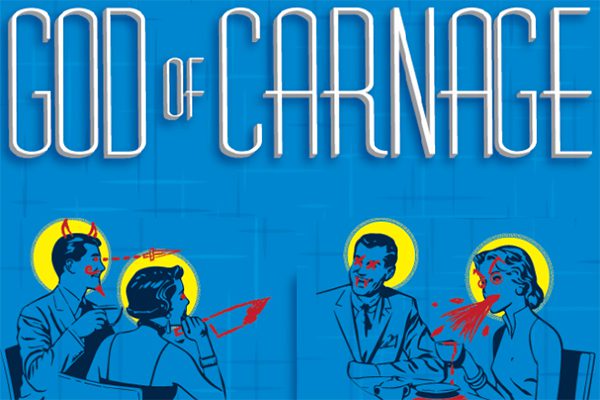 NEW VILLAGE ARTS THEATRE
Check here regularly for information on upcoming exhibitions taking place at locations around San Diego County.
Oceanside Museum of Art is not just in Oceanside! Through a number of collaborations, OMA taking its art deeper into the community. For more information, click on one of the exhibitions listed on this page.  
FOR ARTIST ALLIANCE MEMBERS
Click here to learn more about submission opportunities for these exhibitions.
BECOME A MEMBER
Click here to join Artist Alliance.