ARTIST PROGRAMS AND EVENTS
Home of Artist Alliance
Hello Artist Alliance members! Learn about upcoming Artist Alliance exhibitions and upcoming artists submission opportunities happening at OMA.
Become an Artist Alliance Member
Artist Alliance provides opportunities for interaction, visibility, and growth, for artists in the region. Available to OMA members at any level, join Artist Alliance today.
Fall Art Mart - Submissions Closed
Artist Alliance members are invited to submit for the Fall Art Mart on the Terrace, a pop-up art market. Only 10-12 will be selected to participate.
Virtual Art Share with Artist Alliance
Join Artist Alliance members virtually every first Sunday for conversation with the artists. This virtual meeting is free for Artist Alliance members and $10 for visitors. Visit our calendar for upcoming meetings.
Artist Alliance Quarterly Critique
Every quarter, get together with Artist Alliance members and participate in sharing and critique sessions promoting professional development. View our calendar to see upcoming events.
Plein Air Festival 2023
Open to artists of all skill levels, join over 200 artists and paint the burgeoning city of Oceanside during OMA's biennial Plein Air Festival. Stay tuned for more information of our 2023 Plein Air Festival.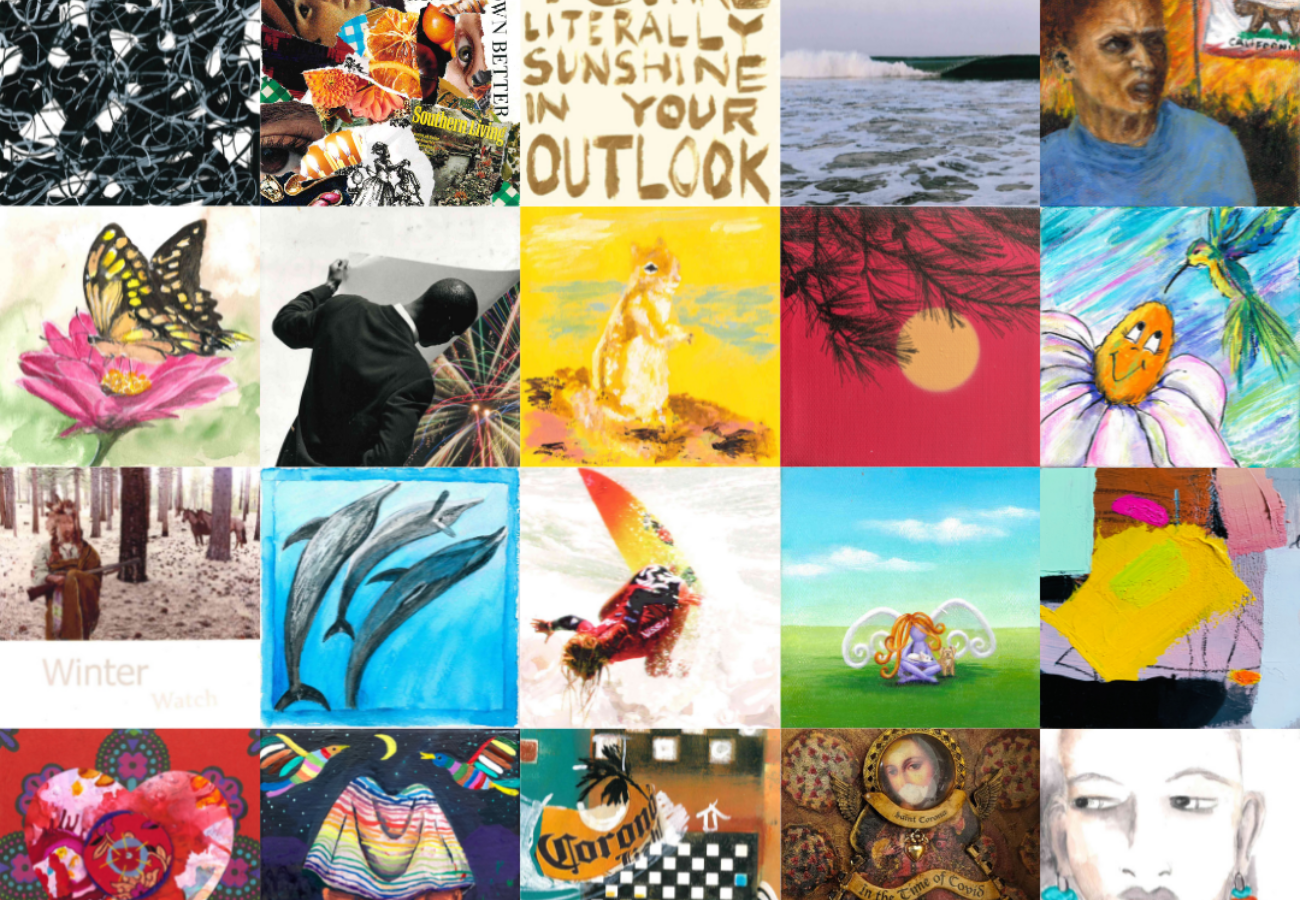 Teeny Tiny Art 2022
We're thrilled to welcome back small art with a big heart, Teeny Tiny Art 2022. Open to all artist far and wide, get ready to make a big impact in tiny way, 100% of the proceeds support youth arts education initiatives. Stay tuned!