YOUTH & FAMILY PROGRAMS AND EVENTS
Community Art Days
Drop in for a free afternoon of creativity for adults, children, and families. All materials are supplied. Just bring your imagination. See upcoming events.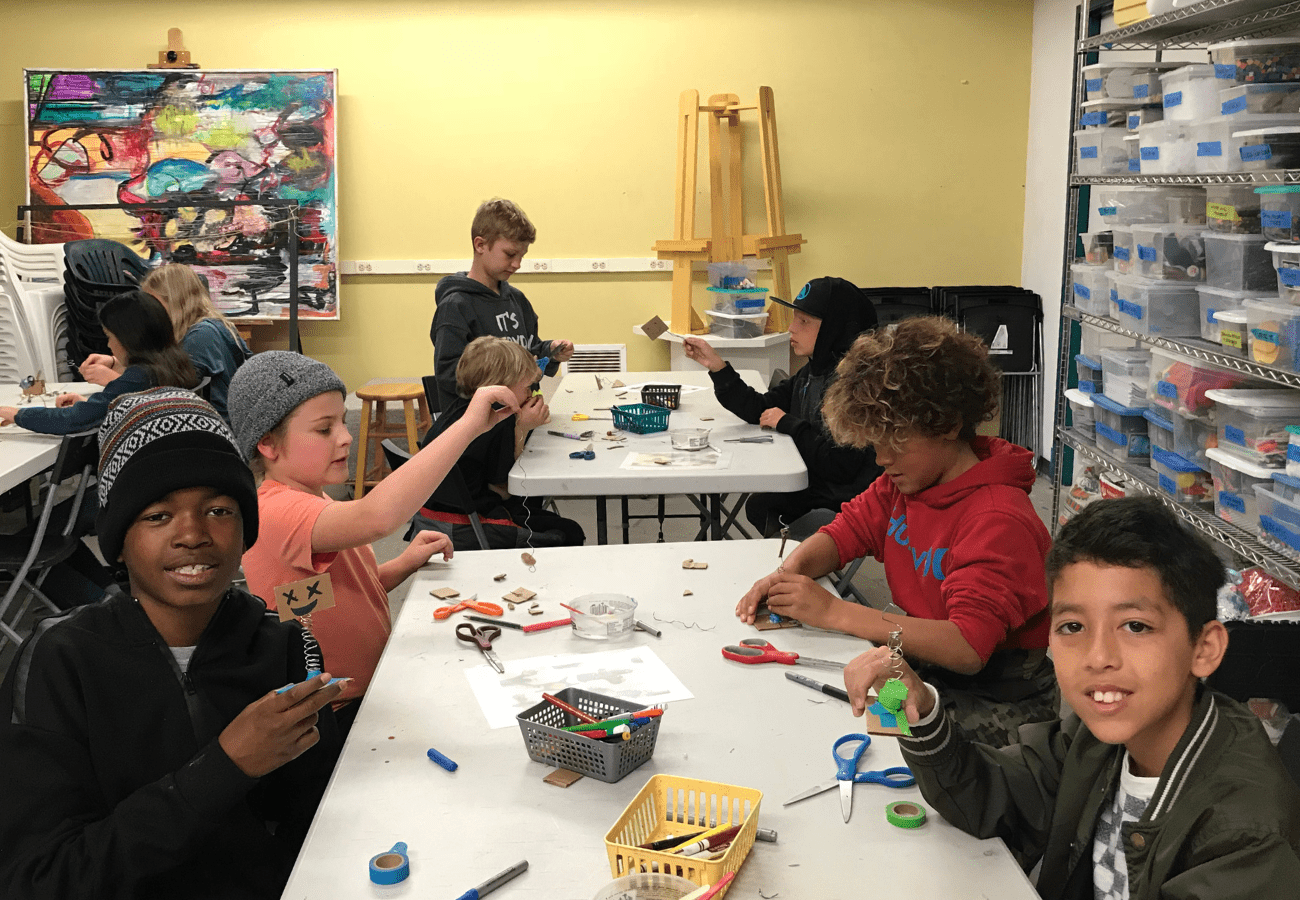 ArtQuest
This is a museum school partnership that directly impacts Oceanside Unified School District's 5th grade students, teachers, and STEM/STEAM curriculum support staff to improve student's science comprehension and achievement through carefully analyzing dynamic works of art.

Email abigail@oma-online.org for more information.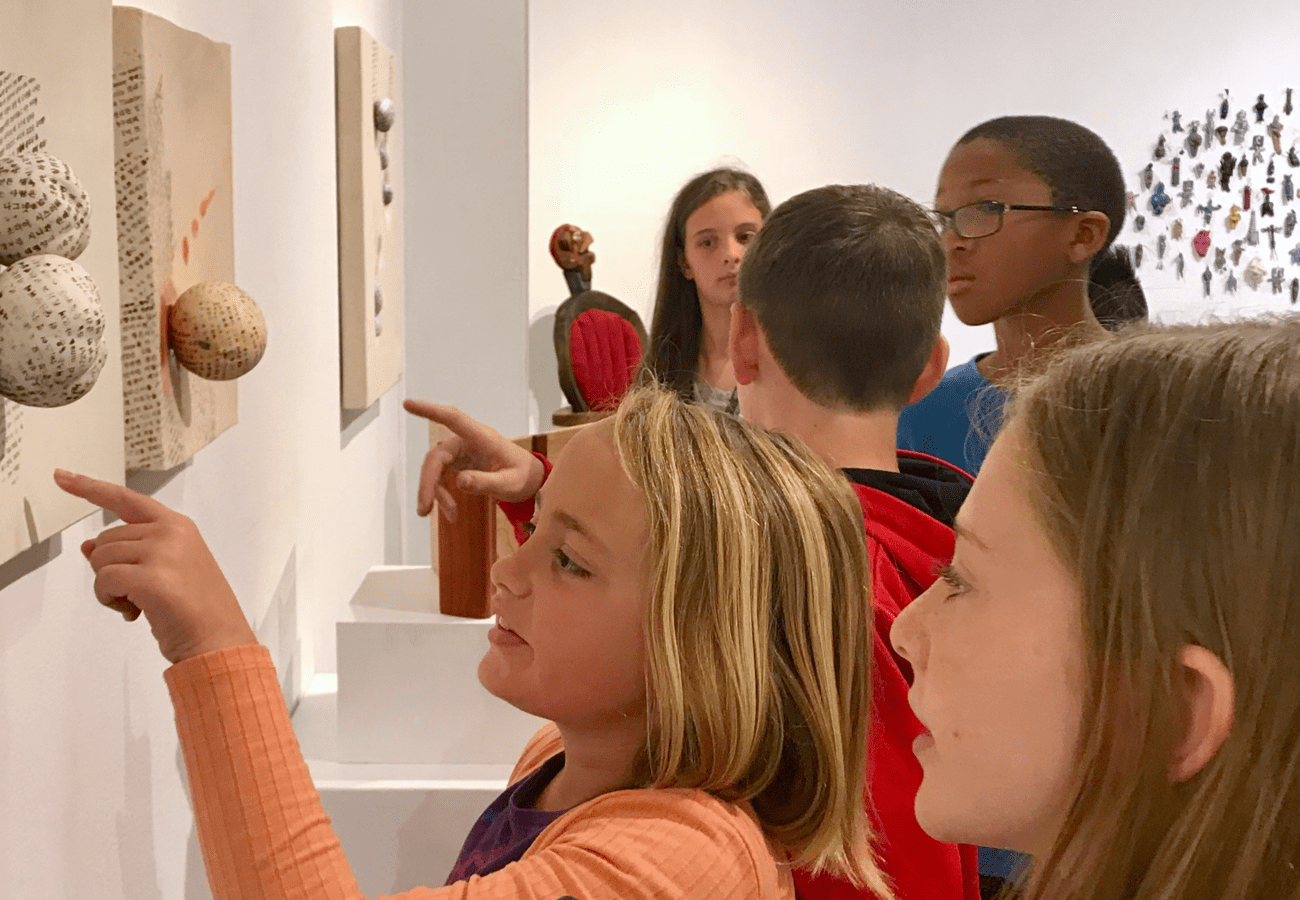 Literacy Through Art (LTA)
In partnership with the Oceanside Public Library, Literacy Through Art (LTA) teaches 3rd grade students literacy skills by closely observing and engaging with real works of art. The program uses informal learning techniques used in libraries and museums to strengthen and complement classroom teacher's literacy instruction.
Volunteer at OMA
Whatever your interest, there's a volunteer opportunity that could fill your life with fun, friendship, community service, and ART! Volunteer opportunities are available for High School, College, and adults year round. Be a part of the behind-the-scenes of the music series events, Art After Dark, and other programs and events. Volunteer opportunities are available for ages 14 and up.

Join in the creativity to make the art come to life!
School Visits
School classes, youth groups, or scout troops can enjoy a kid-friendly tour combined with a related art project.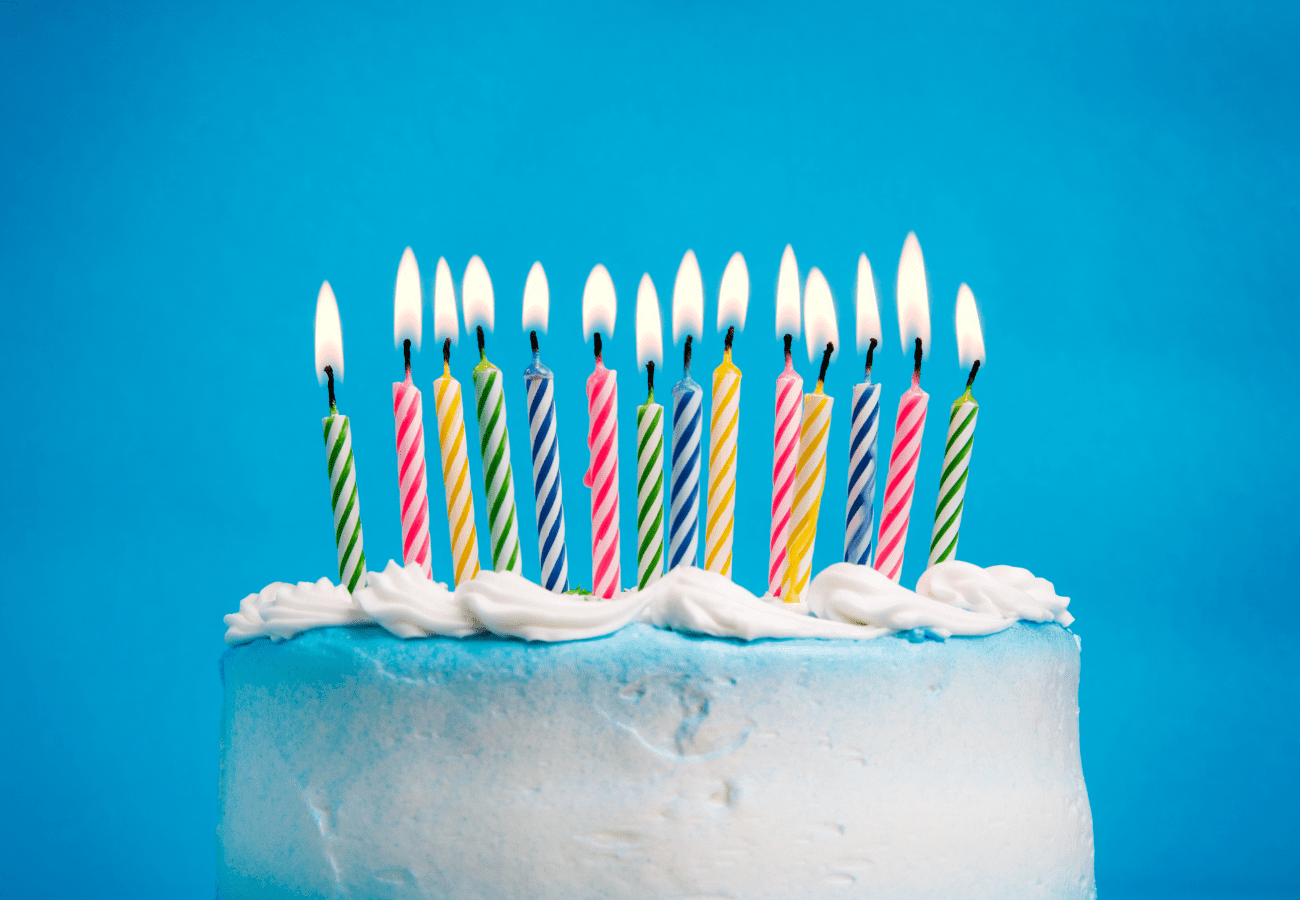 Birthday Parties
With a variety of fun themes, each party includes a kid-friendly docent tour and a creative project in the Van Hunnick Education Center, as well as time for cake and presents!

Call (760) 435-3728 or email us at info@oma-online.org