fri18aug6:00 pm9:00 pmFeaturedStreet Level Vol. 1.3 Nuevo Pacifico | Featuring DJ Kid Riz, FAIVA, Tonga Ross Ma'uAT OMA6:00 pm - 9:00 pm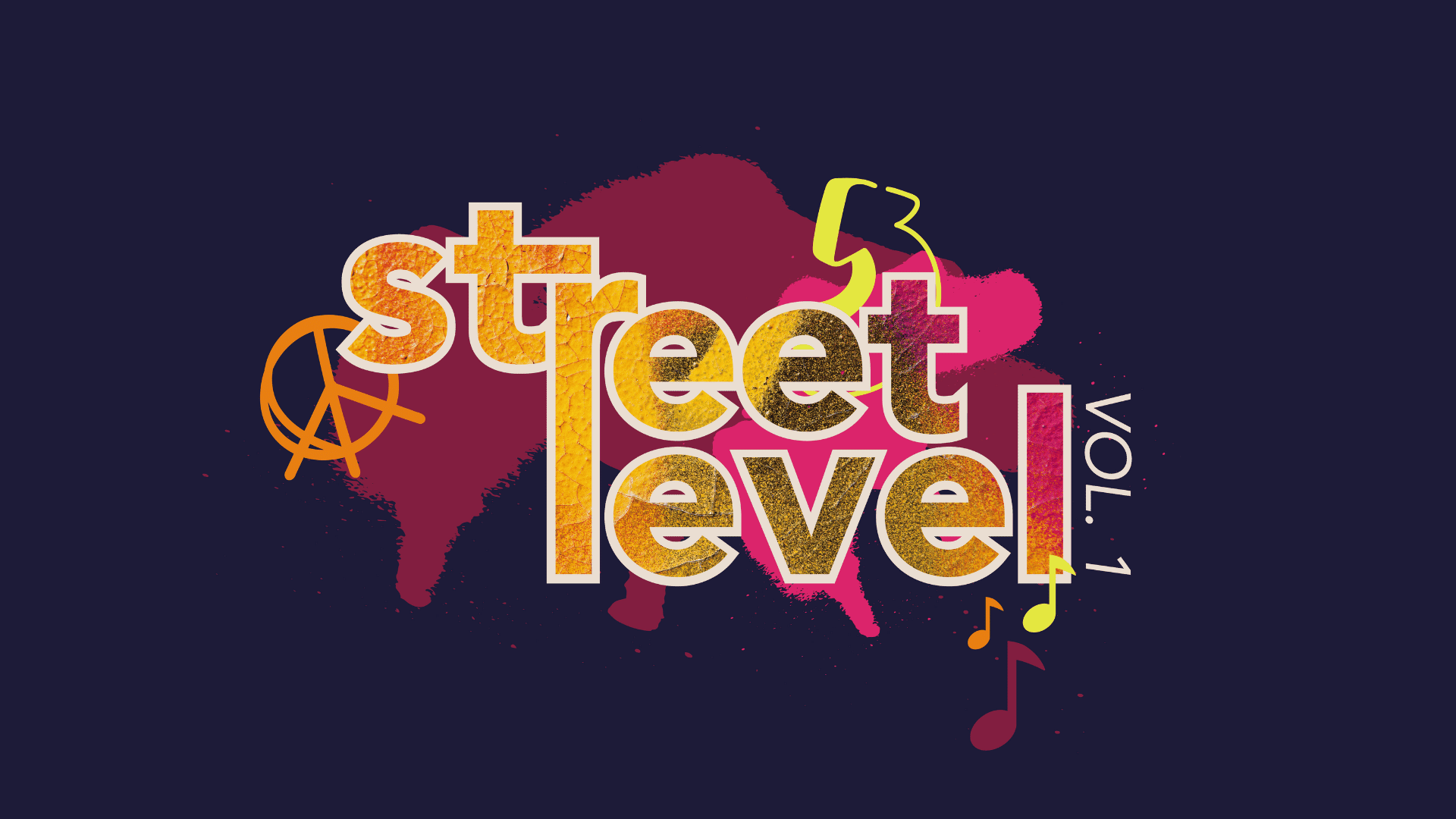 Time

(Friday) 6:00 pm - 9:00 pm
Location

Oceanside Museum Of Art

704 Pier View Way
Event Details

Prepare to be awestruck by the majesty of the ocean and the people of the islands in Street Level Vol. 1.3 Nuevo Pacifico. Featuring O'side's DJ Kid Riz, talented Samoan band trio, FAIVA, accompanied by amazing dancers, and headlined by the incredible versatile musician, Tonga Ross Ma'u.

Let the rhythmic beats of dance, music, and the infectious energy of the Pacific Ocean's people flow through you at Street Level Vol. 1.3 Nuevo Pacifico on Friday, August 18, from 6:00-9:0pm.
---
Tickets: $10, Members: free with a personalized member code. Reserved Table $125 for 4 people.

---
Reserve a table for four (4):

---
Join us at OMA's 'block party' in the heart of Oceanside's Cultural District. Enjoy local food, cold drinks, mesmerizing performances, and electrifying live bands, all set against the backdrop of the Museum.
At each event, we introduce fresh and surprising elements, showcasing the richness of our regional cultures and talents to create an O'riginal experience every single time.
Learn more about
Street Level
---
Event Schedule
5:45 PM: DJ Kid Riz
| @the_skoolyard Oceanside's DJ Kid Riz (Rizaldy Cruz) began as a break dancer, later transforming into a hip-hop DJ. Influenced by DJ Charlie Rock and street dancers like Crazy Legs, he owns Skoolyard Records and founded the Skoolyard Movement supporting hip-hop artists and street culture since 1999. Hear him on the turntables at Street Level.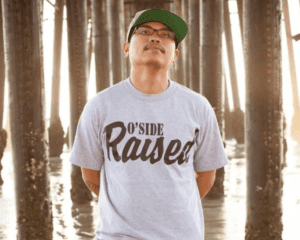 ---
6:15 PM: FAIVA
with dancers | @faivamusic |
faivamusic.com
|
Watch FAIVA on YouTube
Trio Band
FAIVA is a talented trio uniting a crooning balladeer, falsetto RnB vocalist, and soulful guitarist. Their music embodies their Samoan heritage, infused with rich cultural traditions, and seeks to inspire unity among listeners.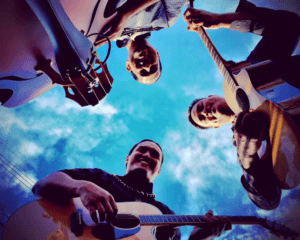 ---
7:30 PM: Tonga Ross Ma'u
| @mynameistonga |
tongarossmau.com
|
Watch Tonga on YouTube
|
Listen to Tonga on Spotify
Polynesian multi-instrumentalist, producer, composer, and songwriter from San Diego, CA.
Tonga Ross-Ma'u
, a versatile musician from San Diego, is a music producer with a unique blend of soul, jazz, and electronic music in his releases. He's also an educator, teaching students privately, creating online tutorials, and collaborating with music non-profit programs. Come see him perform on our terrace!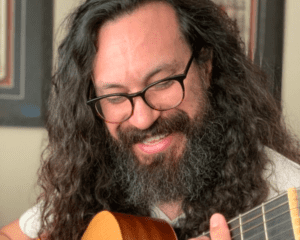 ---
Members do not need to sign in to receive their member ticket. Check your e-mail to find your personalized member code from Membership Manager, Katelyn Johnson. For support or to get information on your membership status, email katelyn@oma-online.org or call 760-435-3721. This is an all-ages event. Adults 21+ who would like to purchase additional drink tickets for alcoholic beverages must show a valid ID at check-in.