OMA IS CLOSED ON THURSDAY, OCTOBER 22.
WE LOOK FORWARD TO SEEING YOU ON A DIFFERENT DAY.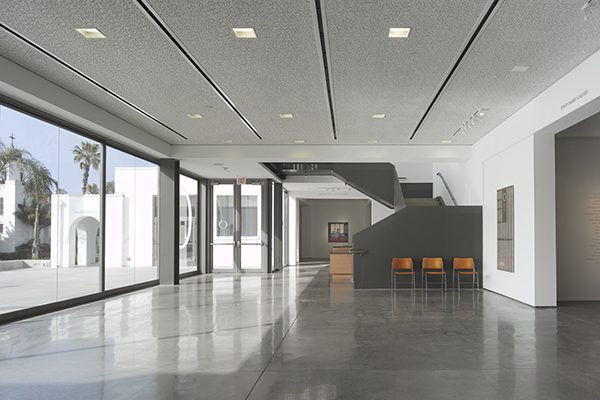 Hours
Member Exclusive Hours: Thursday–Sunday 11:00am–12:00pm
Public Hours: Thursday–Saturday 12:00–5:00pm and Sunday 12:00–4:00pm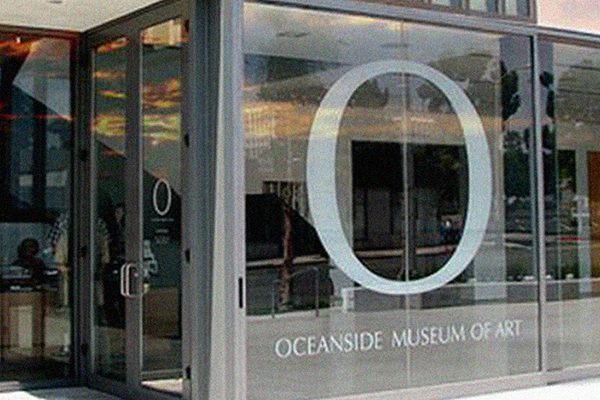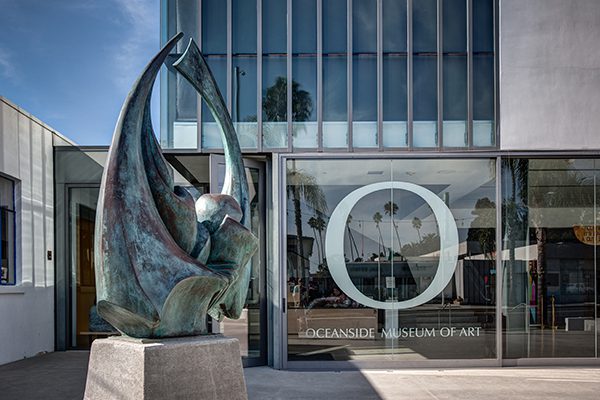 Holiday Closures
Closed: New Year's Day, Easter, July 4, Thanksgiving, Christmas Day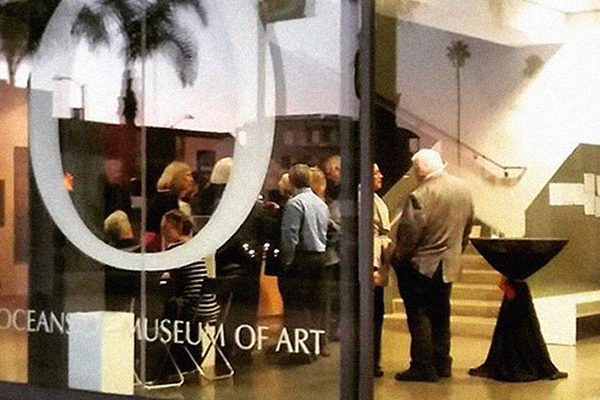 Join the OMA family and enjoy free admission to exhibitions, discounts on programs and events, and a deeper connection to the creative community.
Whether in a single gallery space or the entire facility, OMA is the perfect venue for a variety of events.
LOCATION
704 Pier View Way
Oceanside CA 92054