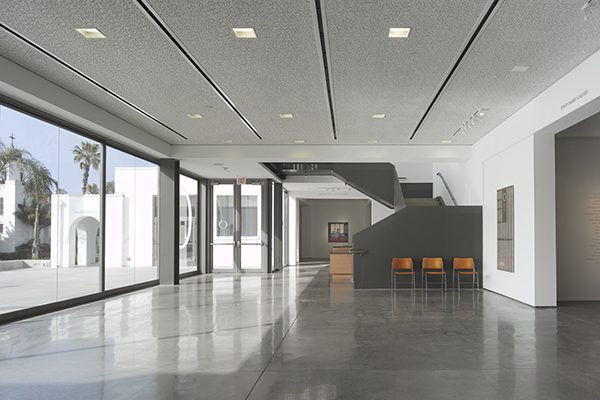 Hours
Members enjoy exclusive access for the first hour Thursday–Sunday from 11:00am–12:00pm followed by public access until 5:00pm Thursday–Saturday and until 4:00pm on Sunday.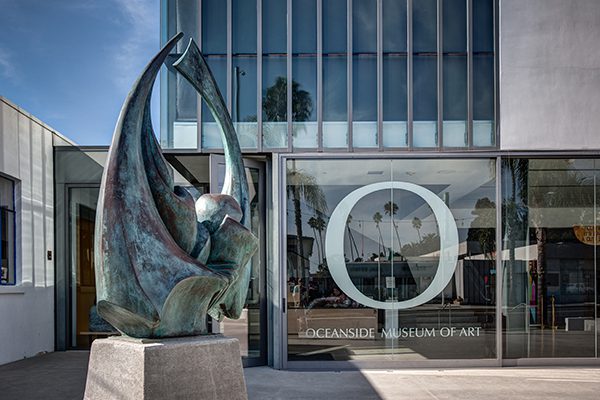 Holiday Hours And Closures
Early Closing: Christmas Eve and New Year's Eve closing at 2:00pm
Closed: New Year's Day, Easter, July 4, Thanksgiving, Christmas Day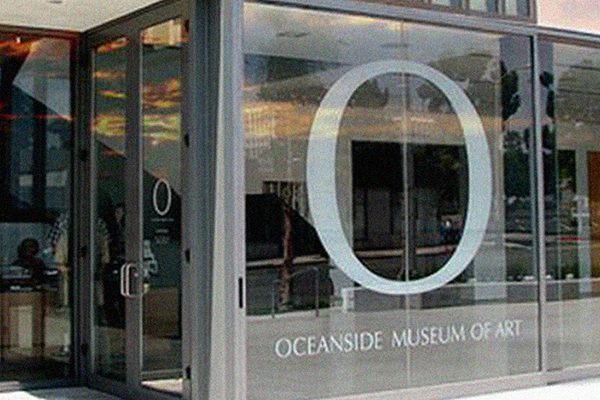 Admission
General admission is $10, seniors 65+ are $5.
Free admission with ID for OMA members, NARM and ROAM members, children under 18, students, and active-duty military and their dependents. Click here for tickets.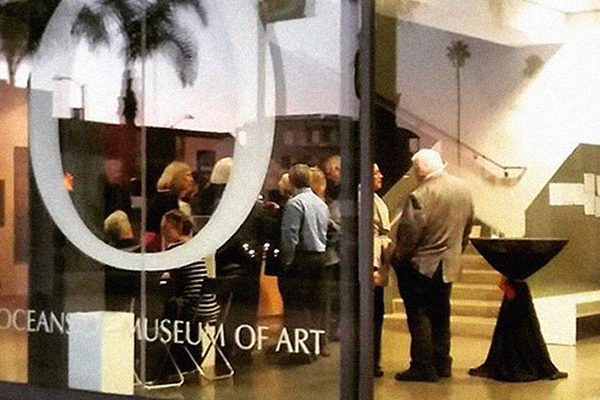 Join the OMA family and enjoy free admission to exhibitions, discounts on programs and events, and a deeper connection to the creative community.
Whether in a single gallery space or the entire facility, OMA is the perfect venue for a variety of events.
LOCATION
704 Pier View Way
Oceanside CA 92054