twenty women artists: now
march 13–august 1, 2021
Curated By Alessandra Moctezuma
"This exhibition is a collective reflection on the challenging conditions women face today. When we started the project in late 2019, we never imagined that 2020 would become one of the most turbulent and tragic years in recent history, or that women would be on the front lines of many struggles.
The pandemic motivated the artists to ponder on the vulnerability and the sacrifices made by families and the community. The cries of George Floyd for his mother provoked them to confront racial injustice. If the art registered women's struggles, it also celebrated their power—whether as leaders and activists or as mothers and essential workers. The effects of climate change and political polarization also entered the visual conversation. The art also provided respite—a moment of meditation on beauty and form, an expression of resilience.
The Twenty Women Artists collective embodies a diverse cross-section of Southern California—they represent different generations and ethnic backgrounds, some of them are immigrants, some are parents, and others are career women or have tackled the balance of being both. This exhibition is an expression of the strong sense of community and support forged around the group."
—Curator Alessandra Moctezuma
Alessandra Moctezuma is Gallery Director and Professor of Art at San Diego Mesa College, where she leads the Museum Studies program and teaches Chicano Art. She earned Bachelor of Art and Master of Fine Arts (Painting/Printmaking) degrees from UCLA. Besides teaching and curating, Ms. Moctezuma has been actively involved in the San Diego arts community. She's on the board of the Women's Museum of California, Medium Photography and Friends of the Villa Montezuma and the San Diego Museum of Art's Latin American Arts Council.
Ms. Moctezuma has extensive experience as a curator, as an artist and as public art administrator. Besides working as gallery director at Mesa College, Ms. Moctezuma has organized exhibits for the Oceanside Museum of Art including unDocumenta (2017) as part of the Getty's initiative Pacific Standard Time LA/LA and for the Museum of Latin American Art, Long Beach.
---
Many thanks to the exhibition Title Sponsor, Robin J. Lipman in honor and memory of Patti Cooprider.
---
Featured Artists:
ART SPEAKS: NOW GALLERY INTERACTIVE
Click here to hear directly from the artists on the thematic connections within this exhibition.
PROGRAMMING RELATED TO THIS EXHIBITION
[embedyt] https://www.youtube.com/watch?v=44a28n7K4C0[/embedyt]
Watch a clip from the Virtual Exhibition Celebration, live streamed on Thursday, March 25, 2021.
This program was produced in partnership with KOCT Television, The Voice of North County.
[embedyt] https://www.youtube.com/watch?v=he99eyvFiLA[/embedyt]
Watch Behind The Exhibition with curator Alessandra Moctezuma, artist Julia C R Gray, and exhibitions manager Katie Dolgov, live streamed Thursday, April 22, 2021.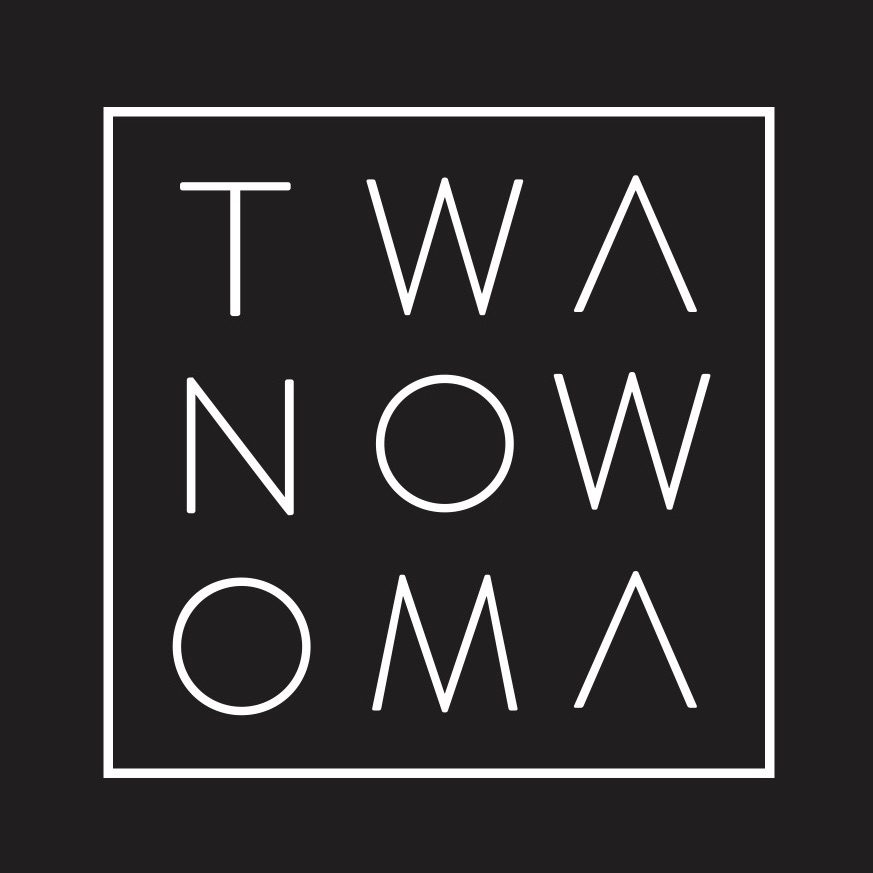 Fully Illustrated Catalog Available in OMA's Museum Store, $25
Visit the museum at 704 Pier View Way, Oceanside CA, 92054 to purchase.
.
Header artwork: SHE, The Power of Protest by Julia C R Gray
If you would like to learn more about the artwork, including if the artists have work available to purchase, please email exhibitions@oma-online.org.