ART AUCTION 2015
November 14–November 21, 2015
In Grosse Gallery
Featuring more than 100 works by dozens of recognized San Diego and Southern California artists, this silent auction is a great opportunity to collect exceptional works of art and support OMA and the artists at the same time.
Curated and organized by Sandra Chanis, proceeds from the sale of all artwork on view in the Art Auction 2015 exhibition will benefit OMA's exhibitions, educational programs, and facilities as well as the participating artists and artwork donors. Featured in OMA's largest main-floor gallery, artists represented include Laddie John Dill, James Hubbell, and Allison Renshaw.
Other artists included are: John Daniel Abel, Irene Abraham, James Aitchison, Claire-Lise Matthey Anderegg, Alexsandra Babic, Robert Boon, Robert Boyd, Neil Brooks, Manuelita Brown, Paul Brown, Scott Bruckner, Jo Caldwell, Ellen Dieter, Peter Fay, Arline Fisch, Kirsten Francis, Liliana Frasca, Kaori Fukuyama, Stephen Frank Gary, Fred Gemmell, Keri Ressler Goldsmid, Kathleen Hamilton, Daphne Hill, Gary Hong, Carlos A. Huerta, Jack Iskin, Kara Joslyn, Mark Jurecki, Linda Kardoff, Dot Kimura, Sherry Krulle-Beaton, Jane Lazerow, Janet Lee, Kurt Lightfoot, John Linthurst, Catherine MacDonald, Lisa Maher, Christine McKee, Bhavna Mehta, Chuck McPherson, Rita Miglioli, Marilyn Mitchell, Maidy Morhous, Hung Viet Nguyen, Susan J. Osborn, Sally D. Pearce, Robert Pendleton, Ana Phelps, Bill Rastetter, Constance Rawlins, Edie Roberson, Heidi Rufeh, Barbara Runge, Julia San Roman, Donna Y. Sasso, Anja Schoenbeck, Joan Sebastian, I.C. Simpson, Charles Snowden, Vita Sorrentino, Lyndelle Stonick, Anna Stump, Cheryl Tall, Valya, Angelika Villagrana, Larry Vogel, Don Webb, and Ted Whirledge.
The Art Auction exhibition opens November 14 and will culminate at the Art Auction Event takes place at OMA on November 21, 6:00 to 10:00pm Bidding begins November 14 at OMA and closes November 21.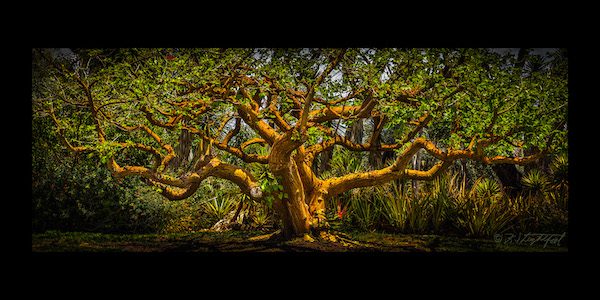 Kurt Lightfoot, Reaching Up To The Light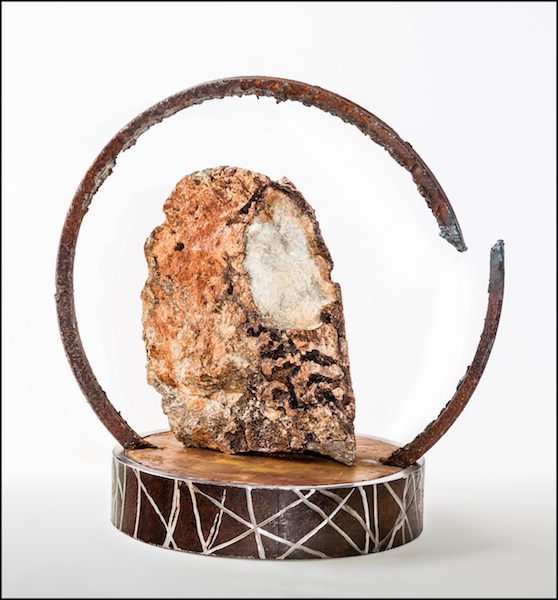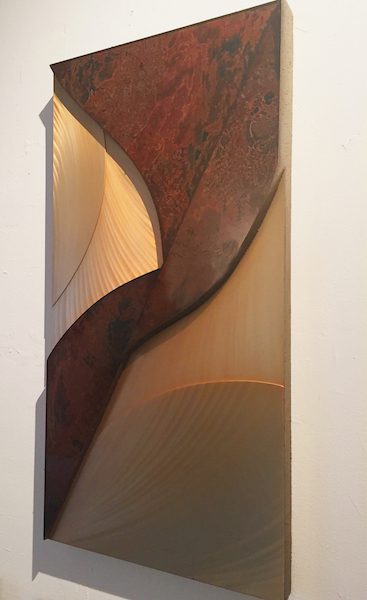 Laddie John Dill, Sulfer River