OMA REGIONAL 5
September 23–November 11, 2007
Oceanside Museum of Art announces its fifth juried exhibition of regional artists, OMA Regional 5. The three esteemed jurors who selected the art from over 440 works submitted are: Jean Lowe, a member of the visual arts faculty at the University of California, San Diego; Leah Oilman, a visual arts writer for the Los Angeles Times; and Tyler Stallings, Director of the Sweeney Art Gallery established on the University of Riverside campus and now situated on the UCR ArtsBlock. The jurors reviewed slides of the artwork that included drawings, mixed media, paintings, prints, and sculpture and chose 33 works that comprise the show. The OMA Regional 5 is a wonderful way to view a broad scope of styles and techniques from some of the most talented artists of the region.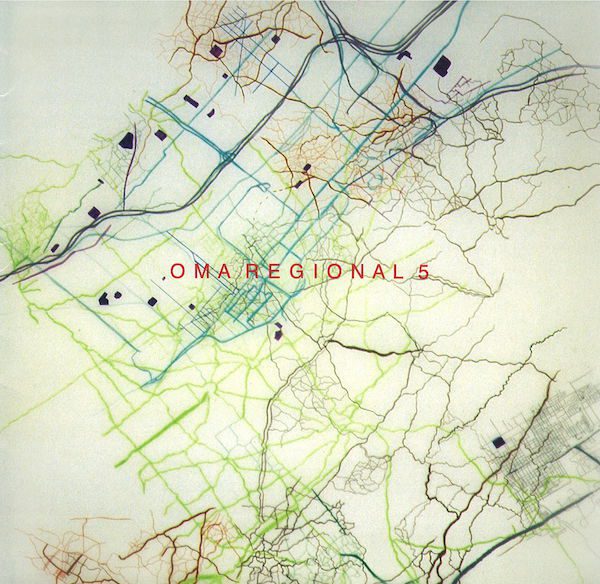 Catalog: OMA Regional 5
Irene Abraham, Traveling Through, 2006. Crayon and pencil.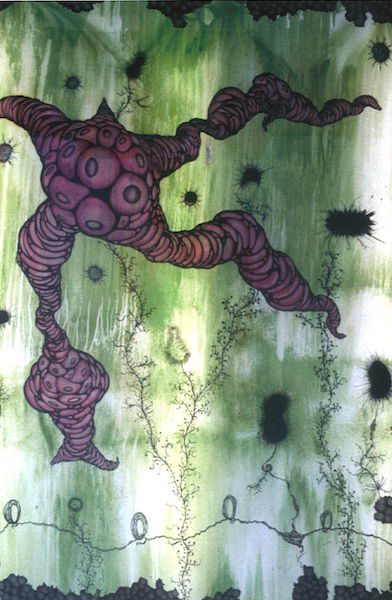 Joseph DePuy, Whispered Words Make Hard Matters Easy, 2007. Acrylic on paper, lightbox.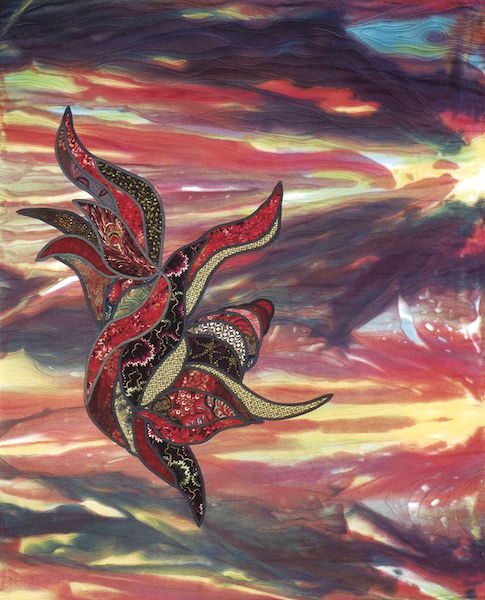 Doria A Goocher, Blowing in the Wind, 2006. Fiber.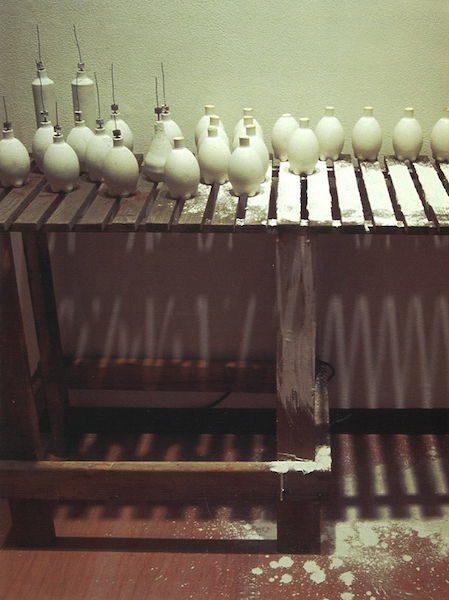 Lael Corbin, Workbench, 2007. Wood, plaster, wire.