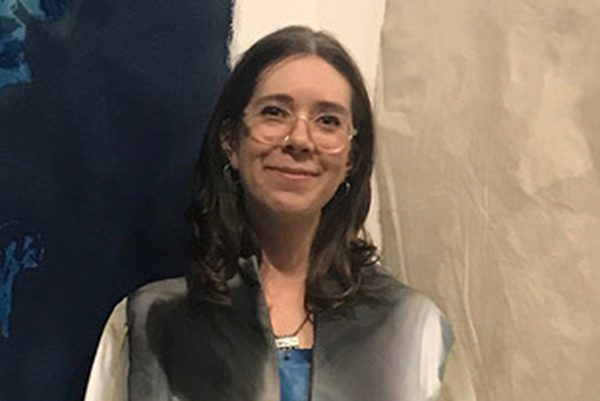 Heather Peters is a papermaker and book artist. A recent graduate of the Mills College Book Art and Creative Writing program, she is in the process of restoring two antique Noble and Wood Hollander beaters in order to start her own paper mill in the rural community of Rainbow. This paper mill and artist studio called The Society of Hermits, aims to bring together artists who normally work in solitude, with the belief that there is a desire for meaning and shared knowledge in everyone that transcends place and physical specifics, and that by working together we can create something greater than ourselves.
Upcoming Programs With Heather Peters:
INSTRUCTORS & LECTURERS
Click here to learn more about the visiting artists and experts who teach and lead artful discussions at OMA.
REFUND POLICY
Click here to read the refund policy.