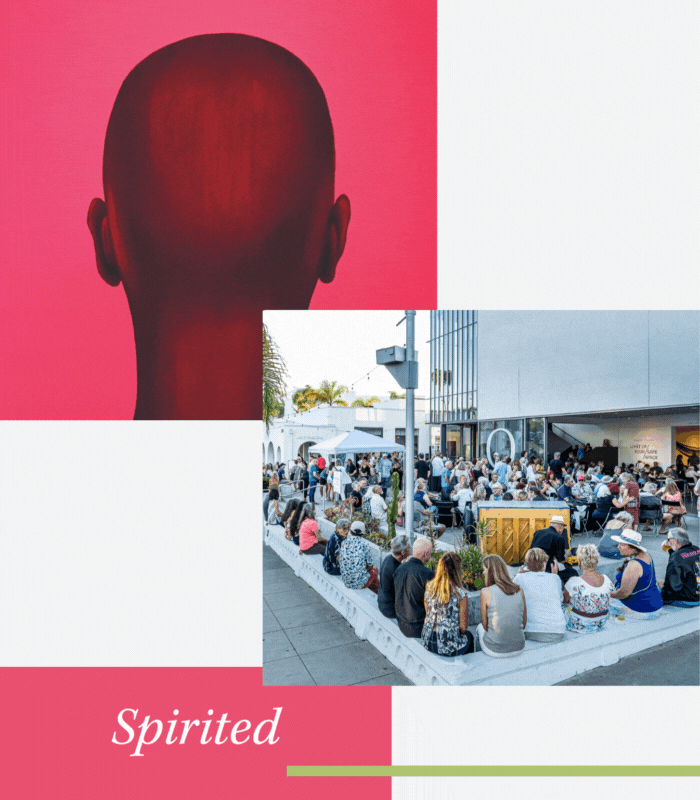 Be Part of Our Vision To Transform A Community By Art
Since our beginnings when local citizens dreamed of an art museum, the community has been at the core of our vision at Oceanside Museum of Art (OMA).
Today, OMA is a vital cultural hub making art accessible to those who are curious, appreciate the arts, or just love being part of a vibrant community. From live music to living art, we constantly strive to find ways to help our community connect with each other, art, and themselves.
As the year comes to a close, we look to our community again for continued support toward our vision of a community transformed by art. Two incredibly generous donors have offered to match all donations up to $25,000 EACH. That means every dollar you donate will go twice as far. That's an additional $50,000!
If 2,000 people donate $25 each we can reach this goal and we hope we can count on your support. We know we can do this for our community and with the community.
Donate today to make double the impact!
Help Us Reach a $50,000 Matched Donation By December 31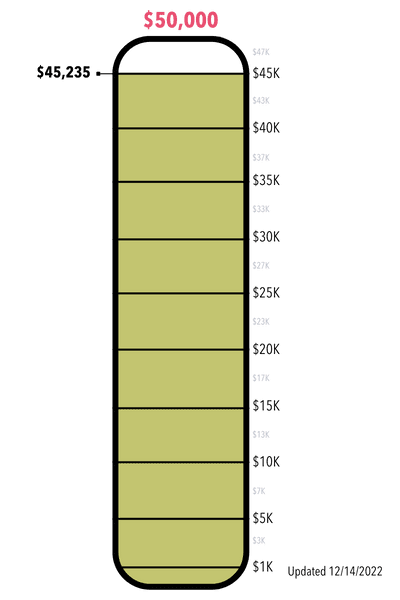 It Takes A Community To Run A Museum.
Here's How Your Support To Our Annual Fund Matters.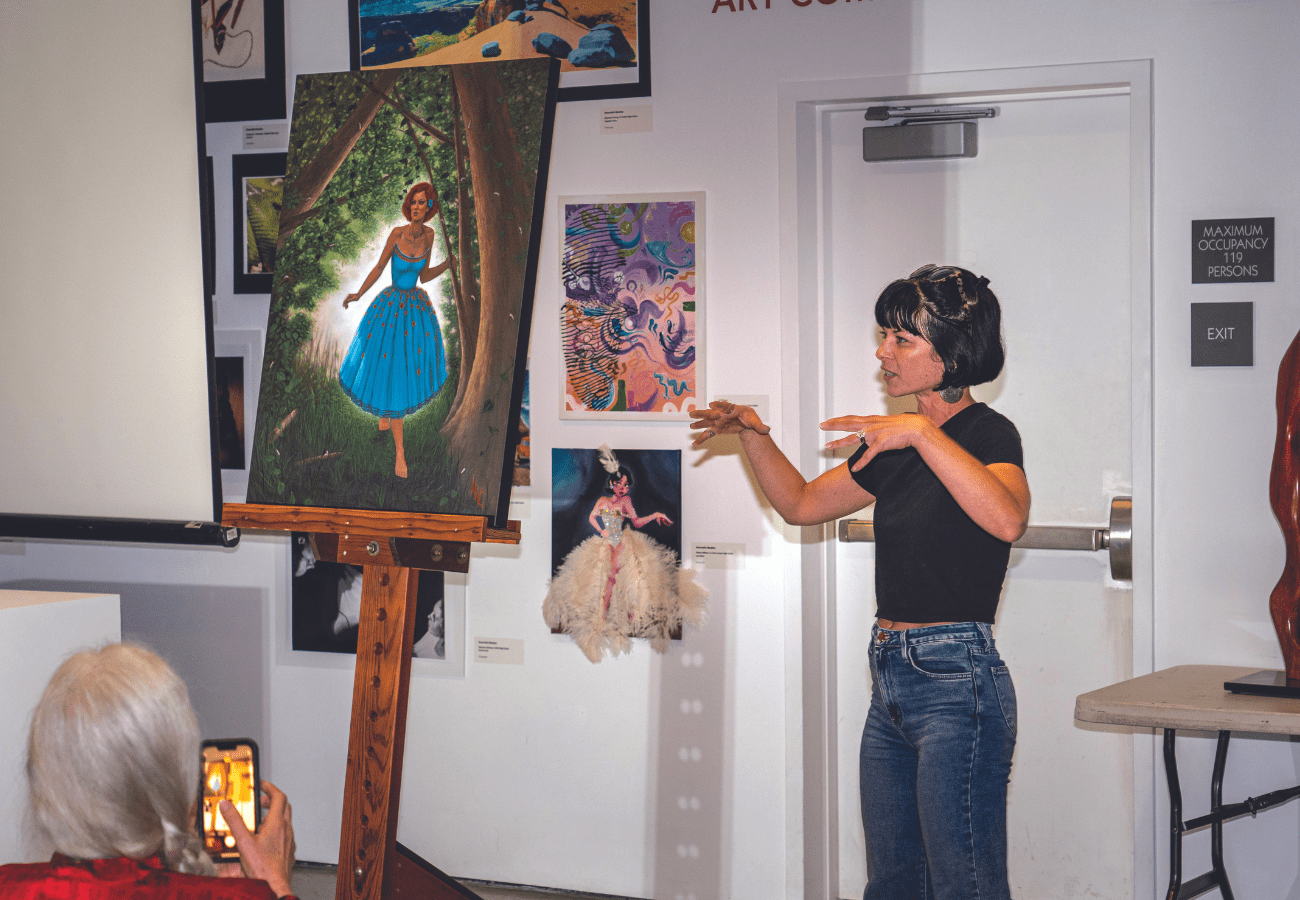 Groundbreaking Exhibitions
Through innovative exhibitions, we provide thousands of Southern California artists the chance to share their personal expressions.
Your gift supports curator's and artist's fees, artwork shipping, and installation costs such as repairing galleries, graphic design, signage, printing, and public relations.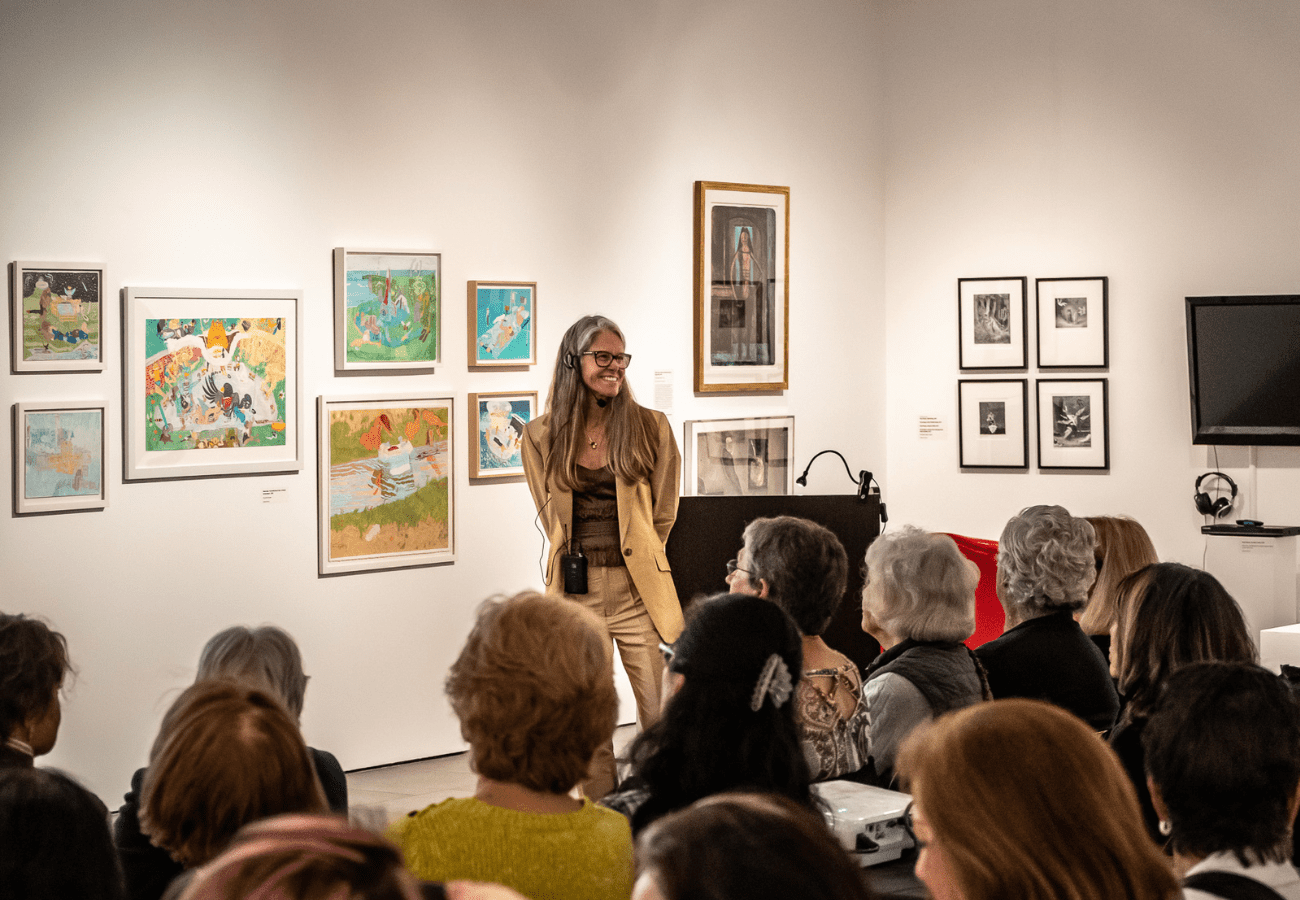 Offering Accessible Programs
A hub for meaningful partnerships and engagement opportunities through free admission days, community-based events, and much more.
Your gift helps serve the community by supporting the costs for OMA to offer free First Fridays, free First Sundays, community-based events, and free admission every day for all students and active military.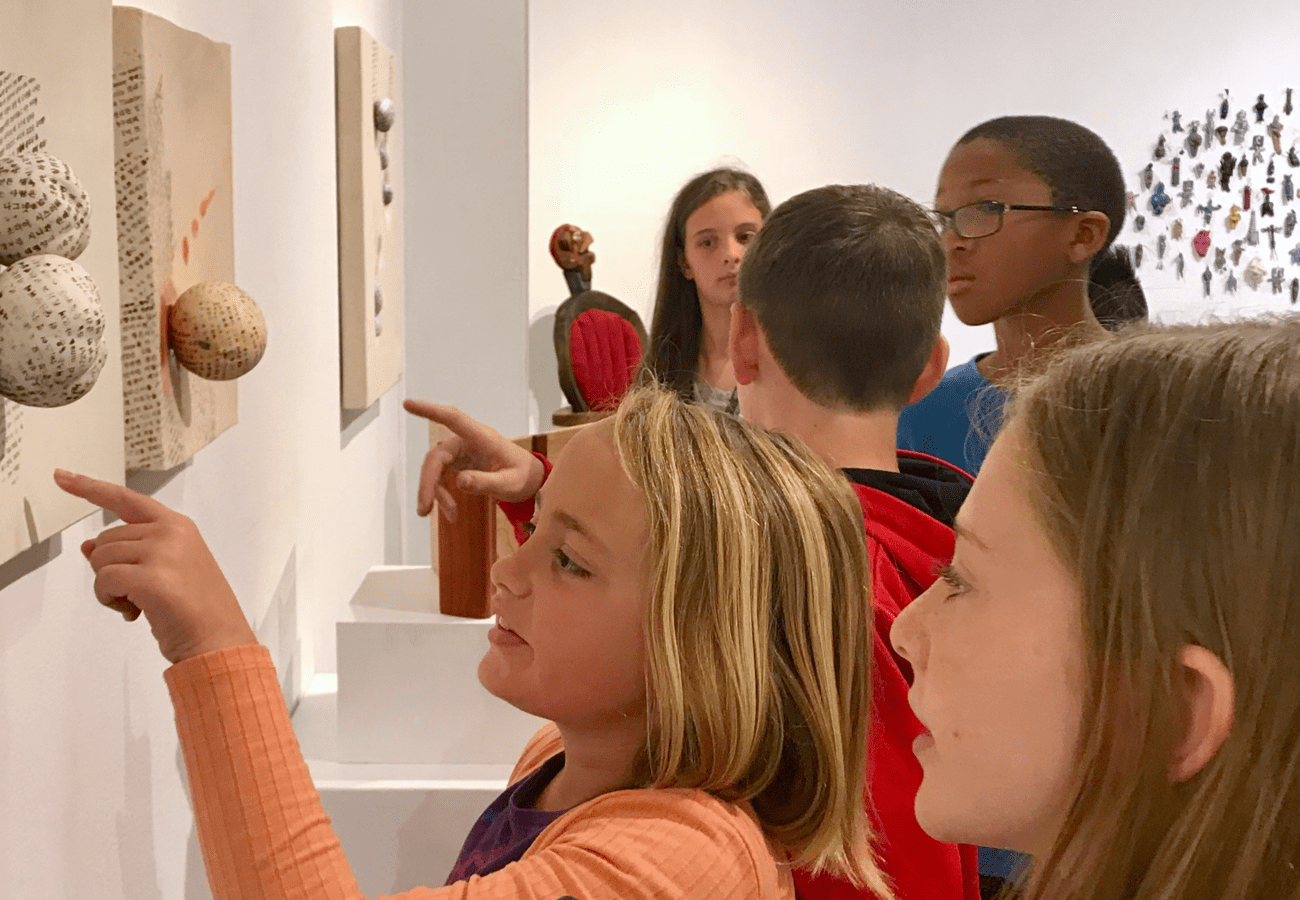 Inspiring The Next Generation
Our art education programs and activities solidify the Museum as a staple of opportunity, exploration, and discovery for local students.
Your gift supports school art programs, art and literacy, science education programs (STEAM), summer art camps, and education center activities.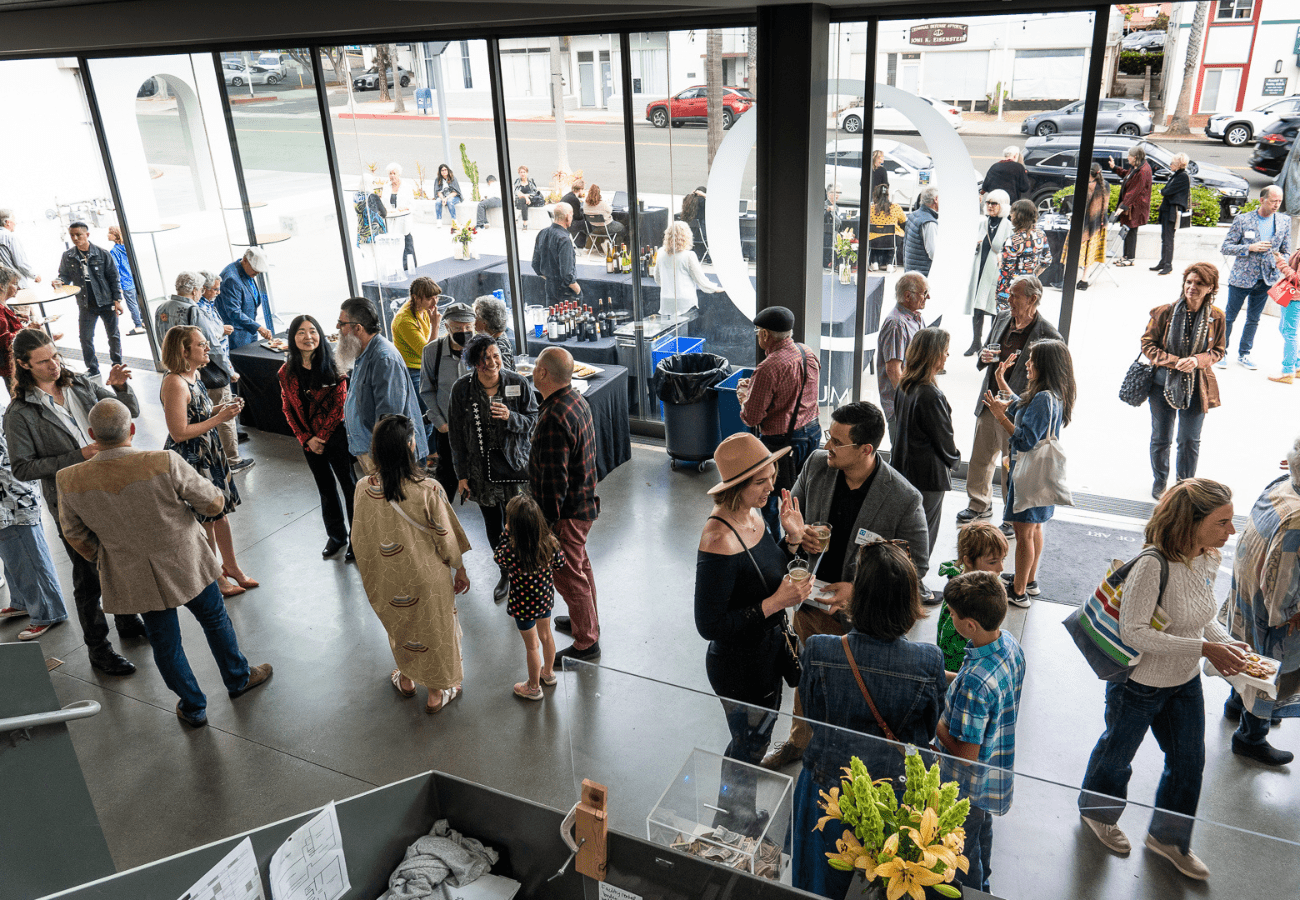 A Space For All
Making a positive impact on our local community and the Oceanside California Cultural District through art experiences and events.
Your gift supports the maintenance of our historic building, and operational and technology needs.
Make Double The Impact. Support Your Art Community.
This season, please consider giving a fully tax-deductible year-end donation to OMA's Annual Fund to support our mission of bringing people together to explore the art and stories of Southern California artists. Your gift will go twice as far with a matched donation.