Matching Isn't Always A Good Idea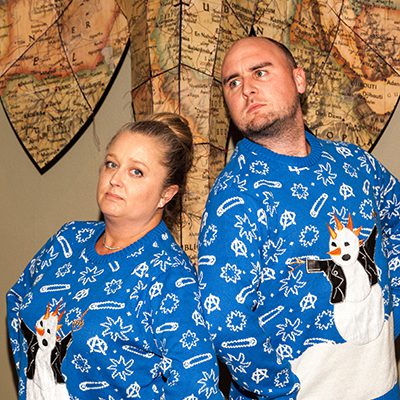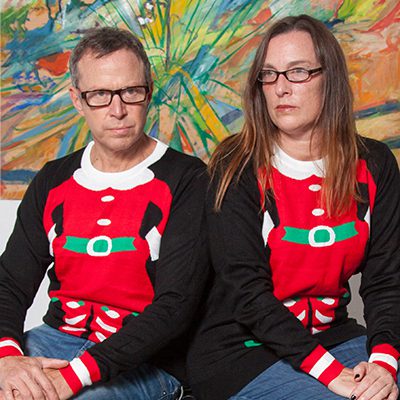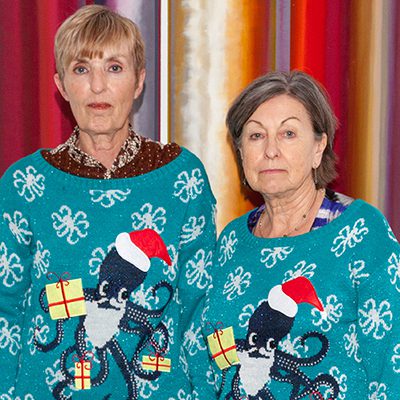 Unless It's Matching Your Donation To OMA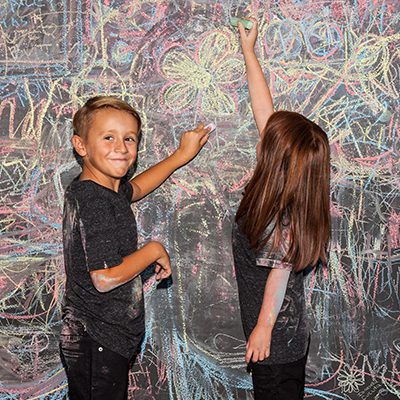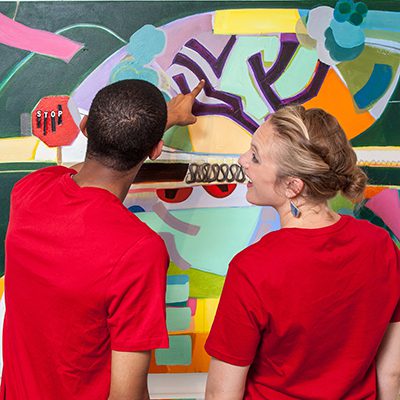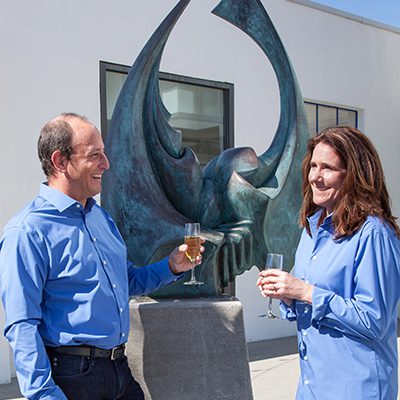 Thanks to a generous matching gift, your donation this year could be doubled!
Whether you've given before, or are new to the OMA family, your contribution will be combined for maximum impact and go further this year than ever before. There's never been a better time to share your generosity with OMA.
Match your contribution to the area that matters most to you at OMA
EDUCATION
Boost school partnerships beyond the 2,411 current students served, allowing more youth to learn, create, and be transformed by art.
EXHIBITIONS
Expand on the 17 jaw-dropping exhibitions showcasing 620 artworks by 101 Southern Californian artists plus 5 offsite shows last year.
INNOVATION
Invest in the highest priorities of the museum and provide seed funding for new projects that connect and inspire the community.
BIGGEST NEED
Help assure vibrant arts programming for over 20,000 (and growing!) visitor experiences annually.
    
---
Your Donation Could Be Doubled—AGAIN!
Check with your employer to see if they offer corporate matching gifts. Thank you in advance for your generosity in supporting arts and culture.
If you'd prefer not to make your donation online, click here for a printable form you can use and drop off your 100% tax-deductible contribution in person or pop it into an envelope and mail it to the museum at 704 Pier View Way, Oceanside 92054