Furniture Redefined: San Diego's New Tradition
April 17–June 6, 1999
Curated by Skip Pahl
In September of 1998, San Diego State University's Furniture Design program received an extraordinary compliment when the Boston Society of Arts and Crafts opened an exhibition featuring the work of department head, Wendy Maruyama and eleven recent MFA program graduates. The Boston museum has long been perceived as the center of American furniture design. Critical reviews in the Boston Globe hailed the work as a clear evidence of a new furniture design center in the country.
Feeling that San Diego county residents have had little opportunity to learn about this important development, the museum's Exhibitions Committee has scheduled an exhibition entitled Furniture Redefined: San Diego's New Tradition that will present the work of program founders Maruyama and Larry Hunter along with twenty-four program graduates.
Supported by Deutsch Foundation, Charmaine and Maurice Kaplan.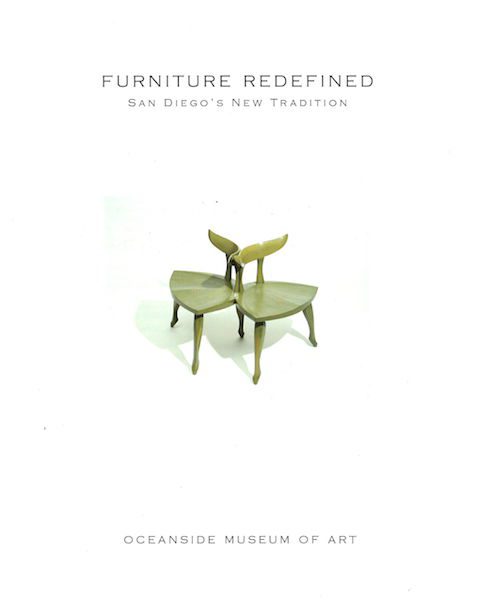 Catalog: Furniture Redefined: San Diego's New Tradition
David Fobes, Sideshow, c. 1999.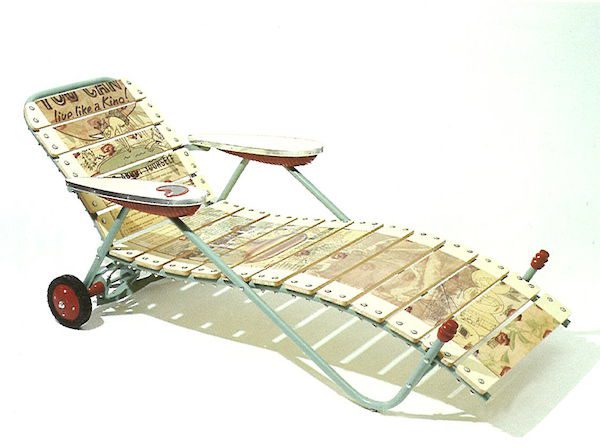 Shawn Goodell, Leisurematic, c. 1999.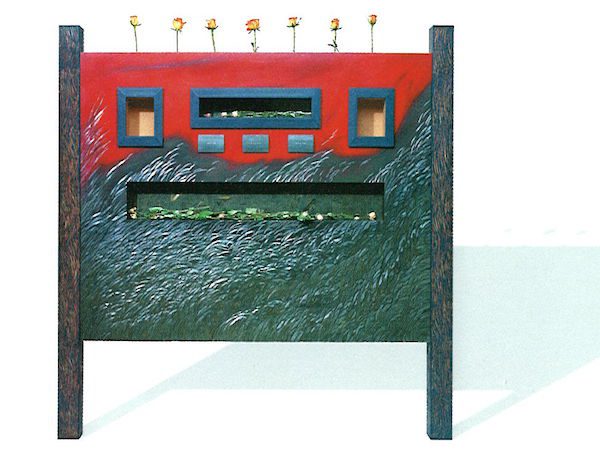 Wendy Maruyama, Headboard, c. 1999.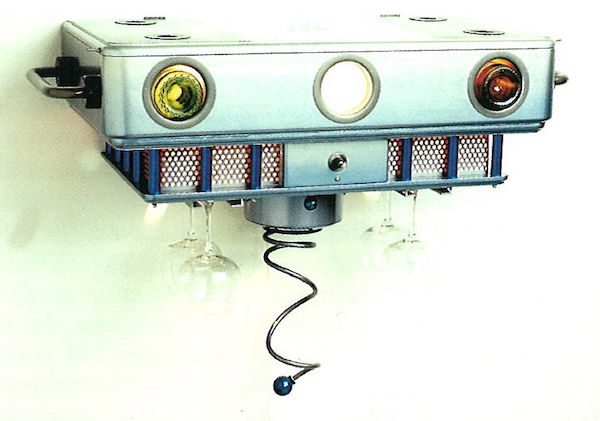 Matthew Haryslak, Here's to Your Health, c. 1999.