WEST COAST PAINTING AND SCULPTURE 1997
October 6. 1997–January 4, 1998
Curated by Burt Tysinger
West Coast Painting and Sculpture 1997 will inaugurate the newly remodeled gallery space. "The exhibition is a grassroots survey of current work by artists in California, Oregon and Washington. The exhibition will identify and represent the status, quality and innovation of west coast artists through their current work," according to Burt Tysinger, organizer of the show.
The Exhibition Committee, chaired by Peggy Jacobs, chose the theme to enrich cultural life in Oceanside and Southern California, to create a presence for OMA in the greater museum and art community and to establish the museum as a significant destination point along the Los Angeles-San Diego corridor. To accomplish those goals, west coast schools, universities, museums and art critics identified 260 artists who should be in the exhibition. From these suggestions, 103 accepted an invitation to exhibit and 62 will be on display. All 103 of the artists will have their work shown through a continuous video presentation as an exhibit within the greater exhibition.
There will be 52 painters and 50 sculptors represented. Of that number, 30 are from California, six from Oregon and 14 from Washington. Seven of these artists are from San Diego County. Tysinger said the "exhibition is a survey, not an evaluation or statement of position or direction, nor about making reputations. The discovery of new talent is not the role of the exhibition and quality is not guaranteed." He added, 'It is an invitation to venture beyond the art centers and examine close up the art that may not be seen elsewhere."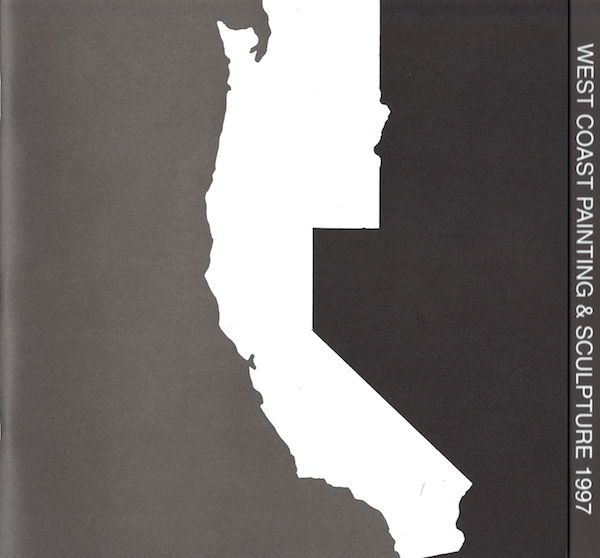 Catalog: West Coast Painting and Sculpture 1997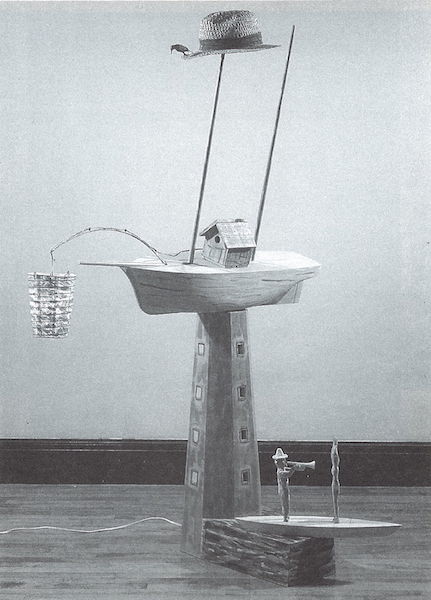 Ernest Silva, Lighthouse, 1997. Acrylic, wood.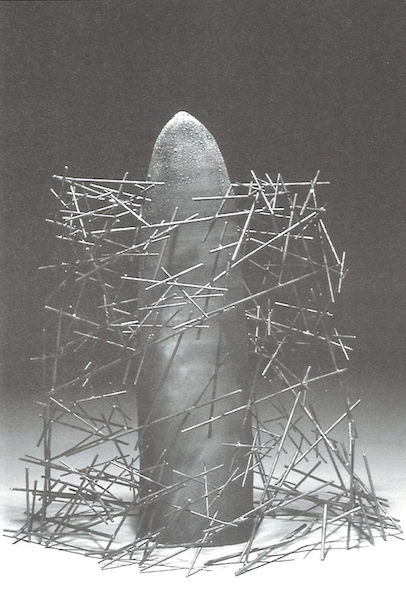 Joanne Hayakawa, Blade, 1994-95. Stoneware and steel.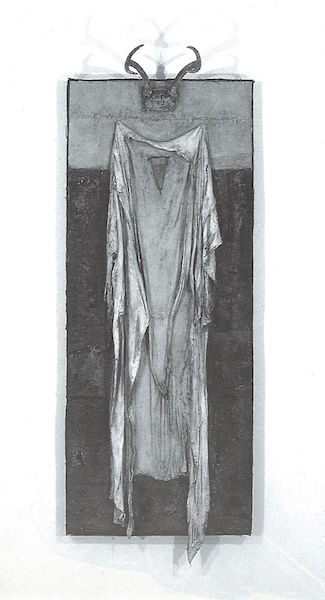 Norman Schwab, Sweet Water Running Deep (Shroud Series), 1997. Mixed media.