JAMES HUBBELL: RETROSPECTIVE
January 24–April 18, 1998
Curated by Peggy Jacobs
The unparalleled works of James Hubbell are featured in his first retrospective. Long recognized by the San Diego community for unique, expressive art and architecture, Hubbell also enjoys international acclaim in Mexico, Europe, Russia, the Middle East and throughout the United States.
This exhibition traces the evolution of his astonishing creative energy which manifests itself in so many media and includes drawings, models and photographs of public and private architectural projects, wrought iron, glass, sculpture, paintings, jewelry and poetry. It brings together the multi-faceted poetic vision that is Hubbell's art and life.
Supported by Darrell Dixon, Arthur and Peggy Jacobs, Elizabeth Marshall, Dr and Mrs Francis J Pedace, George Schleder and Arthur Heineman, Patricia G Williamson and Thomas J Wilson, George and Mary Lou Boone, Jerry and Nancie Crowley, Deborah Szekely.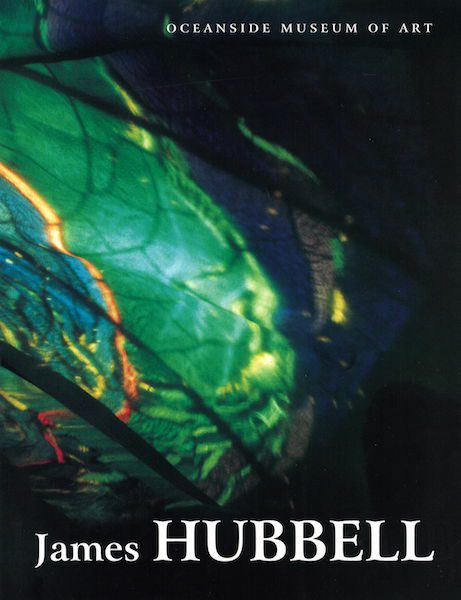 Catalog: James Hubbell
James Hubbell, stained glass in skylight in La Jolla home.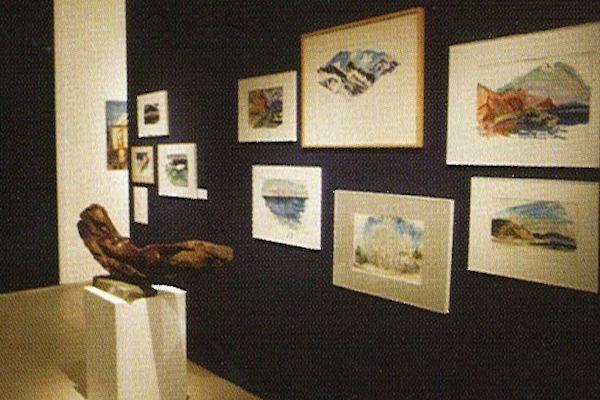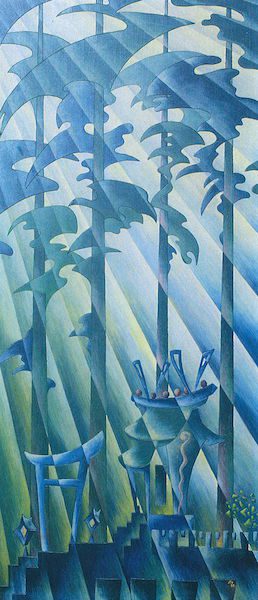 James Hubbell, Japanese Shrine, 1954. Egg tempera on gesso panel.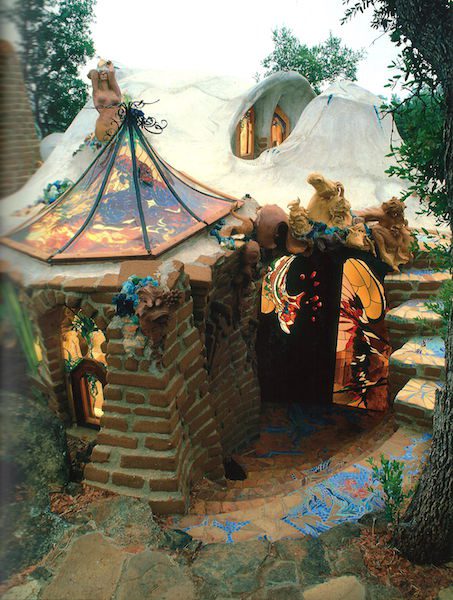 James Hubbell, Hubbell boys' house.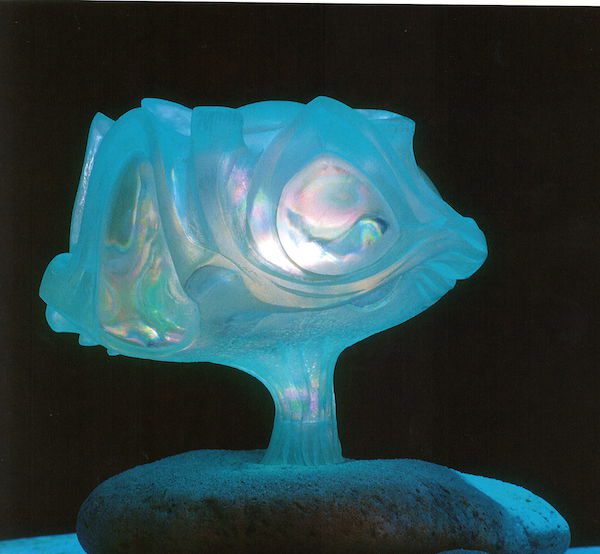 James Hubbell, Deep Dream, 1995.