JAMES HUBBELL: IN SEARCH OF SHADOWS
February 3–June 9, 2013
In Gleason Gallery
James Hubbell's wide-ranging practice - public sculpture, architecture, stained-glass, sculpture, mosaic, painting, drawing and poetry – has sought to express his deep reverence for nature, a long-standing and primary source of inspiration for his art. OMA is proud to present the first museum exhibition devoted to Hubbell's extensive sculptural oeuvre. Featuring over 30 sculptures from the past 50 years of his career, In Search of Shadows explores Hubbell's mastery of a diverse range of media including bronze, wood, glass and stone, highlighting the evolution of Hubbell's nature-inspired sculptural style and the recurring threads that connect the work over the past five decades. Also featured will be a small display of architectural models and drawings that recognize the inseparable synergy between his sculpture and architecture. This will be OMA's third exhibition devoted to the artist. James Hubbell (1997) was a retrospective and James Hubbell: Meditations on Nature and Life (2003) featured watercolor paintings from 1988-2004.
Supported by Rudy and Elizabeth Van Hunnick.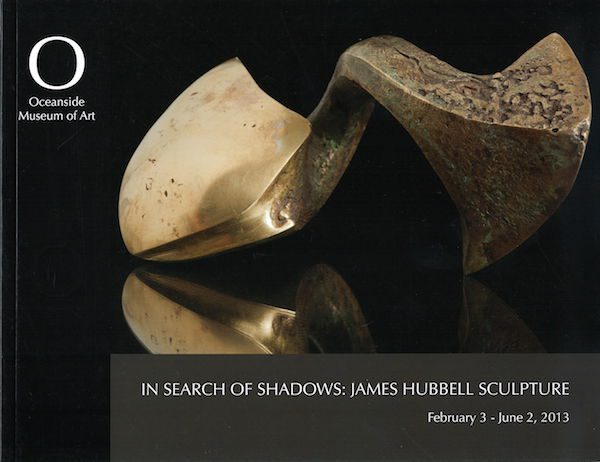 Catalog: In Search of Shadows: James Hubbell Sculpture
James Hubbell, Ancient Gift, c. 2004. Cast bronze original.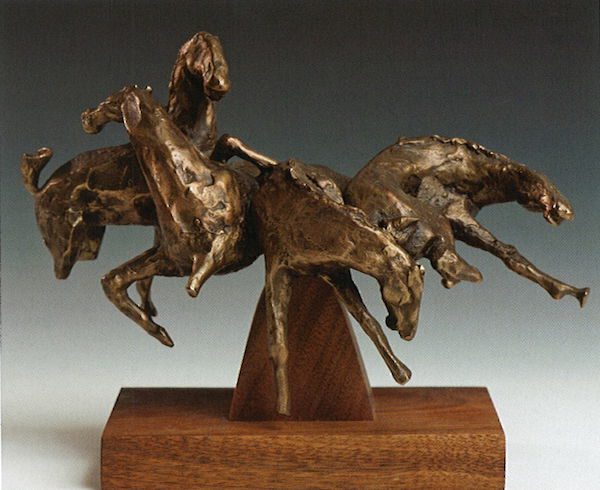 James Hubbell, Group Horses, c. 1963. Cast bronze.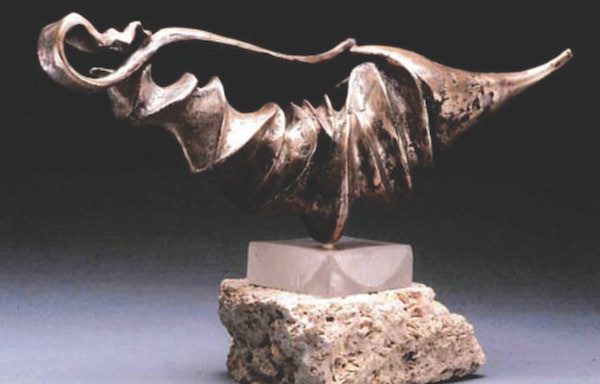 James Hubbell. Cast bronze.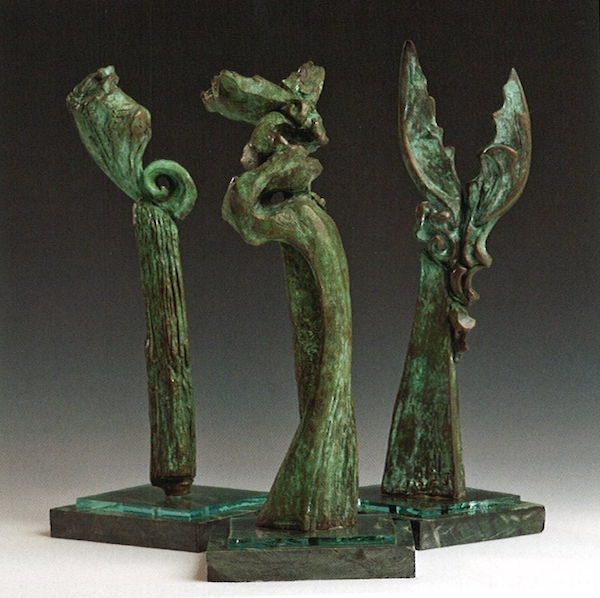 James Hubbell, Three Centinels, c. 1979. Cast bronze maquette.