ART OF THE WPA ERA FROM COLLECTIONS OF THE SAN DIEGO REGION
January 29–March 19, 2006
Curated by Bram Dijkstra
Artwork created during the WPA era mirrored a period in American history when the country was attempting to recover from hard times. The Works Progress Administration (WPA) was a government program enacted by executive order during the Depression to revitalize the economy. Many artists contributed to this effort and their work remains as an artistic reminder of the hope and promise of the era. WPA artists received meager compensation for producing images that depicted the nation's progress and social concerns related to their regional location. A large number of murals were completed as part of the WPA program, as well as paintings, sculpture, and architecture. Artists that qualified for the WPA program were recognized professionals who were unemployed at the time. Never before or since has the United States government taken such an extraordinary measure to protect the role of the arts in the nation's life. Although much of the art of the WPA era was destroyed when the politics of the country changed, fine examples still exist in the San Diego region.
Curator Bram Dijkstra has drawn from several noted collections in the area that will bring to prominence the legacy of artists like Belle Barancaenu and Phil Dike. Dijkstra is professor emeritus of comparative literature at the University of California, San Diego and author of several books, most recently, American Expressionism: Art and Social Change, 1920-1950. The regional focus of the exhibition reflects OMA's mission to exhibit and collect the art of the San Diego region.
Supported by Bill and Dee Marten, Frances Obler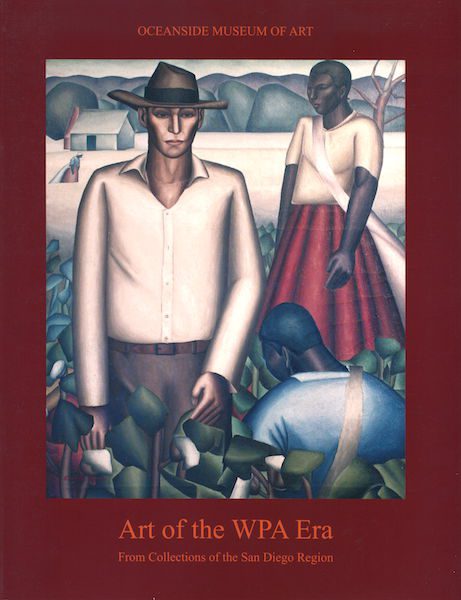 Catalog: Art of the WPA Era From Collections of the San Diego Region
Everett Gee Jackson, August in East Texas, c. 1929. Oil on canvas.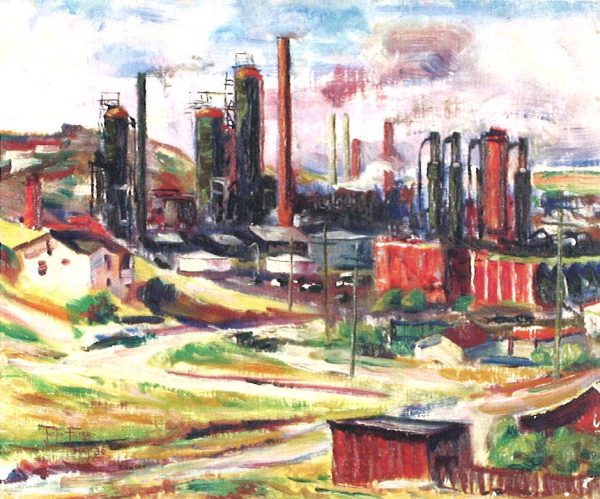 Justin Faivre, Richmond Refineries, 1936. Oil on canvas.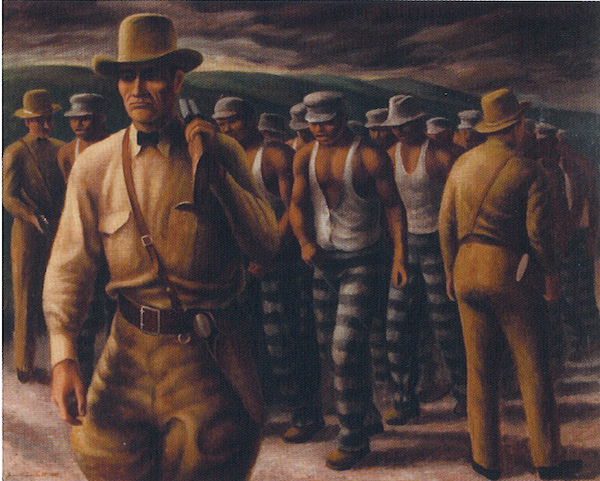 James Turnbull, Chain Gang, 1937. Oil on board.

Jean Swiggett, A Dream of Indians, c. 1935. Gouache and tempera on board.