VIRTUAL Art Auction 2020
May 31–June 28, 2020
---
---
This fun and festive online event is a great opportunity to add exceptional art for both aspiring and established collectors.
The Artwork
OMA's Art Auction promises artwork that is lively—sometimes edgy, sometimes traditional, frequently unexpected—but never ordinary. This is an exceptional opportunity to collect pieces from prominent Southern California artists in price ranges that are approachable for collectors at any level.
Click here for a sneak peek at the artwork.
Or, click here to view or download the full auction catalog.
---
---
Auction Access
This year, the Art Auction is taking a dynamic turn with everything up for bid online, culminating in an engaging live stream event on Sunday, June 28 at 4:00pm.
---
---
Gather A Watch Party!
Join with your quarantine crew or assemble a socially distanced soiree complete with refreshments to enjoy the Auction Closing Event. Enjoy these OMA custom cocktails!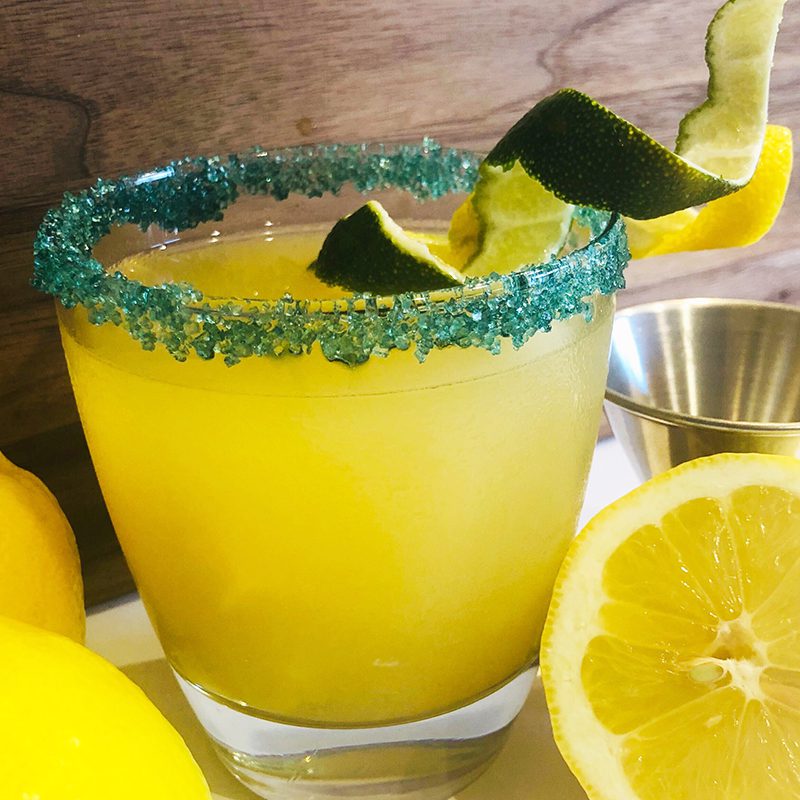 Bid 704
1.5 oz tequila
5 oz of lemonade
orange and lime wedges
sugar or salt
8 oz glass or greater
ice
Cut wedges of orange and lime

Run the wedges around

the rim of the glass

Lay out sugar or salt

on a flat surface and

dip the glass in to

coat the rim

Add ice to glass

Pour in 5 oz of lemonade

Pour in 1.5 oz tequila

Squeeze wedge of

lime and what's left of

the orange wedge into the

drink and add both in for garnish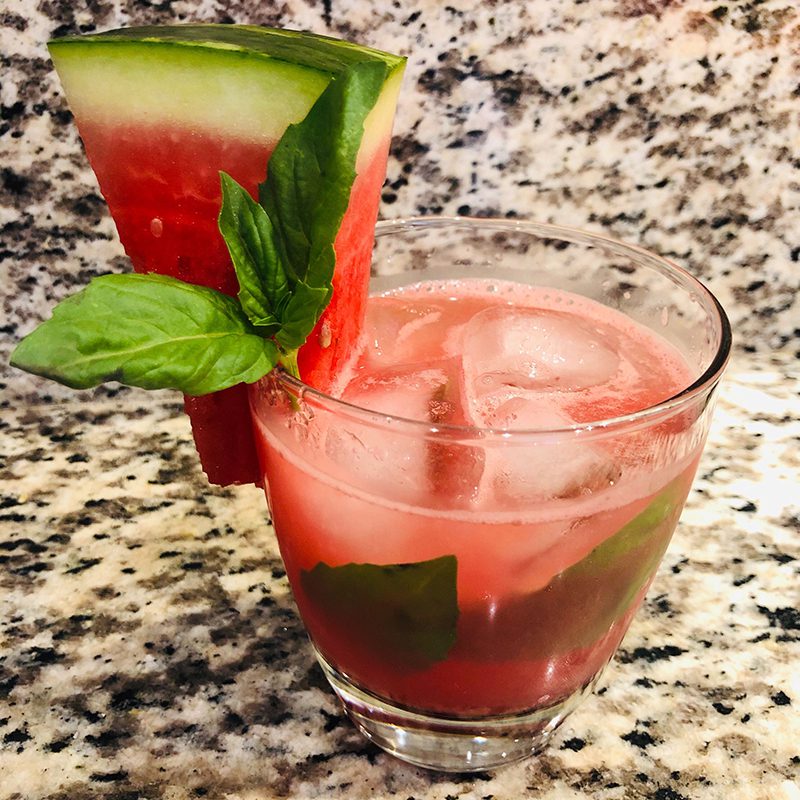 Watercolor Sunset
2.5 oz watermelon juice
4 basil leaves, plus more for garnish
1.5 oz of rum
.25 oz lime juice
Ice
Cut watermelon

Blend watermelon chunks if making juice from scratch - set aside

Muddle basil leaves in the glass

Add ice

Add watermelon juice, like juice and rum

Stir and garnish with watermelon slice and basil leaves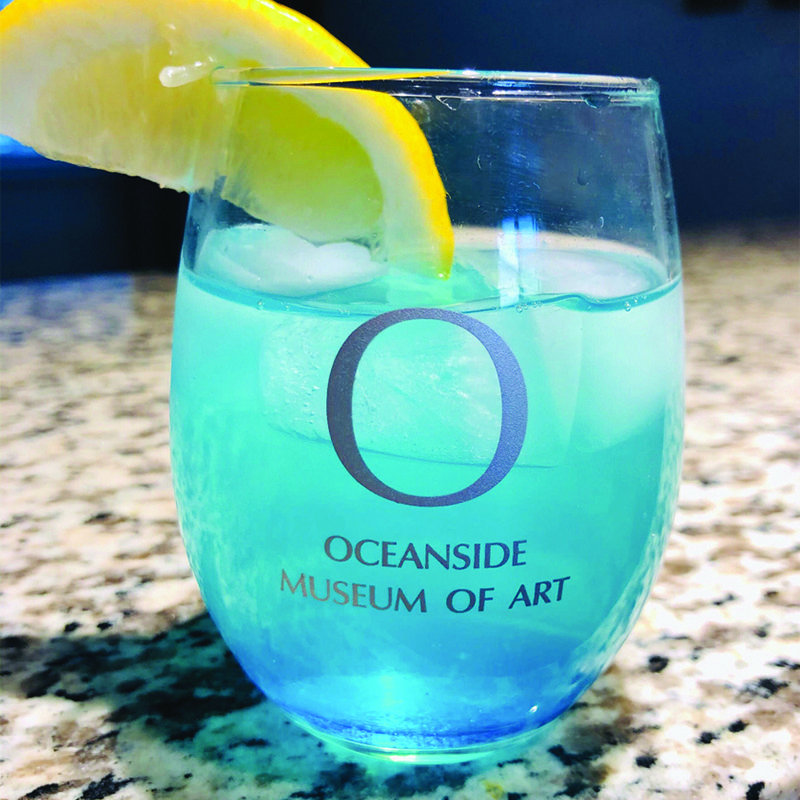 Pier View
1 oz of vodka
4 oz of lemonade
3 tsp of heavy simple syrup
blue gel food coloring
lemon wedge to garnish
ice
make simple syrup
(1.5 cups of sugar and 1 cup water heated over medium heat till thickened)

add in the desired number of food coloring to color your syrup, let cool

drizzle the colored simple syrup at the bottom of your glass

add in ice

gently pour in 4 oz of lemonade

add in the 1 oz of vodka

garnish with the lemon wedge
---
---
Thank You To
The Event Sponsors