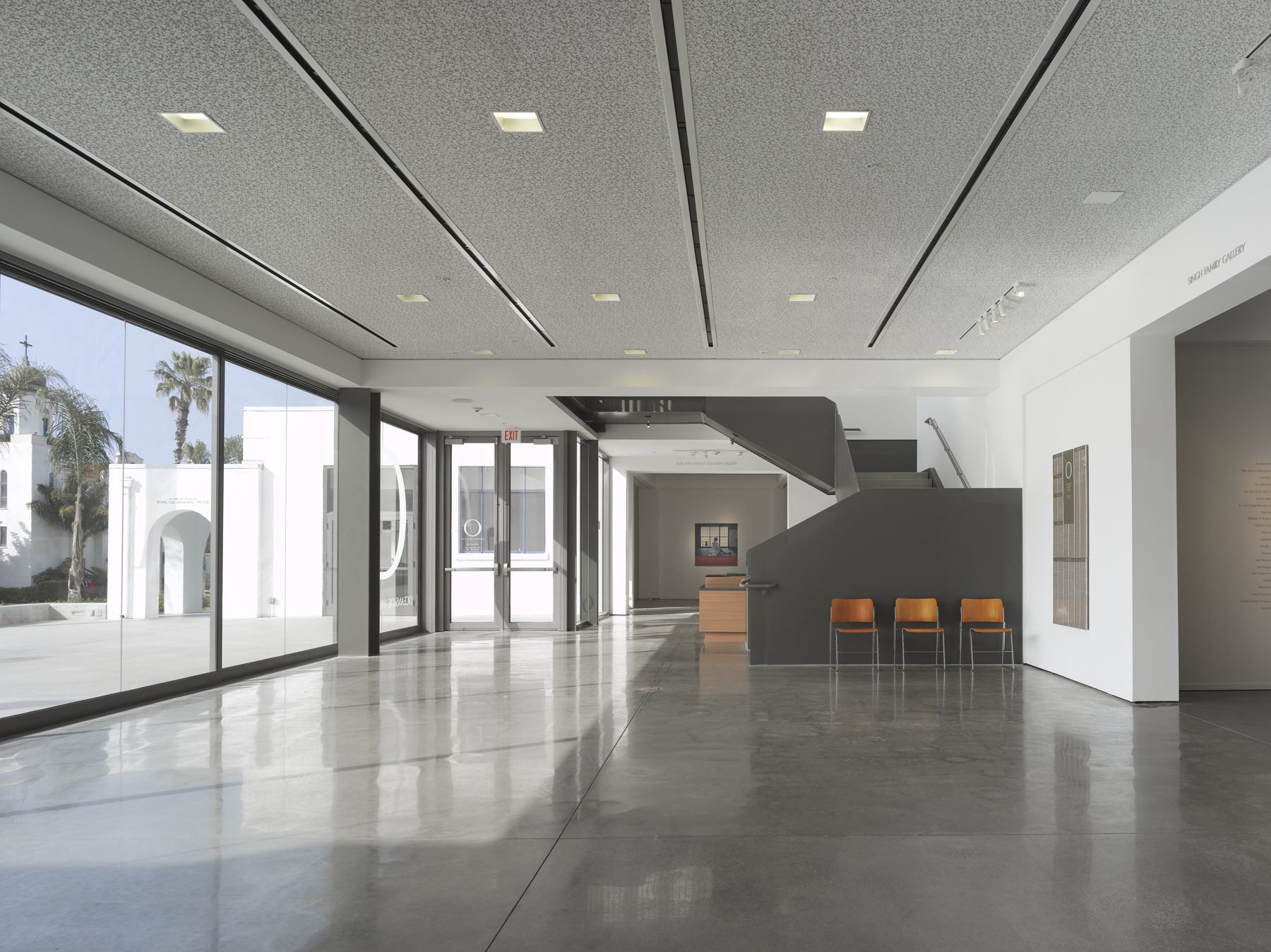 WELCOME! OMA IS REOPENING
Members Only March 25–28
Open To The Public Starting April 1
Museum Galleries Will Be Open Soon!
We are so excited to welcome you back to OMA! We put our members first, so they will get the first week of reopening all to themselves! Members will also enjoy exclusive access the first hour every day before the museum opens to the general public.
Hours
Members Only Days
March 25–28
Thursday through Saturday 11:00am–5:00pm
Sunday 11:00am–4:00pm
Member admission is always free, however, advance ticket reservation is required.
Click here to select the day and time for your visit.
Members will need to sign in for their discount.
Call (760) 435-3721 or email citli@oma-online.org for assistance.
Open To The Public
Starting April 1
Members will enjoy exclusive access to peruse the galleries for the first hour
Thursday–Sunday from 11:00am–12:00pm
followed by public access until 5:00pm Thursday–Saturday
and until 4:00pm on Sunday.
Click here to select your tickets.
---
---
EXPANDED SAFETY MEASURES
While visiting the Museum Store onsite at OMA, we want everyone to stay healthy.
Everyone entering the museum is required to wear a mask that covers both the nose and mouth at all times. This includes the entire OMA team, volunteers, members, and visitors.
A touchless temperature check is required before entry. Anyone with a fever will not be allowed.
Sanitizing your hands upon entry is required.
If you are not feeling well, have any COVID-19 symptoms, or have been ill or traveled in the last two weeks, please plan your visit for another time.
Everyone should maintain a minimum of six feet of social distancing at all times throughout their visit.
OMA is cashless. Please plan to use your debit or credit card for any transactions.
Safety measures have been added including hand sanitizer stations and social distancing reminders located throughout the museum and a plexiglass shield in place at the front desk.
Water fountains are not available.
Public restroom access is not available.
OMA staff will periodically sanitize high volume touchpoints several times throughout the day.
Even with diligent efforts and added safety precautions, the inherent risk of exposure to COVID-19 exists in public spaces where other people are present. OMA cannot guarantee that anyone who visits the museum will not be exposed to COVID-19. As with any excursion outside your home into a public space, you voluntarily assume all potential risks related to exposure to COVID-19 during your visit to OMA.