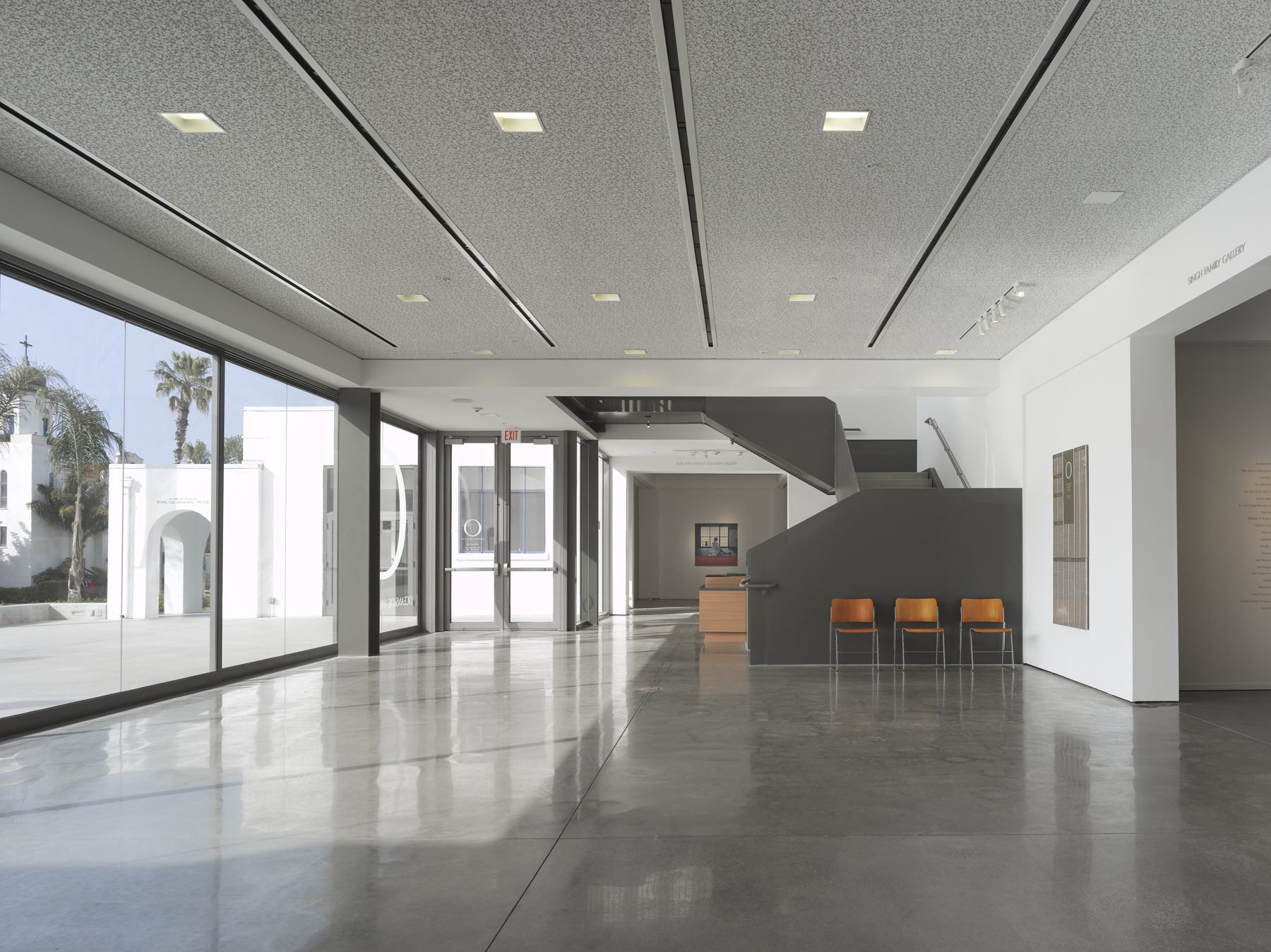 COVID-19 UPDATE
Galleries Are Closed Temporarily
Museum Store Is OPEN!
Museum Galleries Temporarily Closed
Unfortunately, San Diego County has been moved to the Purple Tier due to the number of COVID-19 cases. This means that effective Saturday, November 14, OMA's galleries are once again required to close temporarily. Stay connected and museum from home through our #VirtualOMA programming, including OMA Live (click here to watch)
The Pop-Up Museum Store Is Still Open In The Lobby
While the galleries are closed, the Pop-Up Museum Store is allowed to remain open in the lobby Thursday through Saturday 11:00am–5:00pm and Sunday 11:00am–4:00pm for your upcoming holiday and gift-giving needs. You can also stay connected and museum from home through our #VirtualOMA programming, including OMA Live (click here to watch).
---
EXPANDED SAFETY MEASURES
While visiting the Museum Store onsite at OMA, we want everyone to stay healthy.
Everyone entering the museum is required to wear a mask that covers both the nose and mouth at all times. This includes the entire OMA team, volunteers, members, and visitors.
A touchless temperature check is required before entry. Anyone with a fever will not be allowed.
Sanitizing your hands upon entry is required.
If you are not feeling well, have any COVID-19 symptoms, or have been ill or traveled in the last two weeks, please plan your visit for another time.
Everyone should maintain a minimum of six feet of social distancing at all times throughout their visit.
OMA is cashless. Please plan to use your debit or credit card for any transactions.
Safety measures have been added including hand sanitizer stations and social distancing reminders located throughout the museum and a plexiglass shield in place at the front desk.
Water fountains are not available.
Public restroom access is not available.
OMA staff will periodically sanitize high volume touchpoints several times throughout the day.
Even with diligent efforts and added safety precautions, the inherent risk of exposure to COVID-19 exists in public spaces where other people are present. OMA cannot guarantee that anyone who visits the museum will not be exposed to COVID-19. As with any excursion outside your home into a public space, you voluntarily assume all potential risks related to exposure to COVID-19 during your visit to OMA.