Medal Of Distinction Honorees 2018
Started in 2001, the Medal of Distinction is the highest honor the OMA Board of Trustees can bestow on an individual or couple for their contributions to the museum. Each of the 2018 honorees will be presented with their Medal of Distinction at The Museum Ball on July 28, 2018, and further recognized at the Evening of Distinction on October 19, 2018.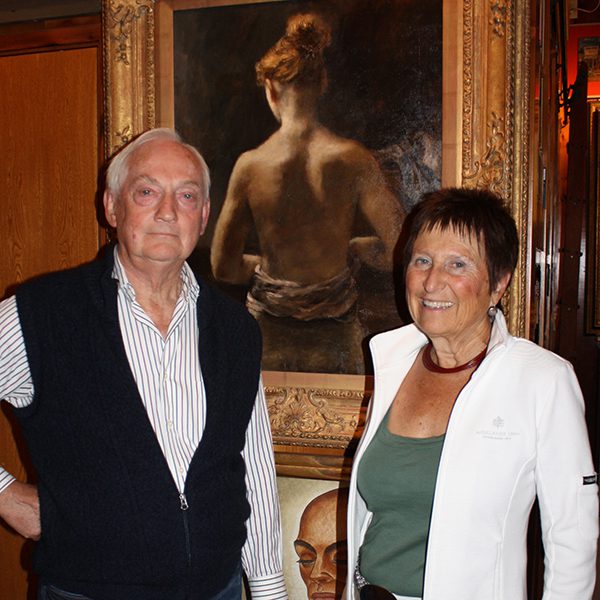 Bram and Sandy Dijkstra
Bram and Sandy Dijkstra have been generous in their financial contributions to OMA, including funds for exhibitions and exhibition catalogs, as well as the donation of James Hubbell's Opus, the 1972 bronze sculpture installed on the OMA terrace. Bram and Sandy have been long-time supporters and actively promote OMA at every opportunity. They have facilitated collaborations with San Diego History Center and fostered connections with other local art institutions and collectors.
Bram has volunteered his time to curate several very popular exhibitions including Naked: 20th Century Nudes from the Dijkstra Collection and Masterpieces of San Diego Painting: Fifty Works from Fifty Years, 1900-1950. Sandy has established relationships to promote OMA through associated local and regional press coverage that enhanced OMA attendance and awareness. The couple has also opened their homes to share their collections with various OMA membership groups.
Select Exhibitions:
Art of WPA Era
Charles Reiffel: An American Post-Impressionist
Masterpieces of San Diego Painting: Fifty Works from Fifty Years, 1900-1950
Naked: 20th Century Nudes from the Dijkstra Collection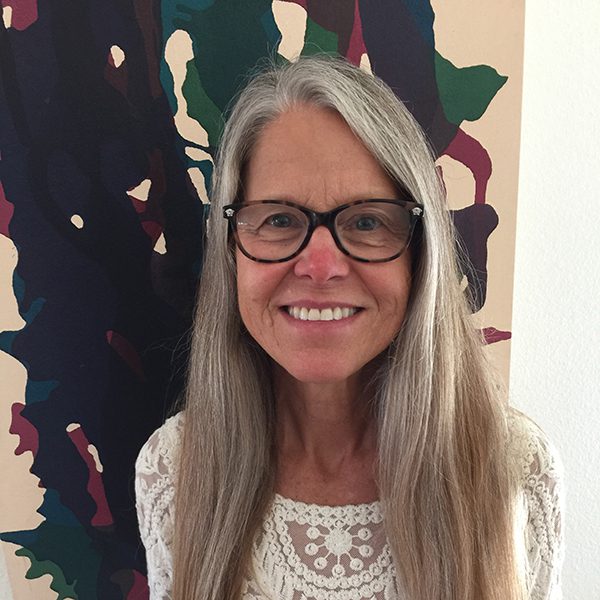 Robin Douglas
Since 2015, Robin Douglas has given so much of her heart and volunteered hundreds of hours to OMA in support of education programming. Her popular Art History and Bucket List lecture series both enjoyed sold-out audiences and devoted attendees. She has conducted a number of art workshops focused on media including papermaking, painting, assemblage, color theory, fiber art, and ceramics; art movements including Cubism, Expressionism, Surrealism, and Baroque; and artists such as Basquiat, O'Keeffe, Rousseau, and Matisse—to name just a few. Her classes and lectures have brought OMA hundreds of attendees, helped encourage new members, and generated fees totaling more than $24,000 and counting (totals as of April 2018). 
Douglas currently serves on the OMA Board of Trustees. She has taken the lead as Chair of the Education Committee and has served on the Development Committee, The Museum Ball Committee, and the Art Auction Committee. 
TICKETS
Purchase tickets online by clicking on the event below, or call (760) 435-3721.
BECOME A BALL SPONSOR!

Click here to download sponsorship information.
PREVIEW THE LIVE AUCTION!

Click here to see what you'll add to your wish list.
PURCHASE OPPORTUNITY DRAWING TICKETS!

Click here to see what you might win for as little as $20. Winner need not be present.