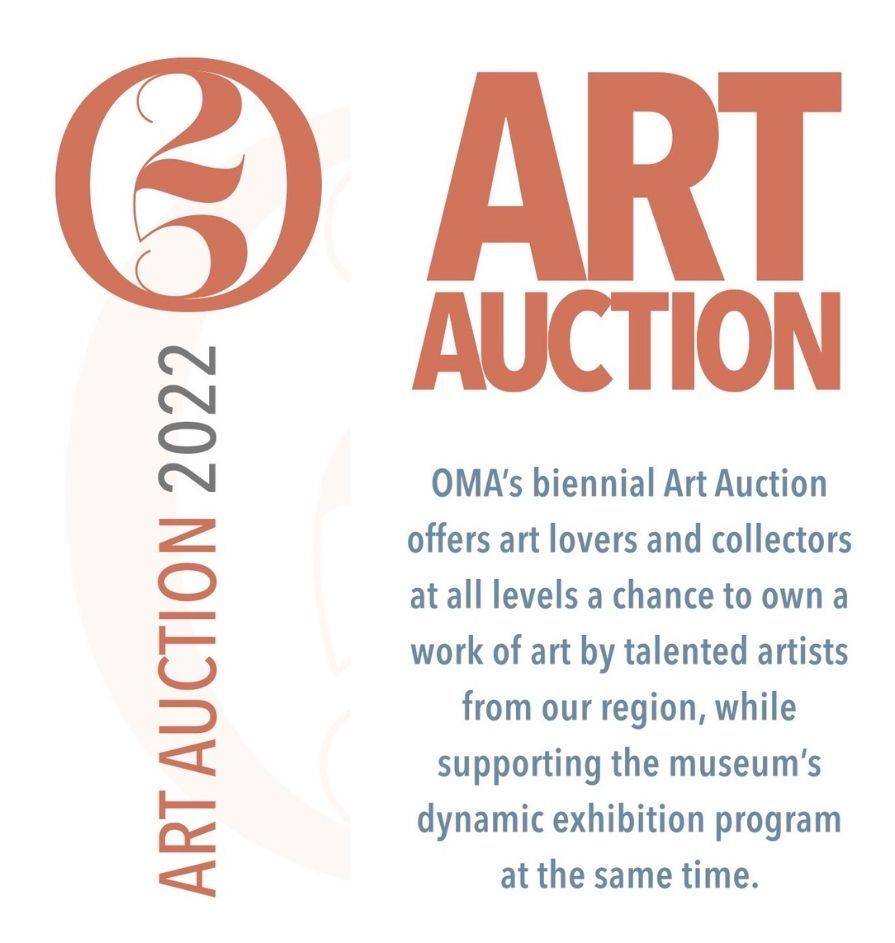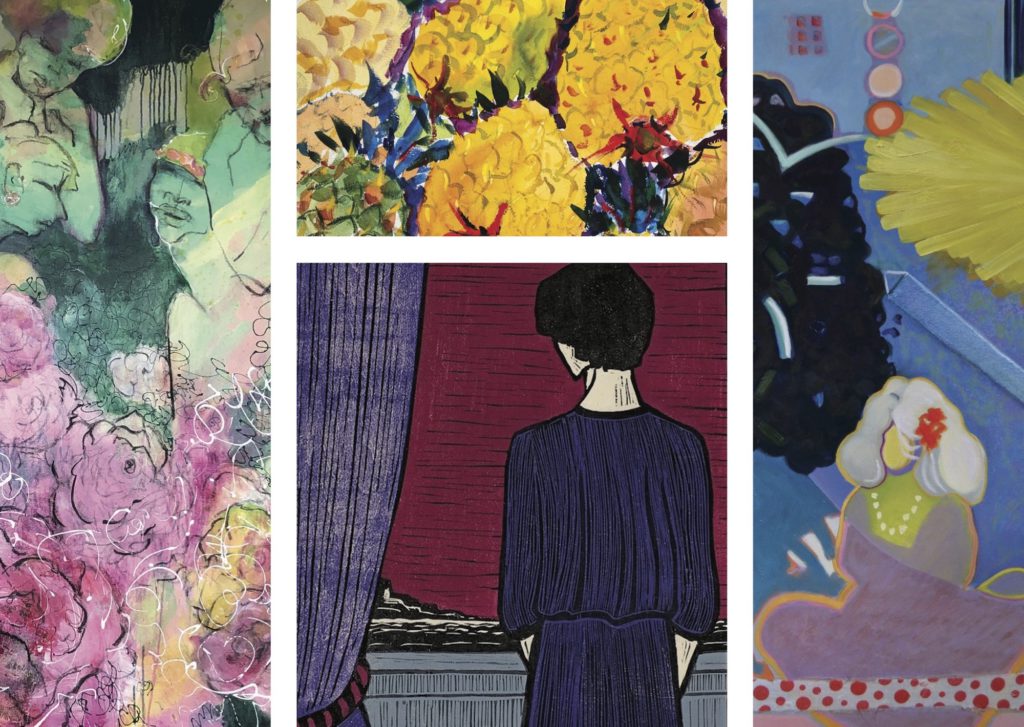 (left) Coming Up Roses (detail) by Roberta Dyer, (center top) Pineapples (detail) by Sandra Chanis, (center bottom) The House by the Sea (detail) by Angelika Villagrana, (right) Nighttime Revelations (detail) by Ellen Dieter
ON VIEW FROM JUNE 18-JULY 31, 2022
Nearly 80 works by notable artists are on view in the Art Auction Preview Exhibition. This pop-up exhibition will be open during regular museum hours for individuals to experience the work that will be available for online bidding. Work can also be viewed online here for those not near enough to view in person.
Juried by Hugh Davies and Maria Mingalone
Questions?
Call (760) 435-3721 for more information.