Since that landmark moment 25 years ago when our first official exhibition opened, OMA has emerged as a vital gathering place for creativity and art. This year we celebrate together the power of art to transform communities today and for another 25 years to come.
500,000
visitors since 1997
GET OUR OFFICIAL
25TH ANNIVERSARY ART KIT

Visit our Museum Store to shop our official 25th Anniversary Art Kit.

Here's what's inside:


OMA 25 Anniversary Tote
12 Color Acrylic Paint Set
10 Piece Brush Set
Drawing Pad with 12 Colored Pencils
Three (3) 8x10 Canvas Boards
Coloring Book
Note Pad
OCEANSIDE MUSEUM OF ART TIMELINE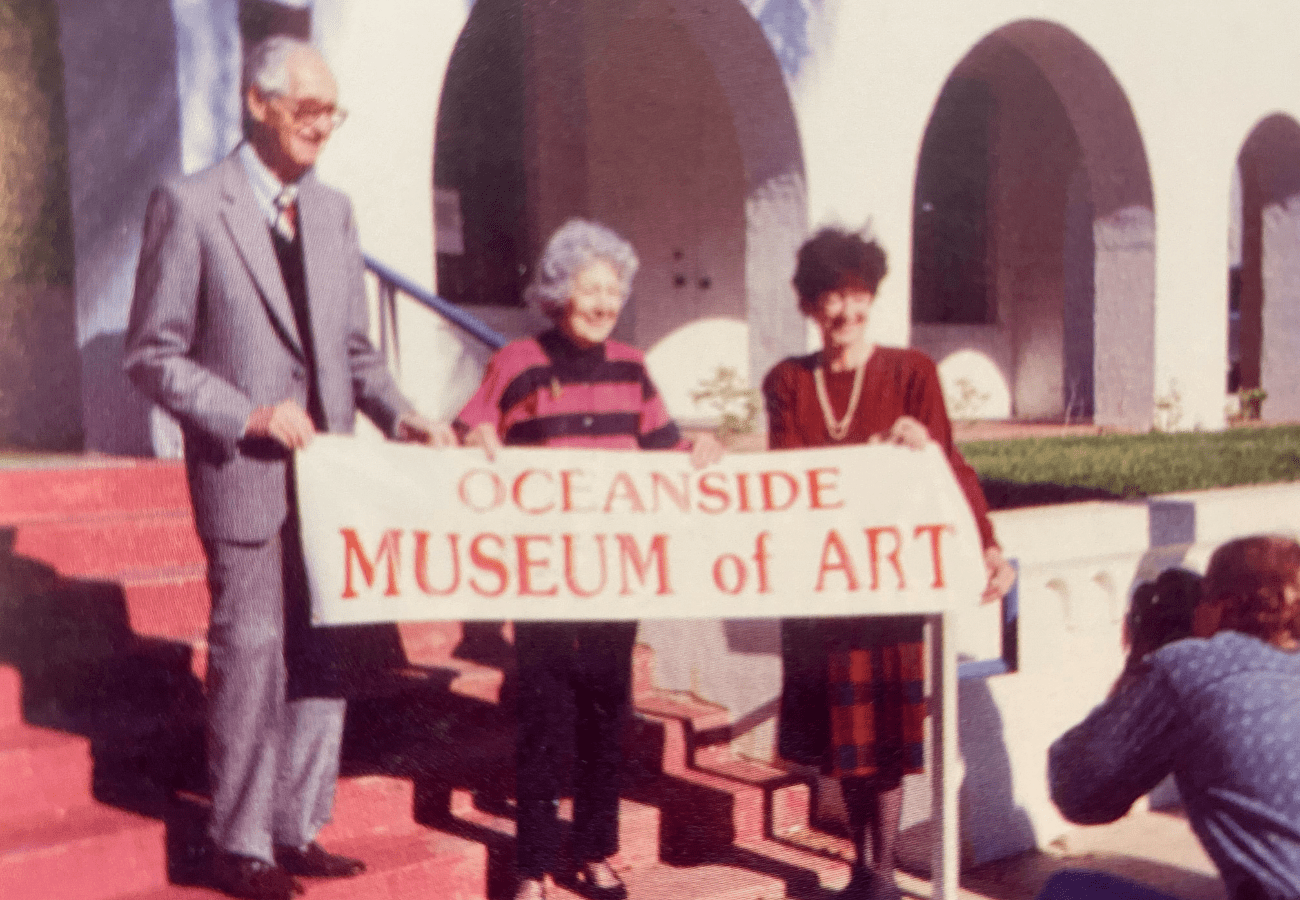 1997
On Monday, October 6, 1997, the day finally arrived. A crowd gathered outside on Pier View Way, remarks were made, and the ribbon was cut signaling that Oceanside Museum of Art was officially open to the community.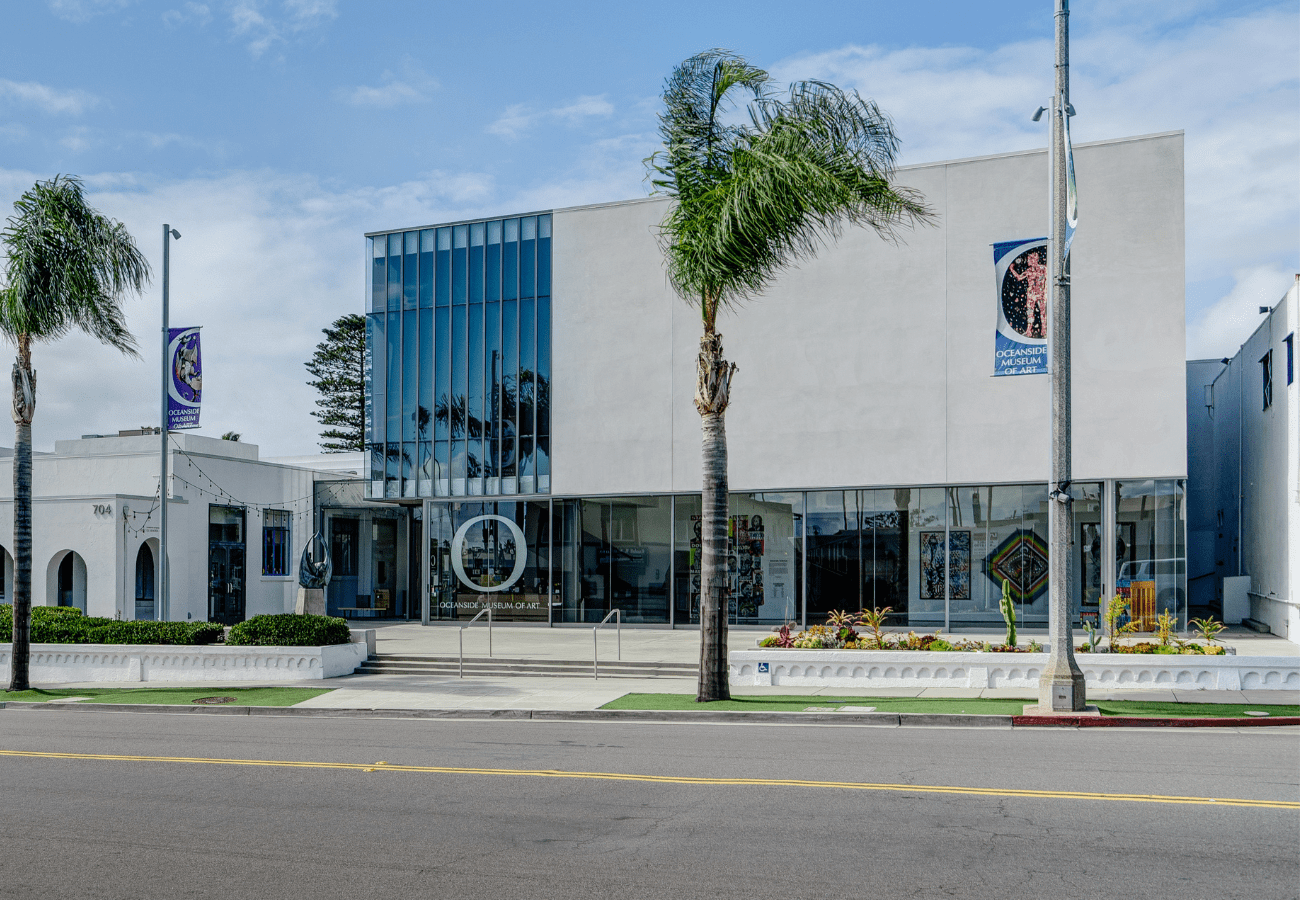 2008
The newly expanded museum is open after two years of construction. The expansion increased the museum by 15,000 square feet, complete with a new terrace, a lobby, and additional gallery space.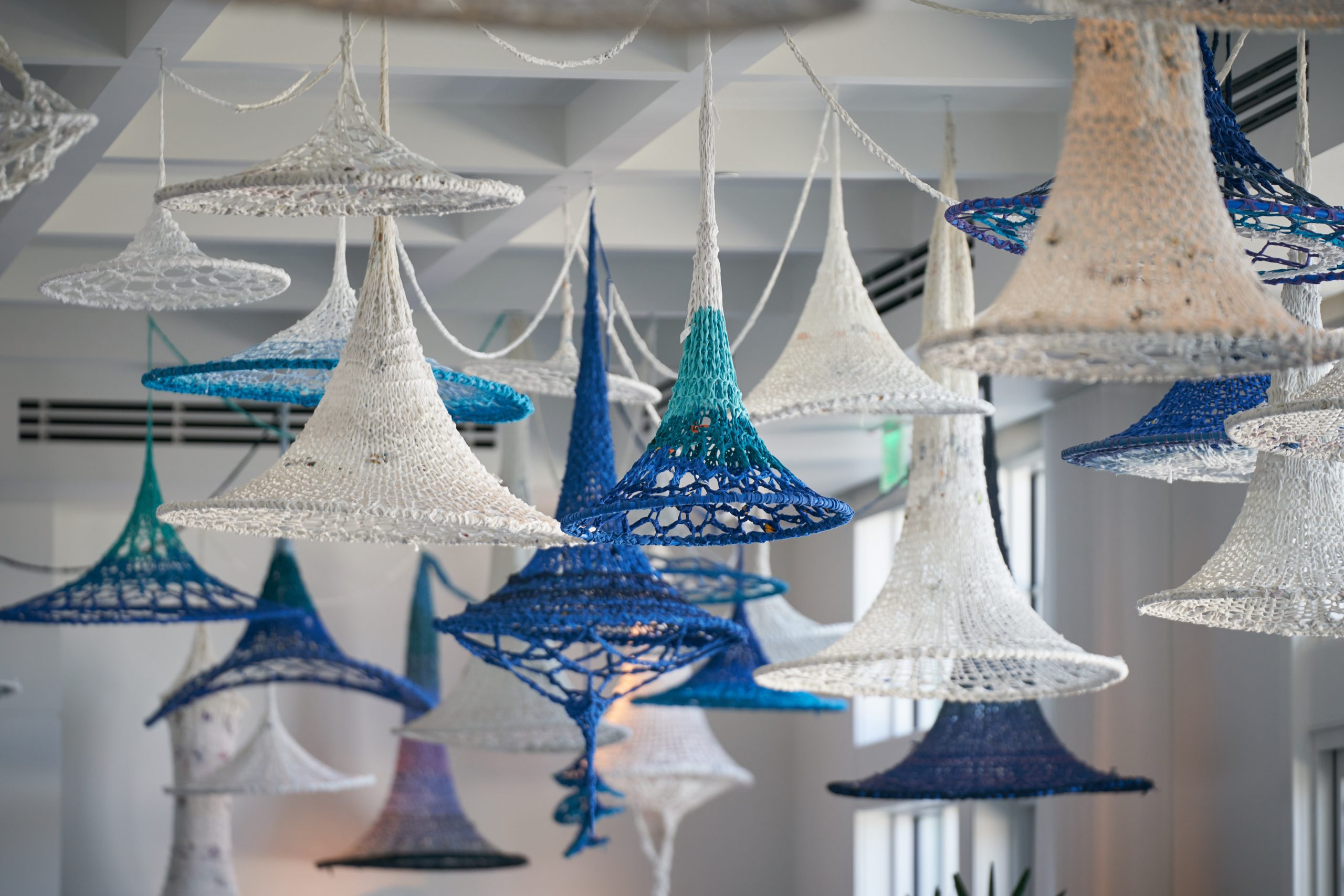 2020
OMA curated artwork for two beachfront boutique hotels, The Seabird Resort and Mission Pacific Hotel, advocating for the purchase of work by the artists who live and work in the region rather than exhibiting generic, mass-produced art.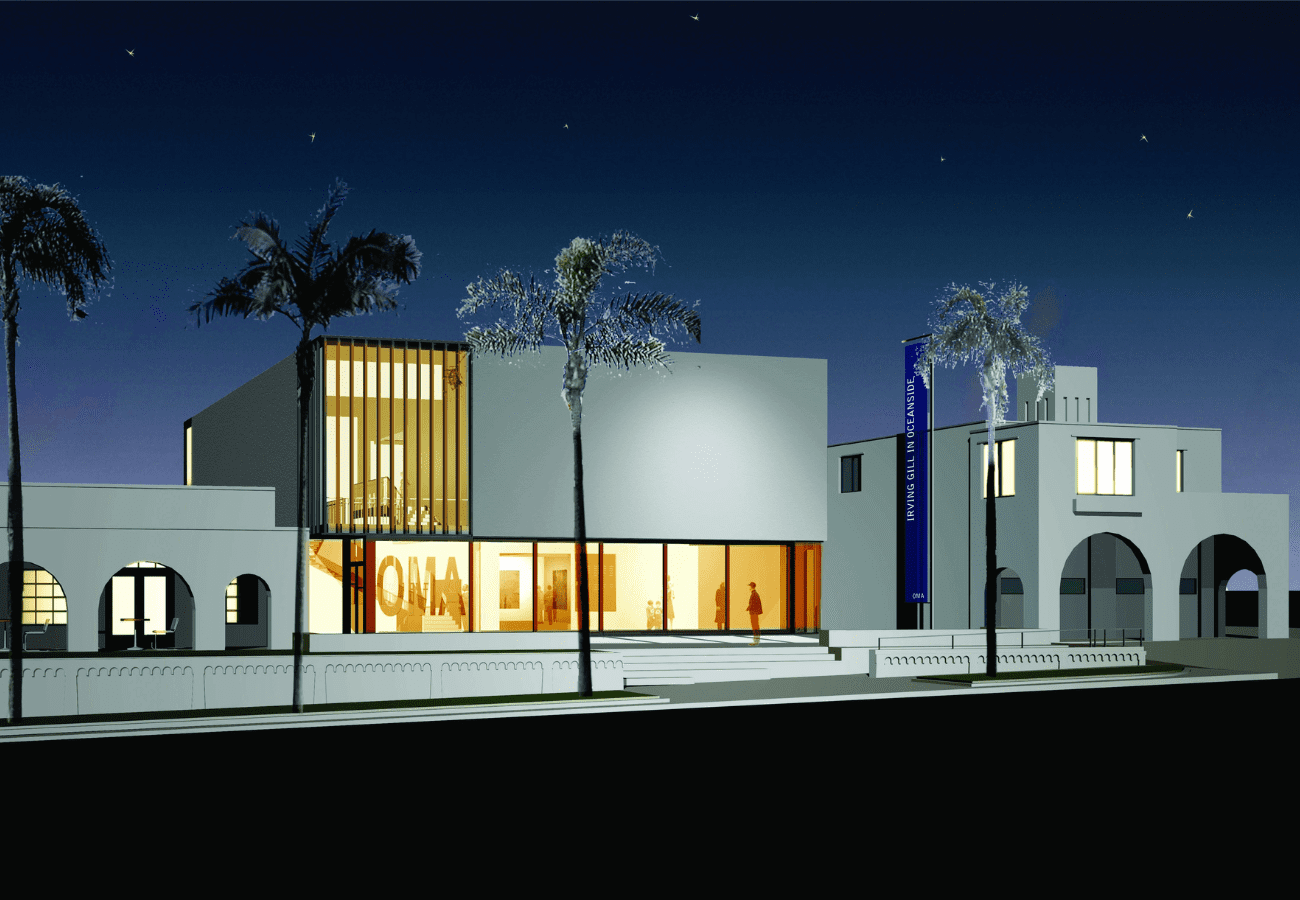 2022
As the museum reflects on its 25 year history, it also looks to the future. With plans to take over the historic Fire Station 1 building, the museum's vision to transform a community through art is well on its way.
"Many in the community told us we could not succeed, and even if the museum was developed, no one would come. Fortunately, they have been proved wrong"

-Randal L. Mitchell, Founding President
CELEBRATE WITH US ON SOCIAL


Follow us as we countdown our 25 Year Anniversary. We will be sharing the beautiful stories that are so special to OMA and we invite you to share your favorite memory, as well—whether that be your favorite artwork, a visit with friends, or an exhibition—we want to see it all!

By sharing your favorite memory on social media, you'll be entered for a chance to win a Teeny Tiny Art Kit that includes a three 5x5 canvasses and a set of brushes

Here's how to enter:

- Start following us @oceansidemuseum on Instagram
- Share your favorite story of OMA or take a selfie with your favorite work of art currently in an exhibition.
- Tag us using #OMATurns25

Winners will be randomly selected every Friday starting on September 11, 2022, and ending on September 30, 2022. (Read our terms and conditions below)


THANK YOU TO OUR SPONSORS


Seth Sprague Educational and Charitable Foundation
Robin Douglas and Jim Mullady
Jerry Harder and Colleen O'Harra, Esq.
Judy La Bounty and the Estate of Hugh La Bounty
Robin J. Lipman and Miro Stano
Terms and Conditions for Social Media Giveaway: You must be following @oceansidemuseum to be entered.1 winner will be randomly selected on 9/16, 9/23, and 9/30 and contacted through this account only, @oceansidemuseum. If the winners do not respond within 72 hours, new winners will be selected. No purchase is necessary. Must be 18+ to enter. You must be located in the Southern California area. This giveaway is in no way affiliated with Instagram. Ends 9/30.