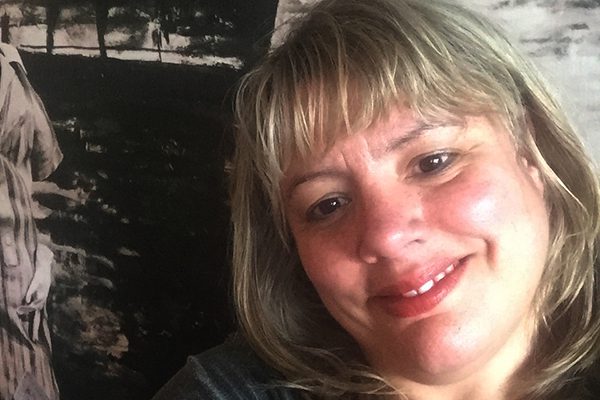 Eustacia Riley moved to San Diego from Cape Town, South Africa, in early 2012. She has taught drawing, painting, print media, and art history for over a decade at a range of institutions in Cape Town and San Diego including the Michaelis School of Fine Art at the University of Cape Town and, more recently, at San Diego State University. Dr. Riley has an undergraduate fine art degree, as well as an MFA and a Ph.D. in visual history, all from the University of Cape Town. She is an accomplished figurative painter in oil and acrylics and a mixed media artist whose practice and teaching is constantly informed by her knowledge of global visual culture. She has shown and sold work in Cape Town, South Africa, and sold commissioned work to private collectors in San Diego.
Due to a medical emergency, all classes with Eustacia Riley have been canceled. 
OMA wishes her a healthy and speedy recovery.
Any students currently registered in one of her classes may request a refund, apply their fees toward another open class or event at OMA, or use the amount paid as a 100% tax-deductible contribution to the museum.
Please call (760) 435-3721 or click here to email with any questions.
INSTRUCTORS & LECTURERS
Click here to learn more about the visiting artists and experts who teach and lead artful discussions at OMA.