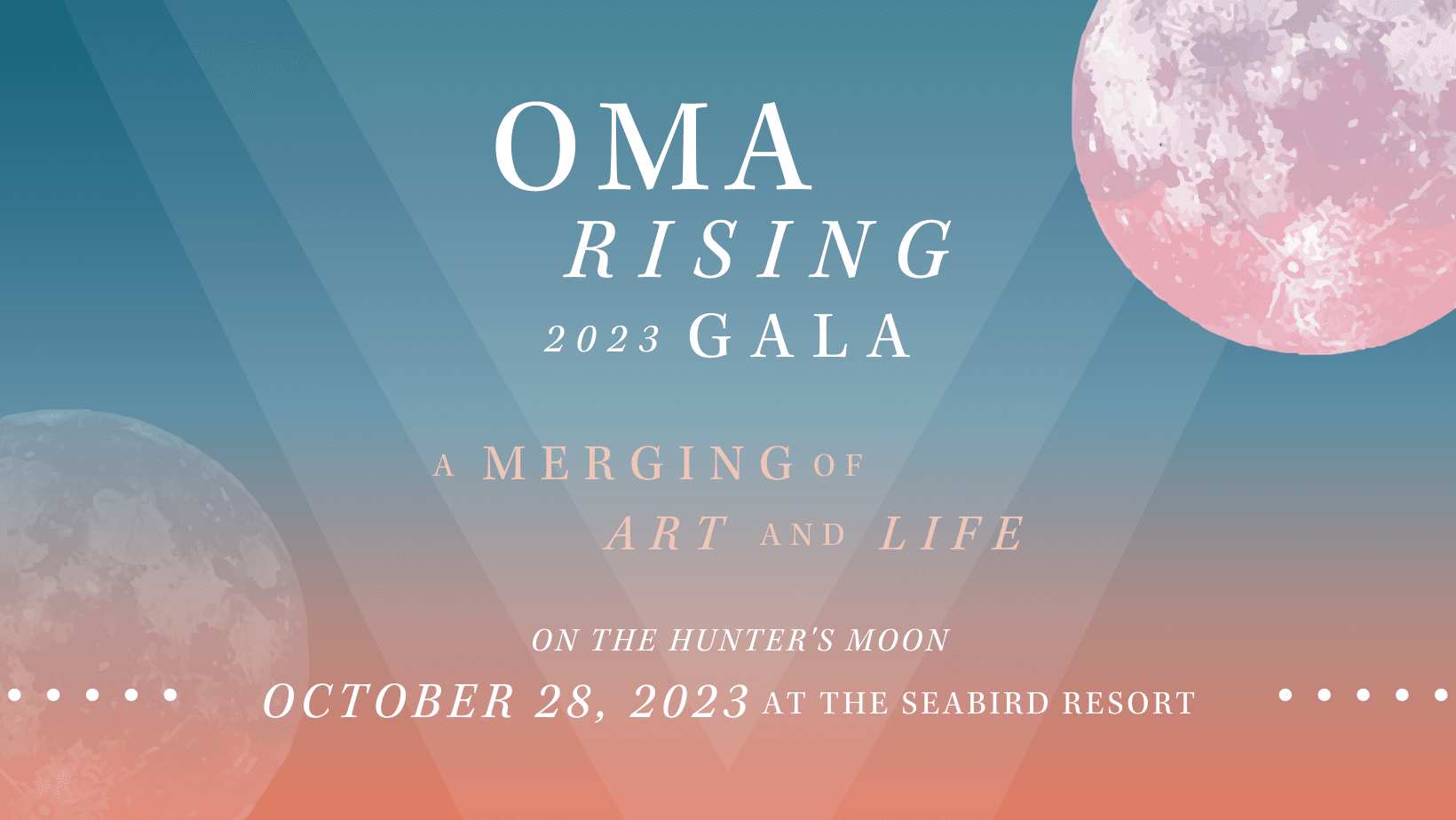 Rudy and Elizabeth Van Hunnick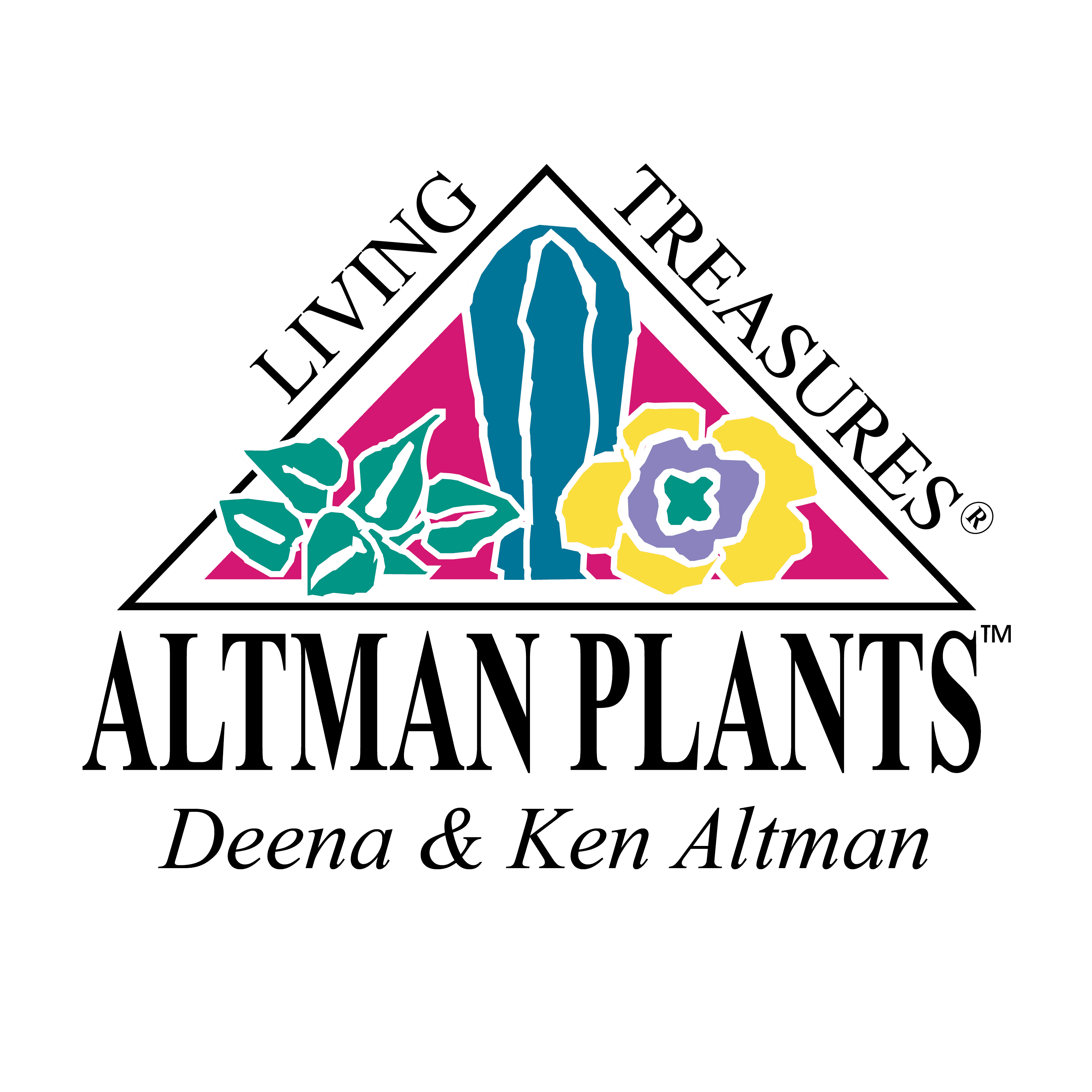 Colleen O'Harra, Esq. and Jerry Harder
Pam and Paul Kelly
Bruce and Ann Mortland
Marilyn Agredano
Joe and Lani Curtis
Ellen Speert and Paul Henry
Ruth Jameson
Barbara Dean Jones
Cheryl Weiner
Regina Wilson
Thank You To Our Additional Sponsors
Paula Doss
Helen Frey
Richard and Andrea Mandel
Tanya and Frank Sallustro
MiraCosta College Foundation
Thank You To Our Gala Underwriters
Champagne - Robin J. Lipman
Band - Robin J. Lipman
Signature Drink - Marty and Mary Rombotis
Decor and Table Centerpieces - Cathy Crowser and Terri Zimdars
Valet - Jazzercise
Mark your calendars for a night of enchantment at OMA Rising 2023 Gala.
Prepare to witness an extraordinary fusion of art and life as we gather under the bewitching allure of the Hunter's Moon on October 28, 2023, set amidst the stunning surroundings of The Seabird Resort. Join us for a mesmerizing celebration where creativity knows no bounds, and immerse yourself in an unforgettable evening where art and life converge in perfect harmony. Your presence and contribution to our gala and year-end appeal are crucial to shaping OMA's success and making a positive impact on our community in 2024. Let's celebrate and make a difference together through the power of art.
Early bird tickets August 16-September 15: $325
General Admission Tickets September 16: $350
PERFORMANCES
•
LIVE AUCTION • LIVE ENTERTAINMENT • ART
Be an OMA Rising Sponsor
We invite you to celebrate the illuminating growth that OMA is experiencing as an institution on the rise. This is a wonderful time to acknowledge OMA's radiating influence in the cultural sphere of the Southern California region and to show your support for OMA's continued ascension.
With sponsorship of the 2023 OMA Gala, you or your company can become a part of the OMA journey.
Mail Your Sponsorship
Thank you for your support for the coming 2024 year. Please mail your support to Oceanside Museum of Art, 704 Pier View Way, Oceanside, CA 92057. If you need further assistance, please send an email to georgia@oma-online.org
Make Your Sponsorship Online
After Party
Join us at OMA Rising After-Party beneath the enchanting Hunter's Moon for an evening that blends art and life seamlessly. Embrace the season's spirit with your colorful stylish and artistic attire, and come celebrate under the moonlight. Be entranced by captivating art and performances, and dance the night away.
Book A Staycation at OMA's Host Venue, The Seabird Resort
Live the ultimate expression of life merging with art and book a staycation!
Host venue and sponsoring partner, The Seabird Resort, are pleased to offer Gala attendees a pre- and post- discounted lodging rate of $239 + discounted parking of $20 (reduced from $44), with a waived resort fee ($46 value).
Use these discount codes to book your luxury stay at either The Seabird Resort and Mission Pacific Hotel, two of Oceanside's luxury beachfront hotels.