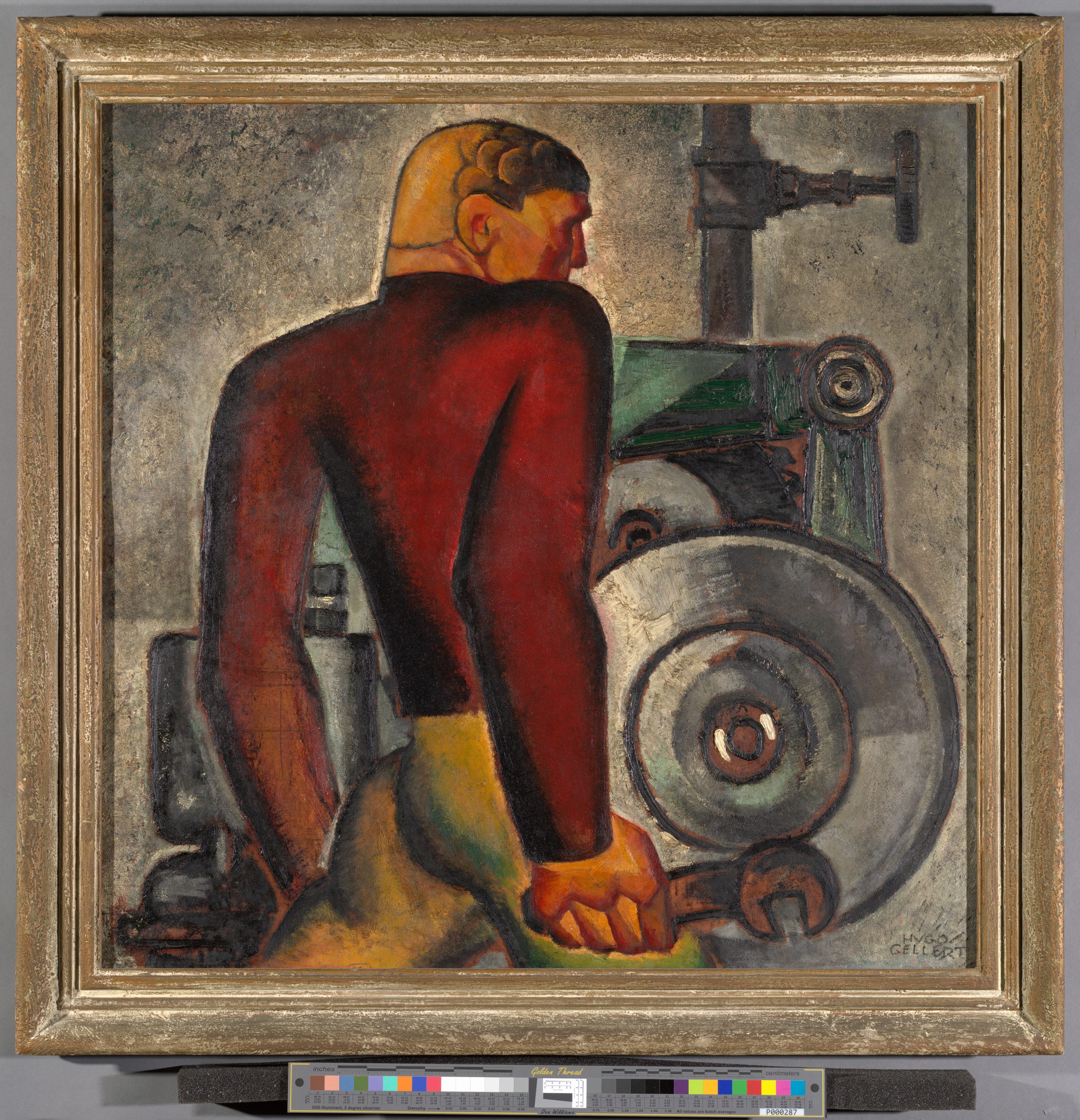 Match A Donation Gift For The People's Art
Traditional Fine Arts Organization (TFAO) awarded a matching grant of up to $8,000 to bring Art For The People: WPA-Era paintings from the Dijkstra Collection to Oceanside Museum of Art (OMA) audiences in person and virtually through online content.
Know as "people's art," the exhibition features 46 paintings that were created with the intention of being accessible and meaningful to the general public. Created by often-overlooked artists with a diverse range of backgrounds, locales, and worldviews, the collection features imagery related to the American stock market crash of 1929 and World War II including depictions of laborers, the poor, and the disenfranchised going about their activities in both urban and rural environments.
We are proud to bring this exhibition to our San Diego audience in collaboration with the Crocker Art Museum and The Huntington Library, Art Museum, and Botanical Gardens, featuring WPA-era paintings from the collection of San Diego-based collectors Sandra and Bram Dijkstra.
Be part of art for the people by the people! Make a special gift today to have your generosity matched dollar for dollar.
The deadline to meet matching donations ends May 31, 2023.
Help Us Reach An $8,000 Matched Donation By May 31
We've raised $4,350 to date. Thank you to our current contributors Paul A. Kelly and Michael Wardwell for donating to the people's art.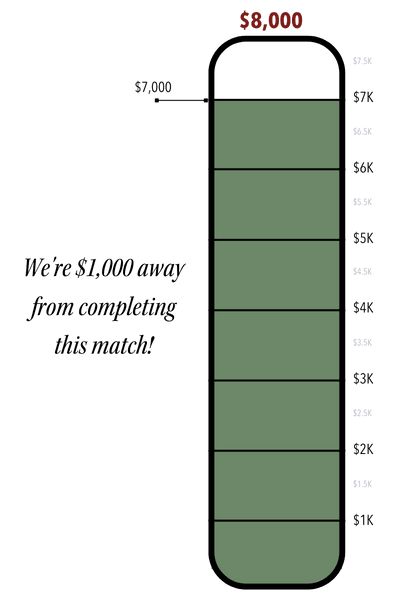 Make Double The Impact On The People's Art
Please consider giving a fully tax-deductible donation to support our mission of bringing people together to explore the art and stories of Southern California artists. Your gift will go twice as far with a matched donation.